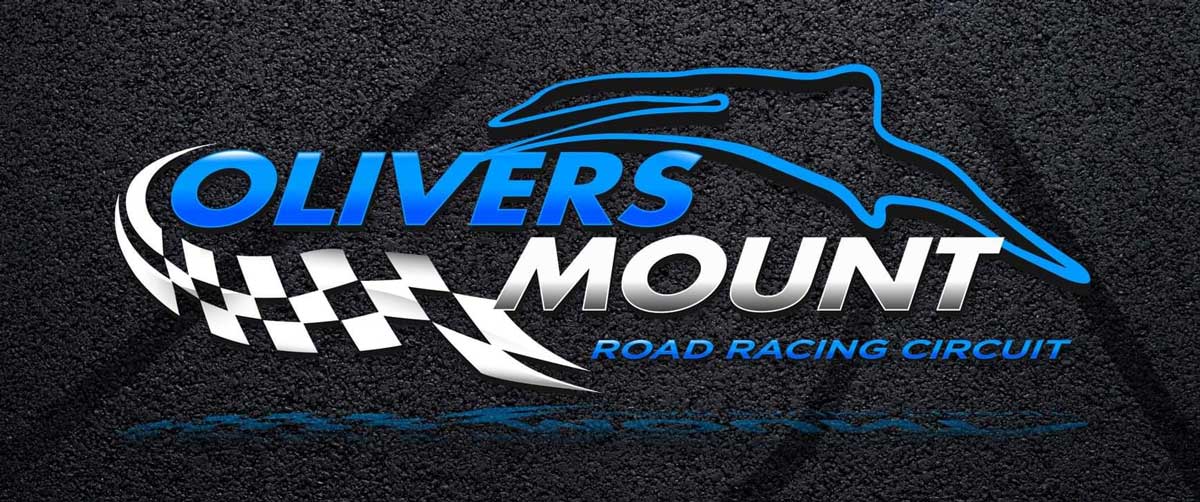 A fundraiser has been launched to help Oliver's Mount deal with the significant costs of remedial works needed at the circuit.
Olivers Mount Racing have already been forced to cancel the Hill Climb and Gold Cup – scheduled to take place in September –  due to "health and safety issues that remain extant and will not be completed before the events are due to take place".
Also see
In a statement on social media, the organisers said: "Apart from Health and Safety concerns, insurance implications also need to be taken into consideration pending removal of some of the defective paddock infrastructure.
 "We are totally committed to the future of Oliver's Mount, but we now need to take stock of where this leaves Oliver's Mount due to the financial hardship the last 2 seasons many cancellations have created.
"The venue needs significant investment for events such as the Spring Cup, the Barry Sheene festival and the Gold Cup to take place."
Serious structural issues
The news led Philip and Caroline Churm from Shop4bikers to organise a GoFundMe page to raise funds to ensure racing continues at Oliver's Mount. 
The money raised will go towards fixing a number of serious structural building issues within the Oliver's Mount paddock, including the safe demolition and reinstatement of the buildings to secure racing at the venue for years to come.
Andy Hayes of Oliver's Mount Racing said: "The problems at the site are now known to be more severe than initially thought, made worse by the position of the paddock at the bottom of a steep incline, leading to many of the building issues now known to be caused by insufficient surface water management and the building foundations being undermined by years of heavy rain water.
"The Council still has a lot of work to do on a feasibility study to know what is actually required. They are suggesting in addition to some of the paddock buildings requiring imminent demolition, there will also be a short term need for asbestos removal, surface water drainage systems, retaining walls and some large scale electrical improvements.
"Also, an agricultural barn for the recticel safety barriers that need storing away from damaging UV light will be required, plus a couple of portacabins and a shower block for the paddock and at some point in the near future, the iconic control tower will need to be replaced.
"The fundraising doesn't sit well with us, but Phil & Caroline from Shop4bikers wanted to help and we know a lot of people have already helped, and many more have said they would like to do so. We repeat that the best way people can help is to come to our future events in large numbers, but obviously this can't happen now until April 2022.
"We will be looking into putting some fund raising events on throughout Winter where we can give something back to our supporters and give the latest updates on the 2022 season."
Visit the Oliver's Mount Racing GoFundMe page if you would like to donate.
---
Advert
---
Sign-up to the Classic Bike Hub Newsletter
Get the latest classic bike news and updates straight to your inbox… You can unsubscribe at any time.