'And The Wheels Went Round' by John Chisnall and Anthony Davis was published last year. Roy Workman is a sidecar rider so the two racing outfits on the front cover prompted him to buy it…
John, the passenger, was the main contributor to the stories with Tony, the rider, adding his thoughts. What a great read! The motorcycling part of the book starts in the mid-1950s with John getting a ride as passenger in a grasstrack chair. He went on to be a first-class passenger; he even passengered for Florian Camathias, one of the really great sidecar riders of the time.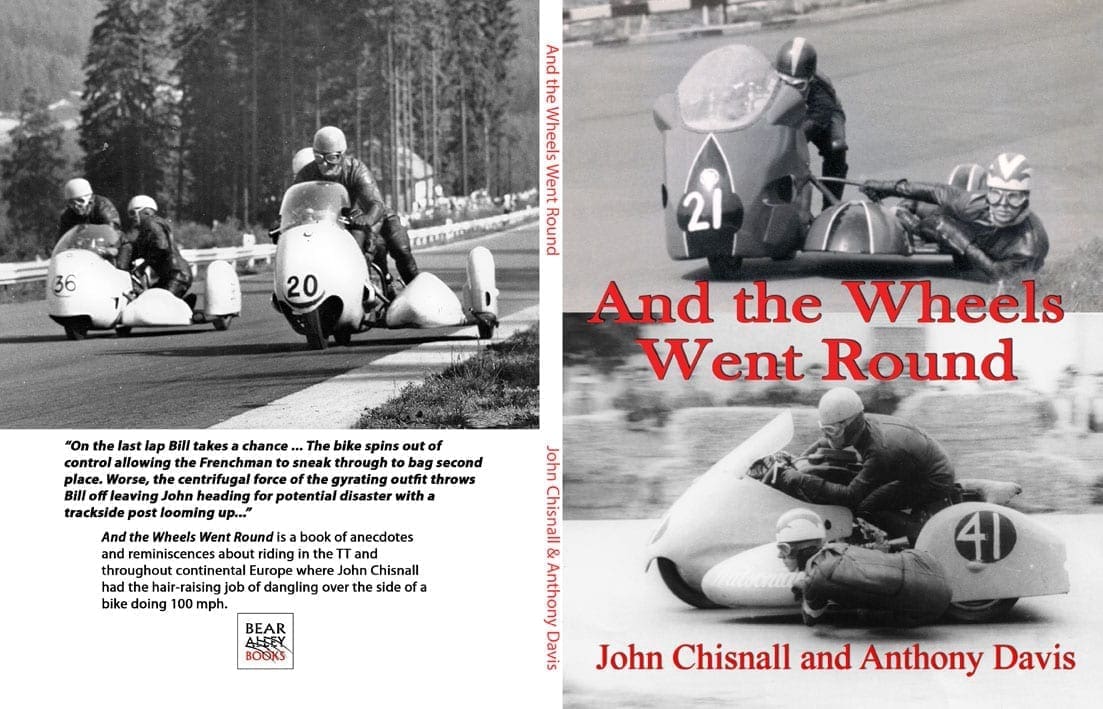 For me this book was a real blast from the past, having seen
several of these racers in action on the track. Things were different in those
days; if you had something like a Ford Thames van you were lucky as you could
go to the various tracks and then sleep in the van if necessary. It was much
more of a make do and mend era then.
Article continues below…
Advert
A group became known as the 'Continental Circus' in the 1950/60s. This consisted of a band of riders, partners and friends riding around Europe to attend race meetings, hoping to win some money or perhaps be given some start money. This circus lasted for several months each year, but many of these riders were racing and living on a very tight budget. A couple of the better-known names in the circus were Jim Redman and Hugh Anderson .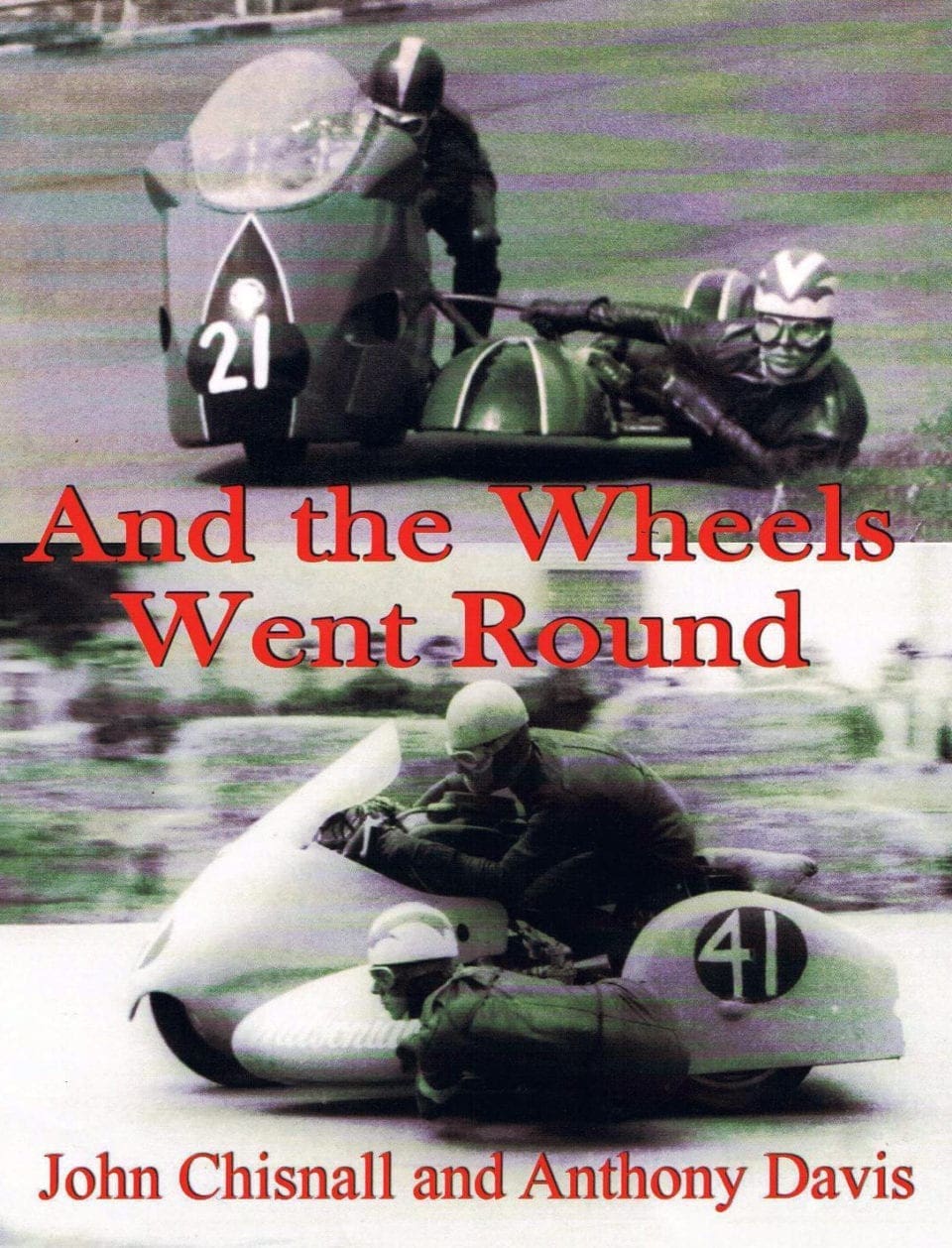 John also raced solos; at one time he was racing a BSA Bantam with
a 125cc engine. This sort of bike was used by the Post Office for their
telegram delivery boys to ride; if you got 50mph out of one you were going
well. John's little bike was tuned and he was timed at 96mph on the Norwich
Straight at Snetterton.
This well-written book is humorous and with loads of pictures and anecdotes. It is all about their memories of riding at home, in Europe and also at the TT. It is well worth a read and is available from bearalleybooks.
Article continues below…
Advert
Words by Roy Workman
---
Advert
---
Sign-up to the Classic Bike Hub Newsletter
Get the latest classic bike news and updates straight to your inbox… You can unsubscribe at any time.