In this edition of Show Us Yours, here's Paul's 1999 Kawasaki 800 Drifter. Want to see your pride and joy in our magazine, on our website and on our social media pages, fill in the form here>>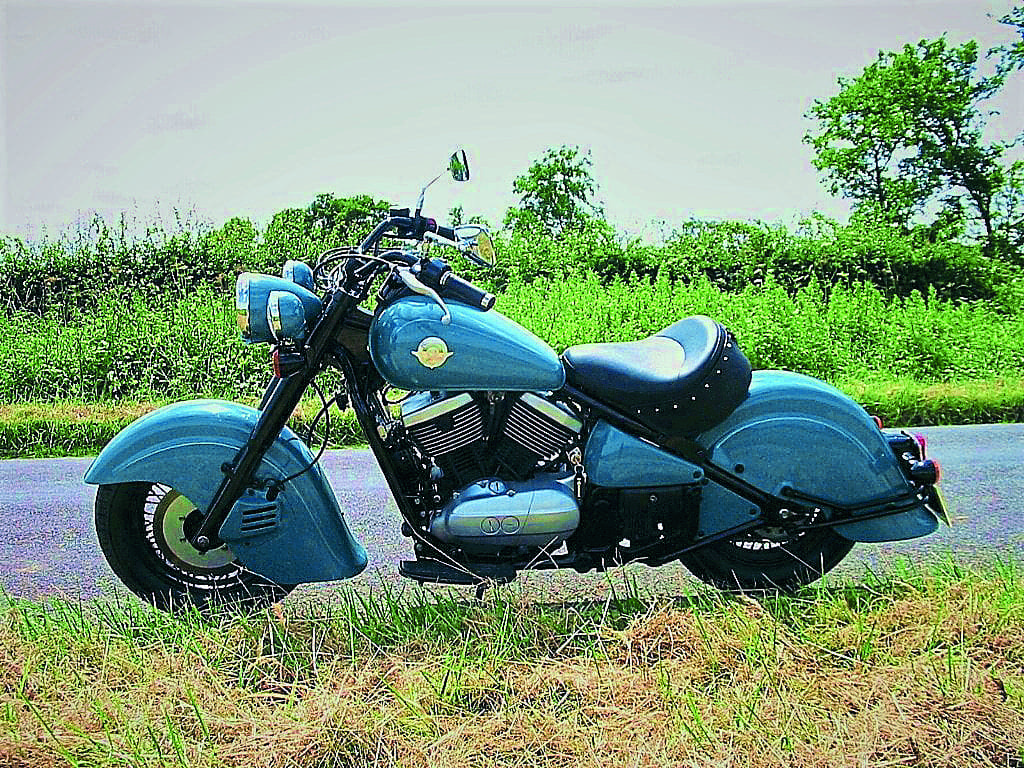 I've restored quite a few bikes over the years and even though this isn't the kind of bike normally found in CMM, I thought I'd send you some before and after pics to show what a state this one was in and how it turned out.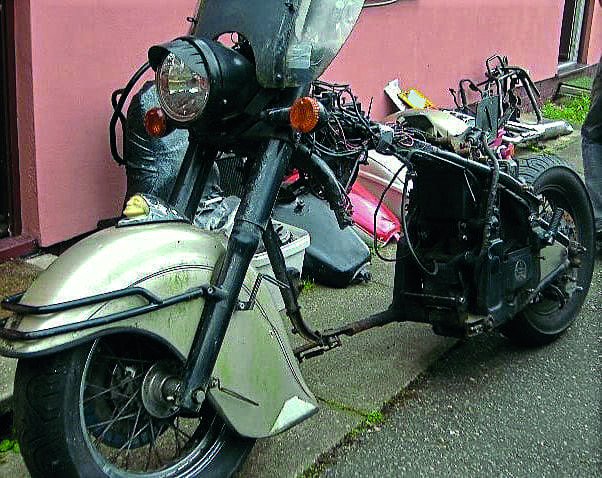 This is a 1999 Kawasaki 800 Drifter that I bought in bits, I've restored a few of these bikes but this one had been treated so badly. Absolutely everything was either seized, broken or completely shot: I really can't explain how bad this bike was or how badly it must have been treated to get into such a state.
To keep up to date on Show Us Yours and everything Classic Motorcycle Mechanics, like our Facebook page or follow us on Twitter here.
I spent about a year restoring everything myself, in fact to be honest, the only one thing I didn't need to restore was the headlamp bracket, incredibly that just needed a T-Cut! After cleaning off the worst of the muck and rust, everything black went off for powder-coat, I then plastic welded the bodywork back together as it's rare to find these parts for sale in usable condition.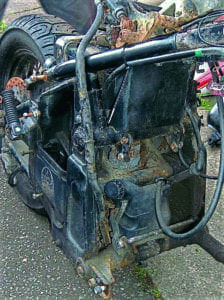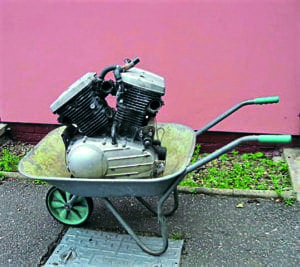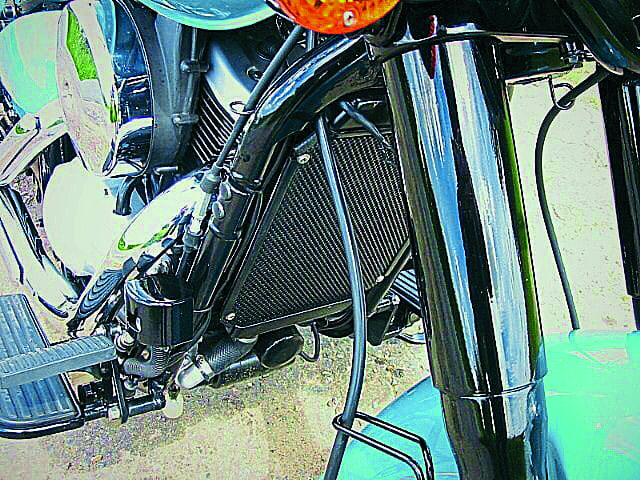 I next spent weeks on paint prep and re-sprayed it myself in Kawasaki deep turquoise green to give it that vintage look. The engine was seized solid so I found a good one and went through that to check all was okay. I made the seat from a damaged dual seat, and after 101 other jobs and months of TLC, this Drifter sailed through its MOT and was back on the road! It would be quite special if perhaps you could include this in 'Show us yours'!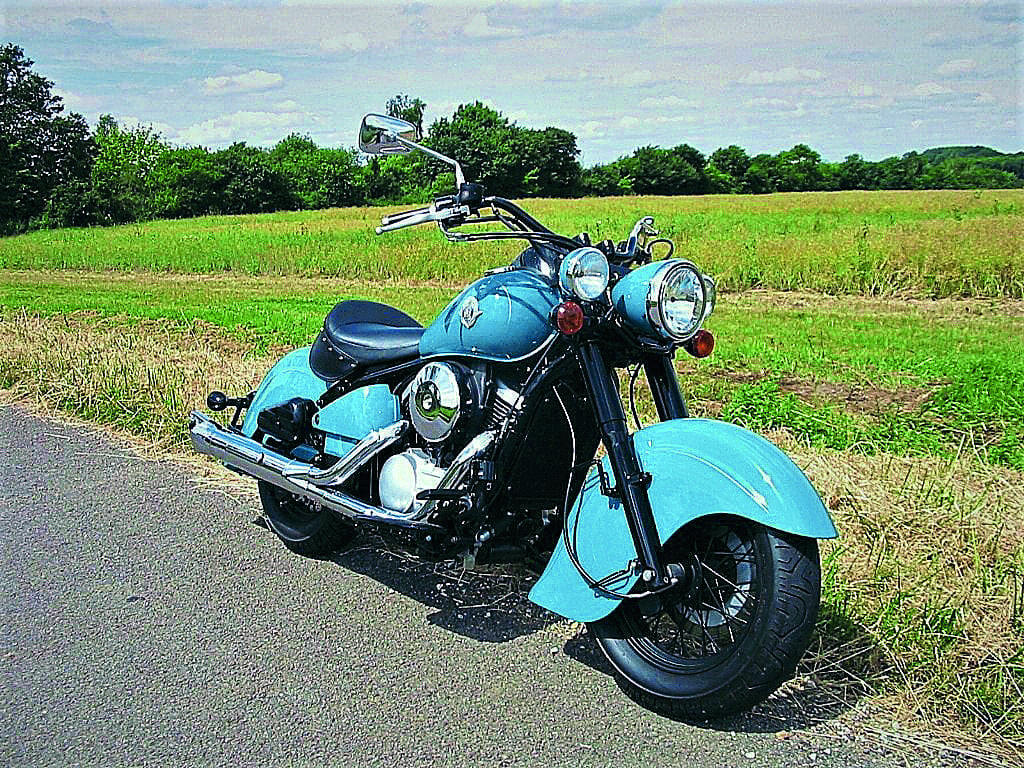 We want to see your bikes! So if you want to feature in our magazine, on our website and on our social media pages, fill in the form here>>
---
Advert
---
Sign-up to the Classic Bike Hub Newsletter
Get the latest classic bike news and updates straight to your inbox… You can unsubscribe at any time.