Classic Dirt Bike editor Tim Britton, aged 59 ½, who's been mostly good this year (he knows Santa checks and categorises into 'naughty' and 'nice' and the lists are viewed twice)shares his 2019 Christmas wish list.
Dear Santa,
Christmas is a time of year to wish good things on mankind and call for peace, prosperity and happiness to those around us. It is also a time when some introspection is called for and a certain amount of selfishness to balance the selflessness of good cheer to all.
It is perhaps something which goes with the territory of great age, one's wishes and desires change and the stocking fillers appealing to 'Tim Britton' of 1979 say as opposed to the 'Tim Britton' of 2019 differ a little.
That Christmas of 1979, as the new decade approached, the stocking fillers I asked you for included the latest trials bike, a workshop I didn't have to share, more trials bikes, tools, a lathe, a 1980 Bultaco, tools and an entry into the SSDT… aah, the hopes of a young man eh? But Santa, you could always be relied on.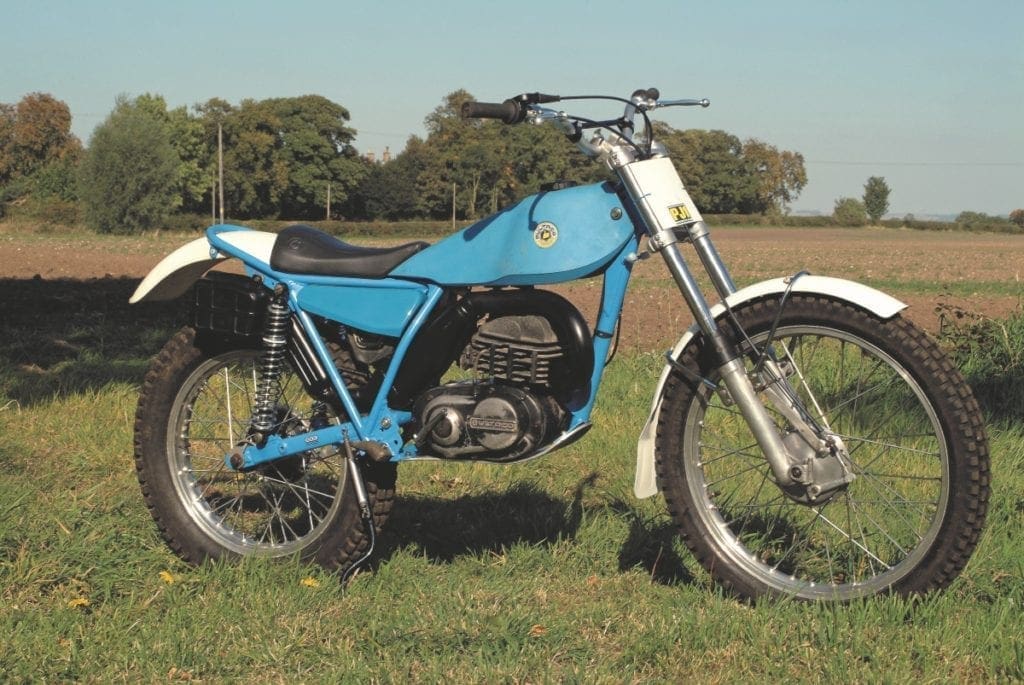 So, Santa, what has changed to such Christmas wishes in that 40 year interval between 1979 and 2019? Have the stocking fillers desired changed? Yes they have, oh there are the impossible requests which even you Dear St Nick would find difficult to fulfil.
Requests such as a dry day or two in Northumberland, maybe a drop of common sense so I didn't leap into the unknown with preposterous machines such as sidecar enduro bikes, or an ounce or two of ability so that when the common sense is lacking I at least manage to hang on to the things and not embrace the scenery too often is beyond your powers. Or those things specifically aimed at motorcycle magazine editors such as willing owners to loan feature machines or an increased budget could be asked for, more in hope than any expectation but that is the thing of Christmas wish lists isn't it?
That said Santa, you did come through with the workshop and the lathe, OK it was a little after 1979 but still… and that 1980 Bultaco turned up in 1980 and is still in the workshop along with a few other motorcycles too!
There's a certain theme running through the stable, a 'dirty' theme as all the steeds in there are for off-road sport, OK the trials and enduro machines are road-legal but maybe there should be something road orientated in there too.
So maybe Santa my list for 2019 should include a – or something British such as a '39 Triumph T100, or maybe even a later Triumph, a Trophy from '63, then again the Honda 750/4 which changed motorcycling for ever in 1969.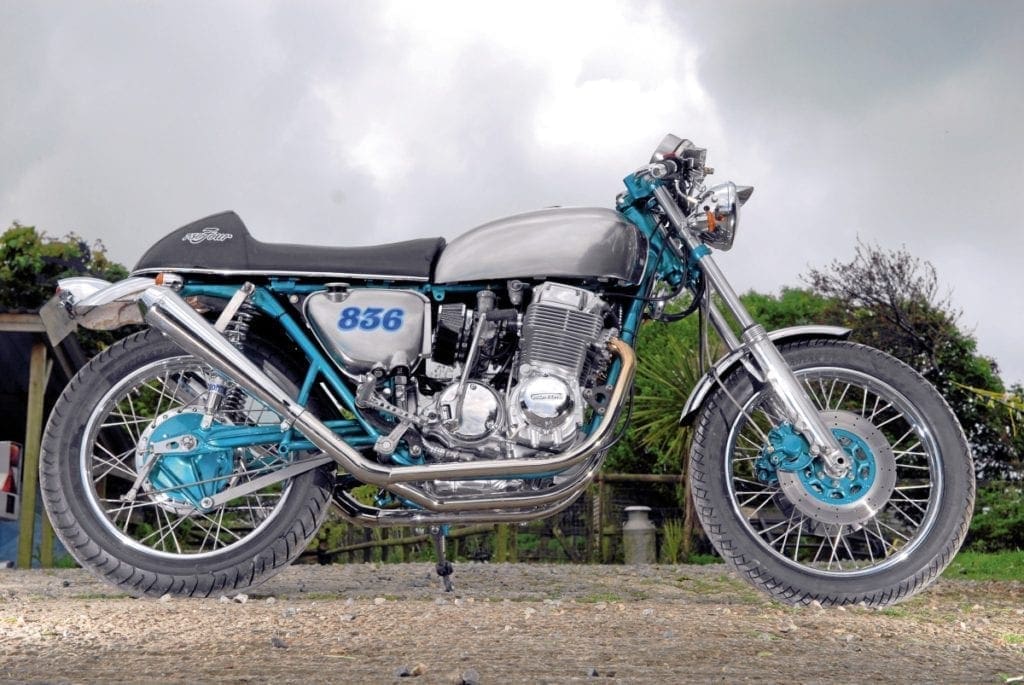 Of course, Christmas wish lists can be eclectic and don't need to be focussed on one area of interest and the call of my trade is still strong, especially with a workshop and space to put things. So perhaps my Christmas wishes should centre on things more practical such as the Cooksley General Woodworker – the three-phase one with the 12in x 9in planer thicknesser, 3ft circular saw and the spindle moulder rather than the toy one with a paltry 2ft blade Santa if you don't mind.
So Santa, that is my 2019 Christmas stocking filler, a Cooksley General Woodworker, yes, definitely that, and of course good will to mankind… mind you a Lito MXer has just become available… no, definitely the Cooksley… maybe… 
– Tim Britton, Classic Dirt Bike editor
PS – Santa, how much longer do I need to be nice for?
Merry Christmas to everyone from the indecisive editor of Classic Dirt Bike, may your Christmas wishes be fulfilled!
---
Advert
---
Sign-up to the Classic Bike Hub Newsletter
Get the latest classic bike news and updates straight to your inbox… You can unsubscribe at any time.