With reference to your Curtis story, Yamaha were never intimately involved in the HL project.
Hallman and Lundquist initially experimented with a Husqvarna frame and a standard XT engine before having Profab build them frames and Tom White supply them with a White Bros engine performance package.
After Bent Aberg had proved the concept worked, Yamaha cashed in by having NVT – to whom Yamaha supplied DT engines – build HL replicas. Supposedly these were in two batches of 200, though accounts vary.
The joke is, that without exception, all the available HL replica frame kits are of the NVT Replica, which never achieved international success and reportedly broke more often than was healthy.
I spoke to a German once at the Twinshock show, who had an example of the NVT and a Profab. He stated they were chalk and cheese, so not remotely similar.
Whilst I'm sure that the weaknesses of the Curtis/NVT frame have been addressed in the modern copies I'd much rather see a copy of the Profab race frame. Profab certainly supplied a limited run of these within the USA but possibly not beyond.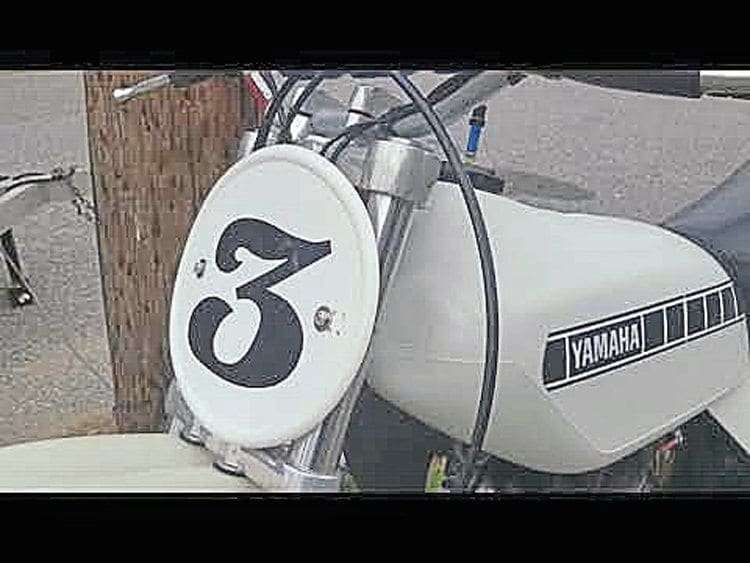 Latterly in America, C&J made race frames for the top racers, whether this was a Profab copy, or whether indeed C&J made the initial Profab frames I don't know. BRZ in Europe sell a C&J copy frame.
I have a Mk.4 Dick Mann Specialities TT500 frame that is based on his previous year's XR frame, rather than the first three TT marks. I also have just imported a first batch 1976 C&J TT500 framed bike.
Both Mann and C&J designed and sold frames for the TT500 engine well before the HL came into existence.
Jez Atkinson
Email
The HL certainly garners a lot of interest in the classic scene, it would be great to do a big feature on such machines. Tim
Read more Letters, Opinion, News and Features in the Winter 2019 issue of Classic Dirt Bike – on sale now!
---
Advert
---
Sign-up to the Classic Bike Hub Newsletter
Get the latest classic bike news and updates straight to your inbox… You can unsubscribe at any time.