Q: My cruiser has recently developed an intermittent engine rattle, on tick-over the engine is okay, it seems to occur as I ride in top gear about 40-50mph, and as I lightly accelerate through the gears to top gear, on motorways holding 70-75mph there seems to be no ratttle.
It sounded as if one of the chrome metal cylinder head covers had come loose but both were okay. I then removed the exhaust system thinking I might have a loose baffle, etc, all okay (it has the original system). After I replaced the exhaust system I started the engine, let it warm up, then I used a large wooden-handled screwdriver as a 'stethoscope' around the engine to see if I could pinpoint the rattle area, all I discovered was it seems to be coming from the offside of the engine, the base of the front cylinder area.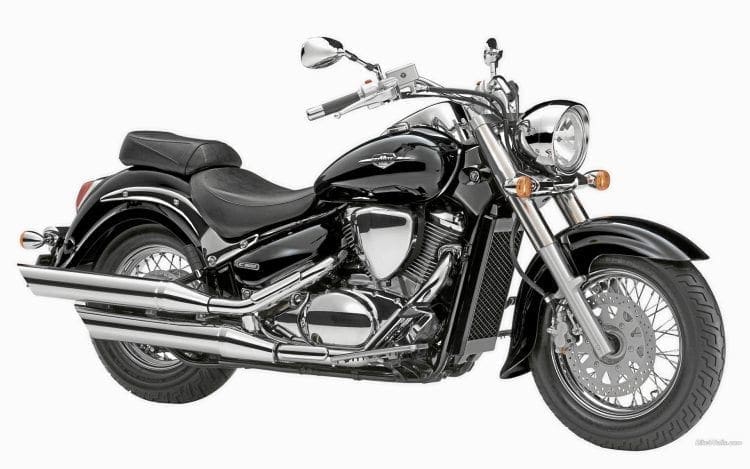 Article continues below…
Advert
A: Some people believe that a rattle is normal on these bikes, so you can agree with that statement or not – but, if it has suddenly appeared I would suggest that in your case it is not normal. On the right-hand side of the engine we have the camchain for the rear cylinder and the primary drive gears. If the noise is coming from the front of the engine, that would appear to discount the camchain and its sprocket so I wonder if there is something wrong with the primary drive gear on the crankshaft? Another possibility might be a broken piston ring which might sound as though the source is lower than it actually is. The latter would need much more work to put it right, but for now, you might feel more comfortable if you were to take off the right-hand outer cover just to check if there is anything obviously amiss.
---
Advert
---
Sign-up to the Classic Bike Hub Newsletter
Get the latest classic bike news and updates straight to your inbox… You can unsubscribe at any time.