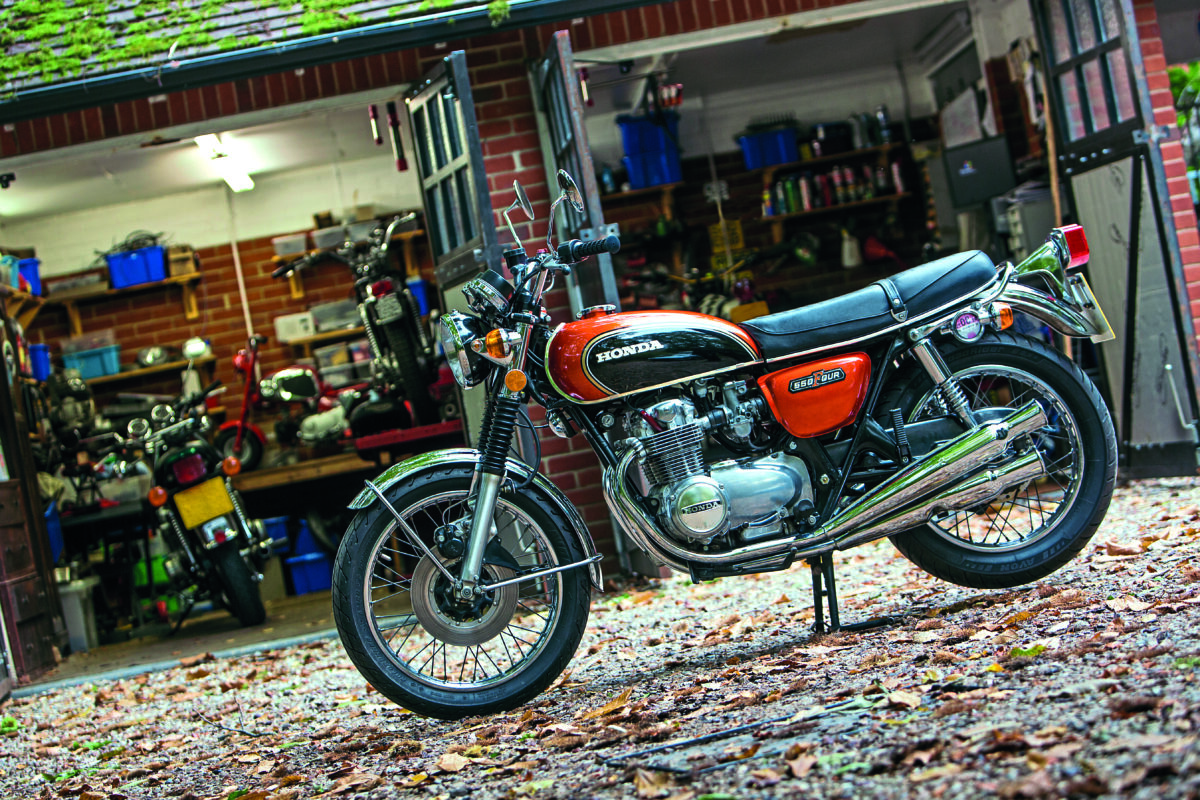 Our experts Mark Haycock and Steve Cooper are back with all the answers to your questions! Simply fill in the form at the bottom of the page to ask your burning thoughts.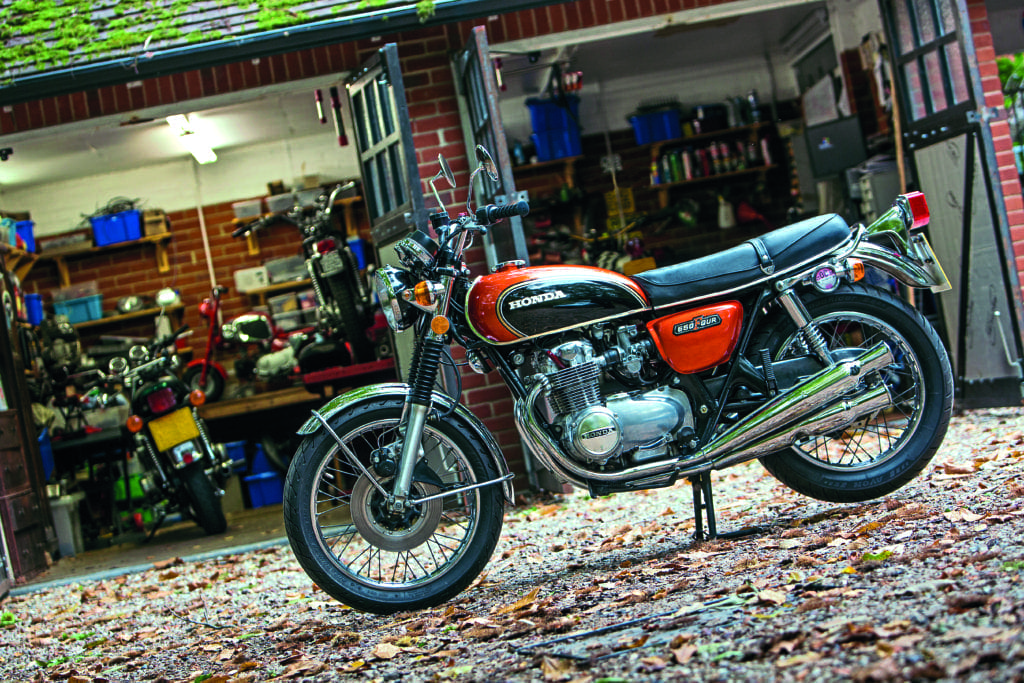 Kev Daly asks: Could you help with a problem I have with my Honda CB550 K3? I have recently got a new regulator/rectifier to replace my old units but there's a problem with the wires – the alternator has three yellow wires, one green wire and one white wire and the new combined reg/rectifier has no white wire, so what should I do with the white wire?
Another problem with the new reg/rectifier is I don't know where the red wire or the black/red wire should go. I hope you can help as I have tried David Silver where I got the unit from but have not had any helpful advice!
To keep up to date on everything Classic Motorcycle Mechanics, like our Facebook page or follow us on Twitter here.
Mark and Steve say: The alternator produces three-phase alternating current and the function of the three yellow wires is to carry the alternator's output to the rectifier. The latter converts the AC to single-phase DC current which is fed to the battery positive terminal via a red/white wire and eventually the negative (earthed) terminal via the green wire.
The battery voltage is controlled by a separate regulator, which measures the voltage between a black wire and earth, the black being connected to positive only when the ignition is on. A voltage is applied to a white wire which feeds the alternator stator coil, and that adjusts the alternator output to maintain battery voltage at the correct level. So the white wire is the feed to the stator coil, and the green wire is the corresponding earth.
To connect the new unit, take off the right hand cover, disconnect the multi-pin white connector (containing three yellow, white and green wires) and remove the old rectifier. Then replace it with the new device and connect it as before. The black/red wire is passed behind the battery to the left hand side. Locate the old regulator, which has three wires connected, white, black and green. Remove white and green wires and instead connect them to the terminals of the new black/red wire. Thus the white and green are connected to each other and the black/red. They say to keep the green wire connected to the old regulator for some reason.
So how does it work? The black/red must be the new device's power supply and if black and white are connected together, the alternator must operate on full output continuously. The new device must partially earth the battery supply to regulate the charging, which will make it hot, hence the cooling fins.
We hope this helped Kev! If you have any queries for our experts and want to feature in our magazine, then simply fill in the form below: