Take a look at Ian Cleveley's Kawasaki GPZ750 Turbo! Here's what Ian had to say about his bike!
Here is my ZX 750 E1 that I bought as a rough runner and restored for my 50th birthday present to myself a few years ago.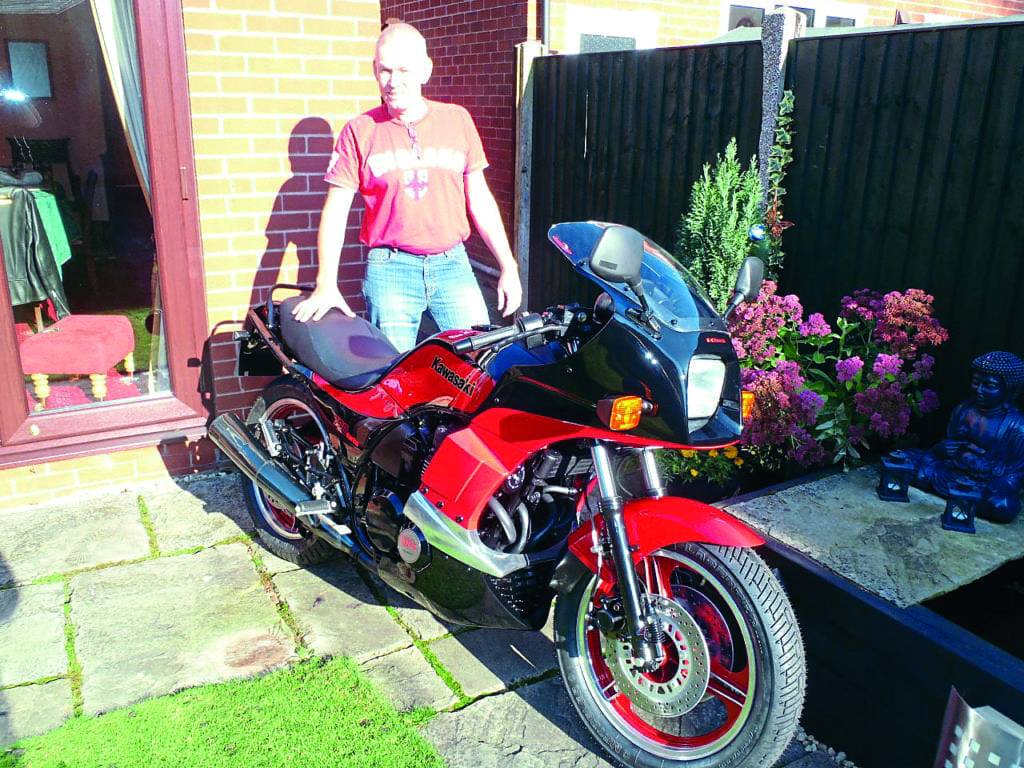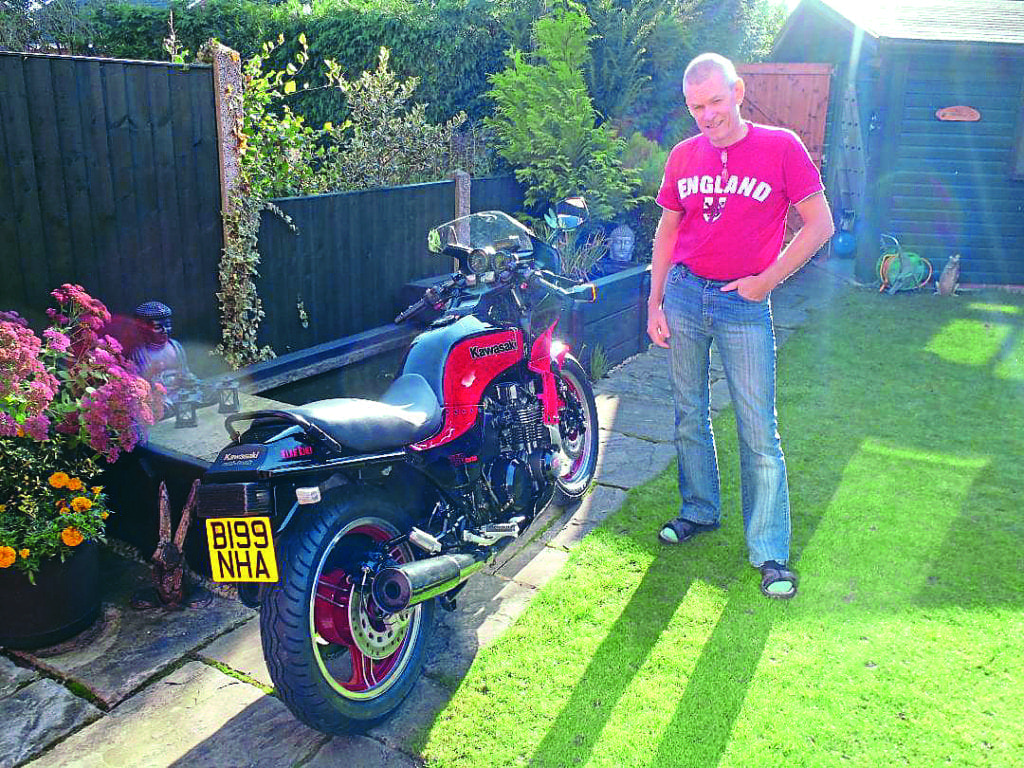 Back in the day in 1983, I worked in a Kawasaki dealership and wanted to order a GPz900R, but they had just been launched and were on allocation, so I had a new Turbo.
It was the only bike I ever ran that wore the front tyre at the same rate as the rear: that anti dive was brill! My wife calls it the money pit.
Want to see your pride and joy in our magazine, on our website and on our social media pages? Then fill in the form here>>