The Pre-65 Scottish Trial Committee is very excited to announce that Sammy Miller will be the guest of honour at its May 1/2 trial.
A spokesman for the committee told CDB: "We are very privileged to have Sammy this year and look forward to him sending our competitors off with his wise words and best wishes."
The ballot took place on December 8, with 301 entrants included in it. Afurther 10 entries were received afterthe closing date and so were not included.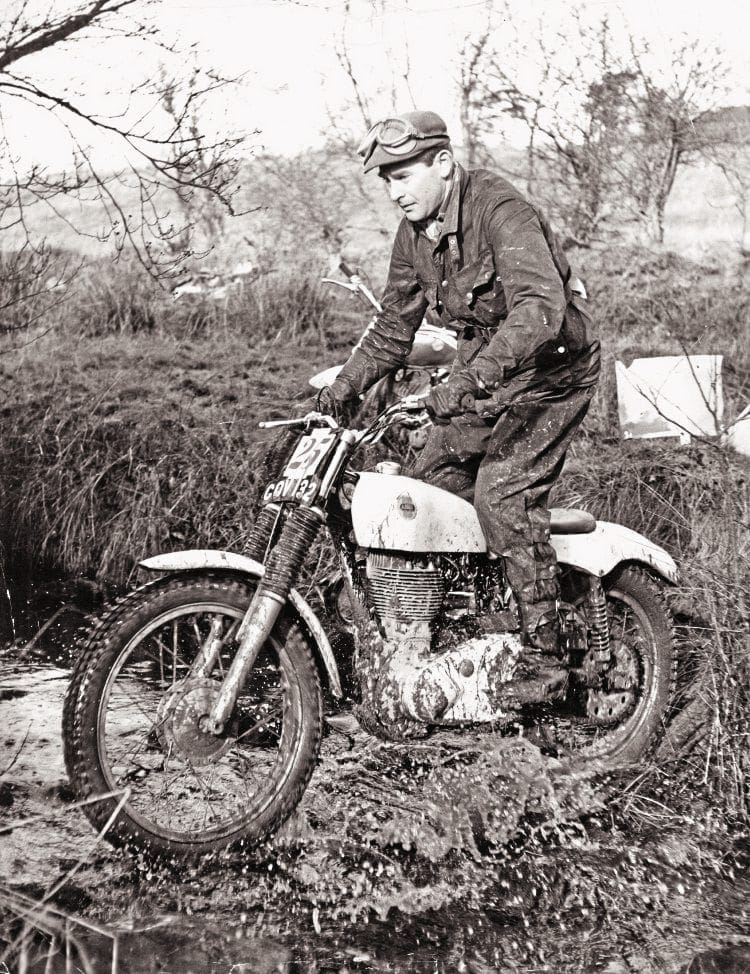 The reserve list has been compiled in the four capacity classes and any withdrawals will be filled from thesame class of the withdrawn entry.
This is to keep the balance of entries as close to the criteria of the ballot.
There are eight reserves in each capacity class: A – up to 200cc: B – up to 250cc: C- up to 350cc; and D – over 351cc.
Read more News and Features in the Spring 2020 issue of Classic Dirt Bike – on sale now!