Classic bikes over 40 years old don't need an MoT certificate, but many old bike riders also run younger motorcycles. Normally, these need an MoT certificate to be legal. To help prevent the spread of Covid-19, MoT due dates for cars, motorcycles and light vans will be extended by 6 months from from 30 March 2020…
This question has cropped up many times in the past couple of weeks, because lots of bikes have been off the road for winter. They'd normally be MoT'd around now, ready for use in April. But how does that work when non-essential journeys are being discouraged and we need to keep contact to a minimum?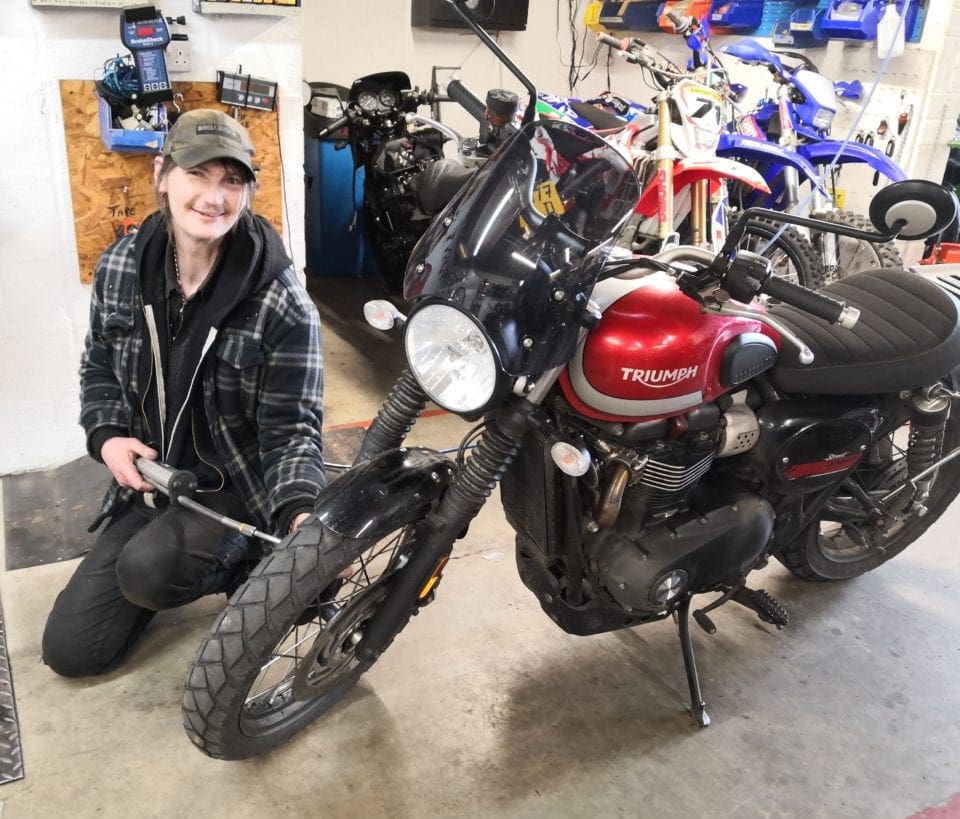 Today's announcement from the government solves this situation. For people who might use their motorcycle as vital transport – to get to an essential workplace and avoid using on public transport – you do not need to do anything to extend your vehicle's MOT expiry date if it's on or after 30 March 2020.
You must keep your vehicle safe to drive. Otherwise, you can be fined up to £2500, be banned from driving and get three penalty points for driving a vehicle in a dangerous condition.
You'll find the full details and several examples on the GOV.uk site.