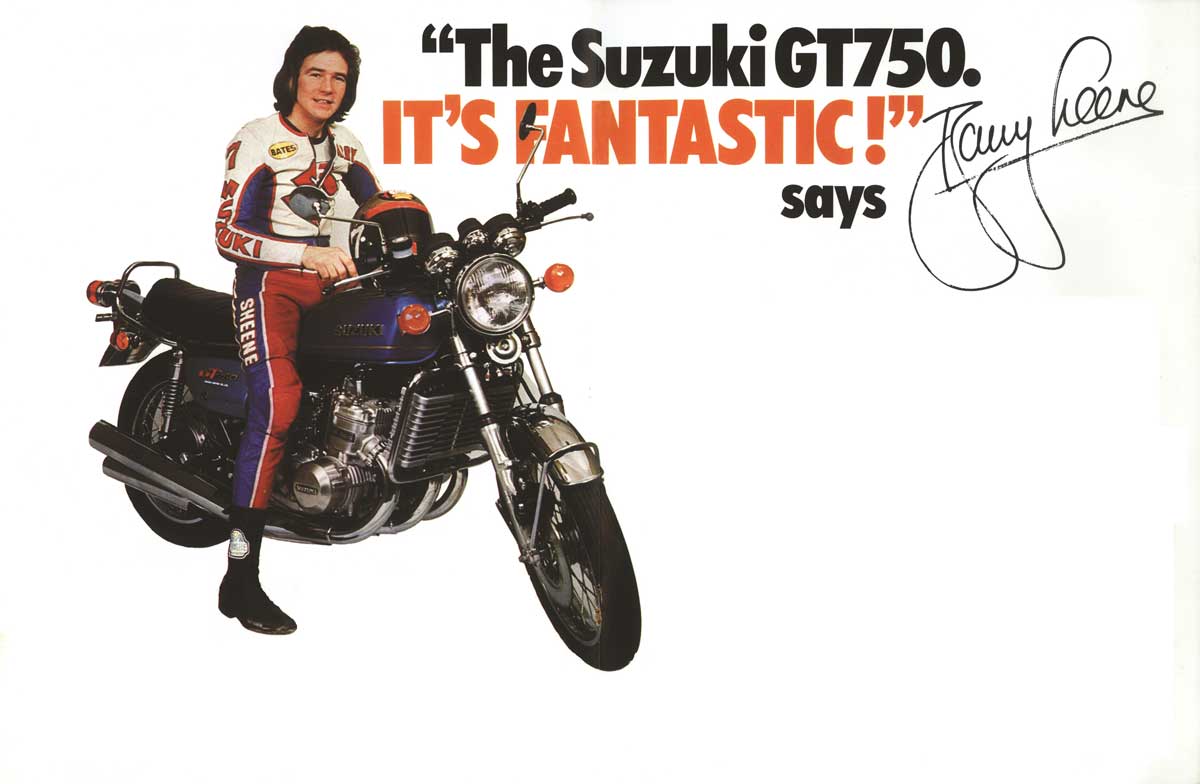 OK, it is more like 26 years (1995-2021) but with all that happened thanks to COVID in 2020, this year is going to be the big one for The Kettle Club.
So expect big celebrations at The Kettle Club's Blue Haze Rally, at The Fire Service College, Moreton-in-Marsh, Gloucestershire over July 14-19 – that's six days of three-cylinder two-stroke fun saluting Suzuki's GT750.
Article continues below…
Advert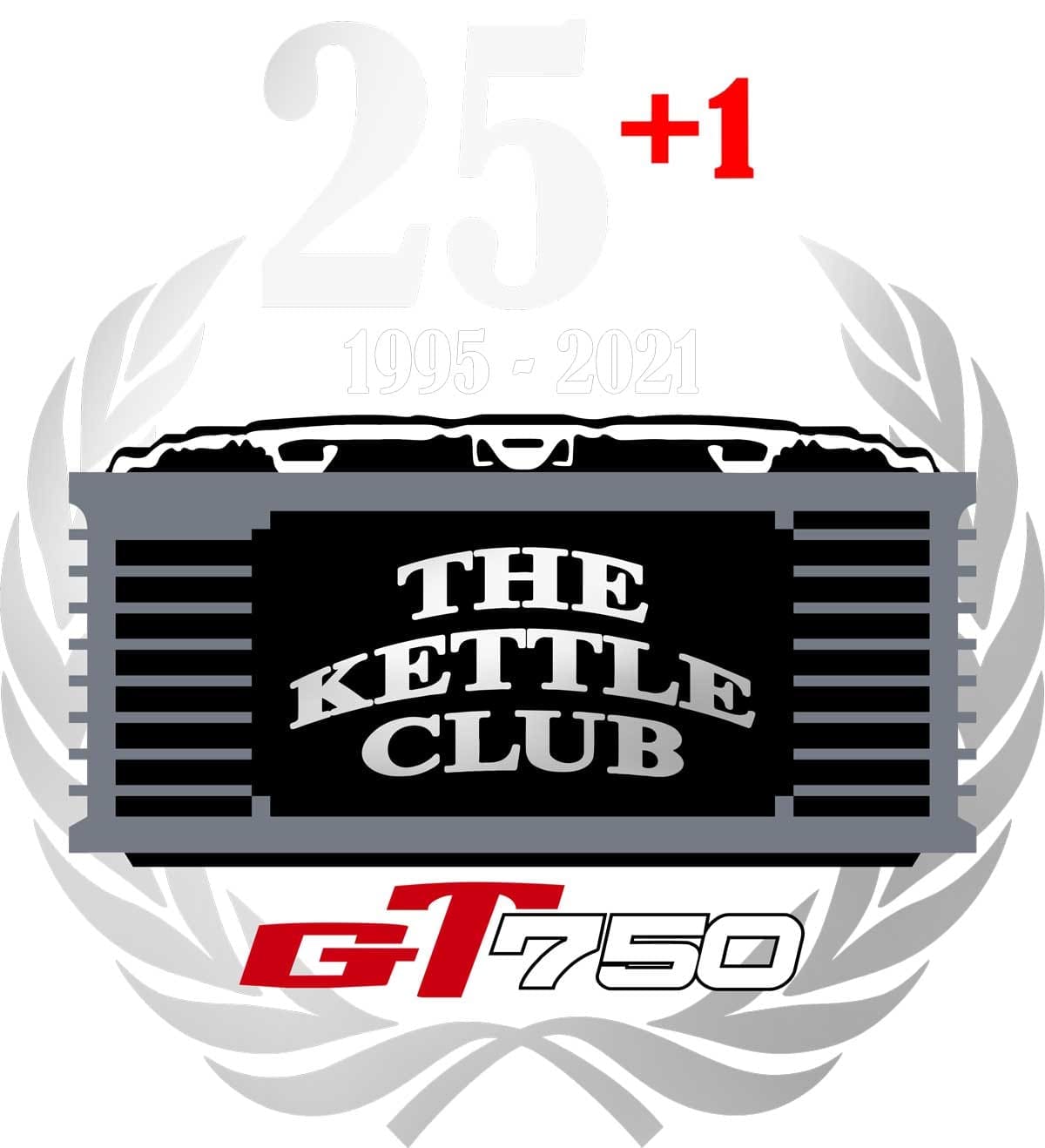 Skid Brown, membership secretary explains: "The club was cruelly robbed of the chance to celebrate 25 years of the club and 50 years of the GT750 itself last year, but the scene is set for the double celebration at our Blue Haze Rally this July! This could be the biggest event in our history and to truly mark the occasion we hope to set a new world record by assembling the largest gathering of GT750s ever on the Saturday afternoon!"
The origins of the Kettle Club stem from the late 1980s but it wasn't until 1995 that the first meeting went ahead – with just 16 attendees! Today the club has more than 800 members world-wide. For more, go to: www.thekettleclub.com
Article continues below…
Advert
---
Advert
---
Sign-up to the Classic Bike Hub Newsletter
Get the latest classic bike news and updates straight to your inbox… You can unsubscribe at any time.