Every April, the gathering of the extended motorcycle family that is the Trailblazers happens in Carson, California. Last year saw the 75th banquet held to celebrate the most influential characters from motorcycle racing's past. To exhibit the demand for tickets, all 800 were sold within one hour.
Honourees at the Trailblazers' 75th banquet included a member of Ascot Park's first family of race promoters, Chris Agajanian.
Hall of fame inductees included off-road's John Penton, the 93 years young patriarch of the legendary Penton clan (John, Tom, Jack, and Jeff), a family with a staggering list of Enduro successes on both the National and International stage.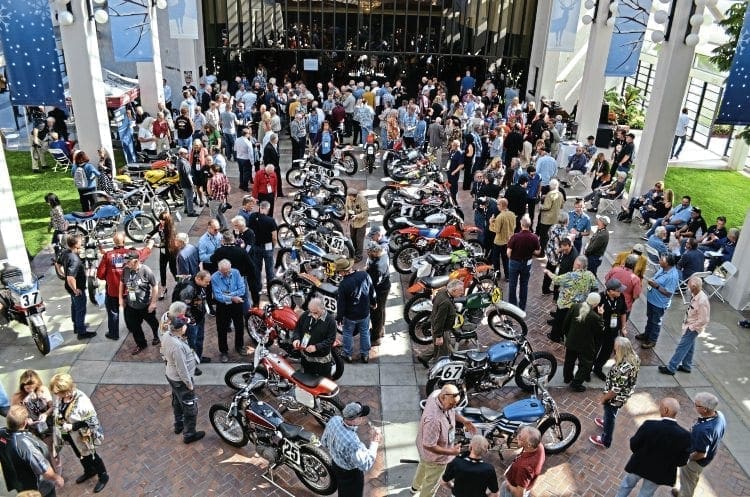 John's Husqvarna East in the mid-1960s played a major part in the emergence of the marque's success in America.
By 1968, he was to import nimble small-capacity modified KTMs to his specification under the name Penton, undoubtedly the most memorable brand of Enduro bike in America during the 1970s.
Other hall of fame inductees were 1971 500cc National Champion, Husqvarna's Mark Blackwell, Rocket Rex Staten, A.C Bakken, Ed Burke, and Jim Wilson.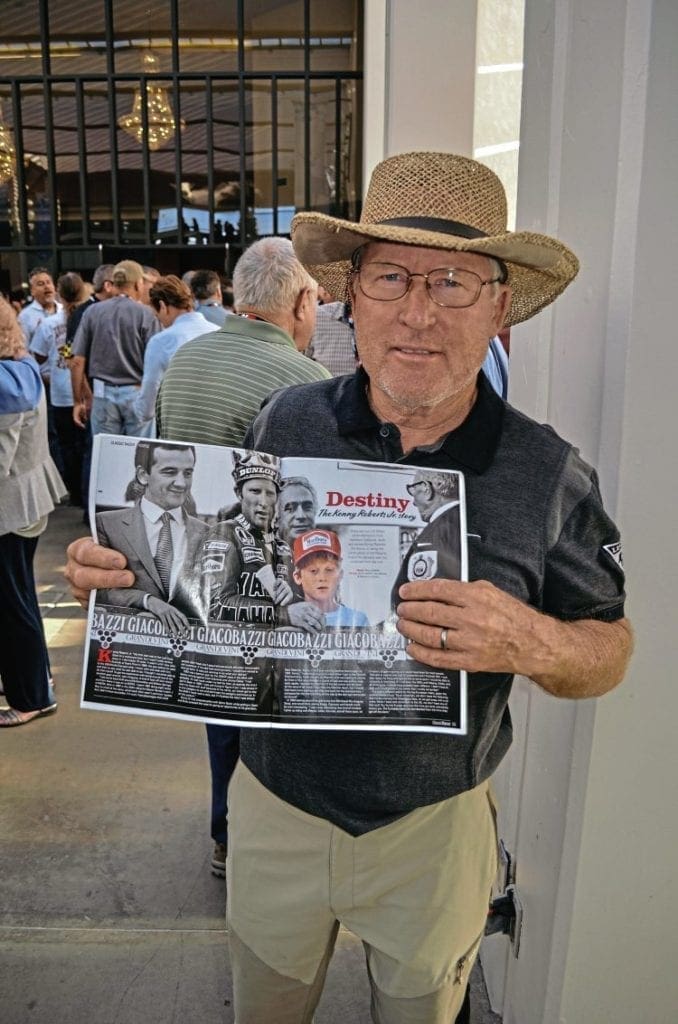 Of primary interest to the readers of this magazine were the Dick Hammer Award recipients, Wayne Rainey and Eddie Lawson.
Dick Hammer, who died from cancer in 2003, was one of America's top racers of the 1960s and 70s, a man of drive and determination probably known best for his lead battle with Gary Nixon during the 1967 Daytona 200. The Dick Hammer Award was created, the first recipient being Dick Hammer, followed by Gene Romero, Joe Leonard, and Everett Brashear.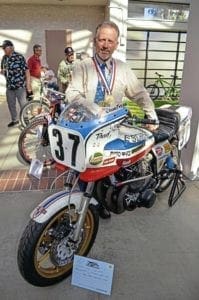 For 2019, the long tradition of a single recipient of this award was shelved to bring former team-mates Rainey and Lawson into this exclusive list together.
Among the additional list of legendary racers in attendance at Carson were Kenny Roberts, Sammy Tanner, David Aldana, Gene Romero, Everett Brashear (15 national wins from 1952-60), Don Emde, Reg Pridmore, Kel Carruthers, Bubba Shobert, Brad Lackey, Malcolm Smith, and Bob 'Hurricane' Hannah.
Legends all.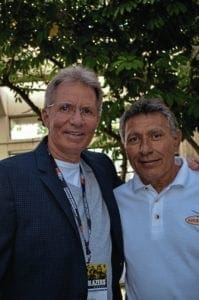 View more images and read more News and Features in the January/February 2020 issue of Classic Racer – on sale now!
---
Advert
---
Sign-up to the Classic Bike Hub Newsletter
Get the latest classic bike news and updates straight to your inbox… You can unsubscribe at any time.