If summer has suddenly arrived and your project isn't quite ready to roll – or perhaps you're looking for a new challenge to exercise your spannering skills – then here's a selection of classic bikes up for grab this month at auction. Many of the machines featured in the HJ Pugh sale have no reserve. Some of our choices are ready to ride; others need 'final fettling' before you take to the road. You can attend the auction in person at Ledbury and kick the tyres, or bid online from home. Here are some of the lots we'll be watching…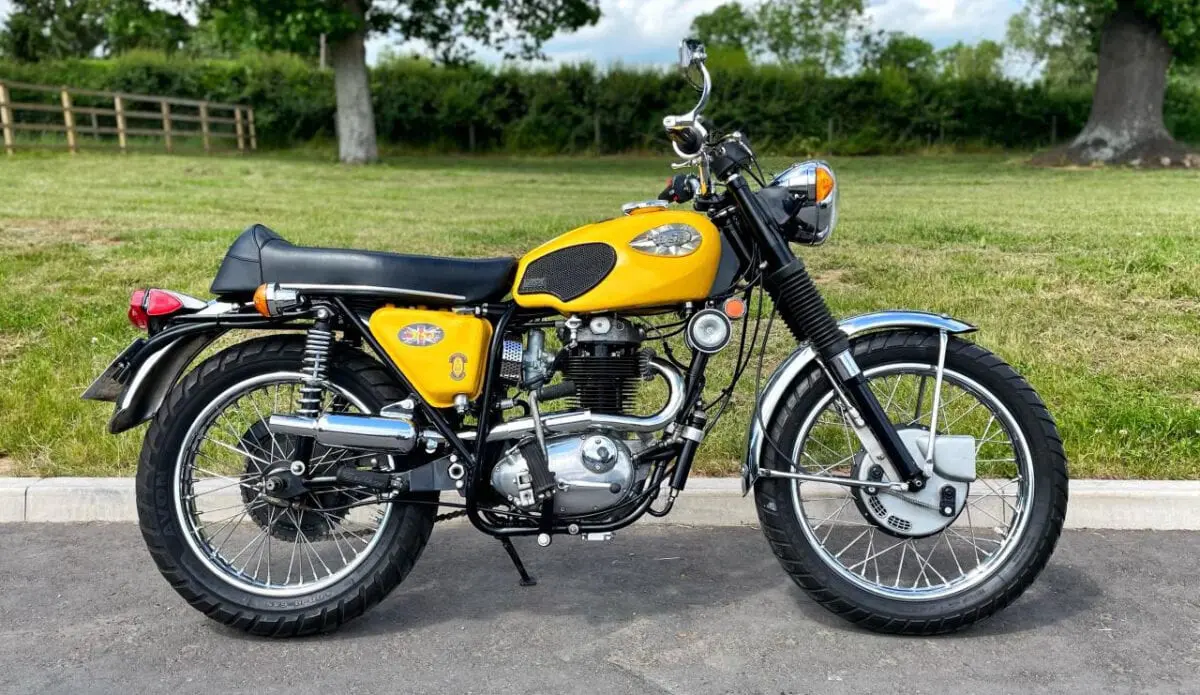 1968 BSA B44. When they say it has 'good compression' do they mean 'will snap your ankle at the slightest provocation'? If you buy it, do tell…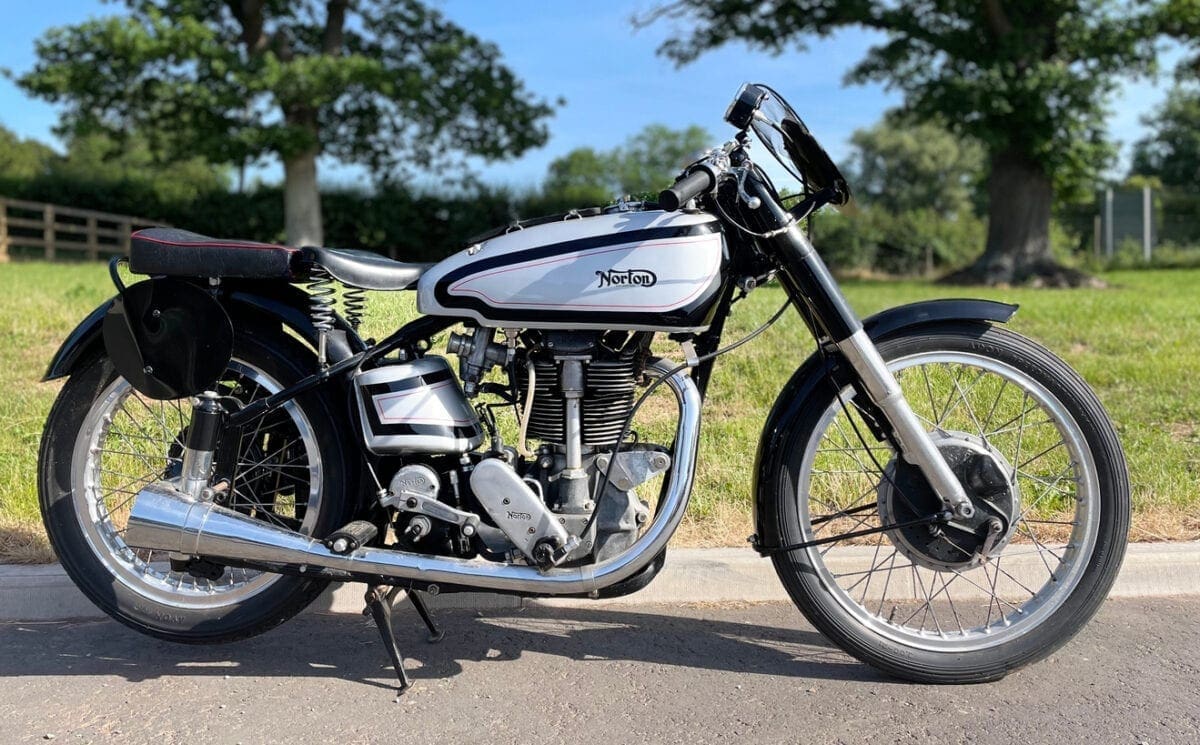 1939 Manx Norton 30M. Cammy clubmans racer, stored for more than a decade; apparently built and tuned by Francis Beart. Not quite the most practical classic…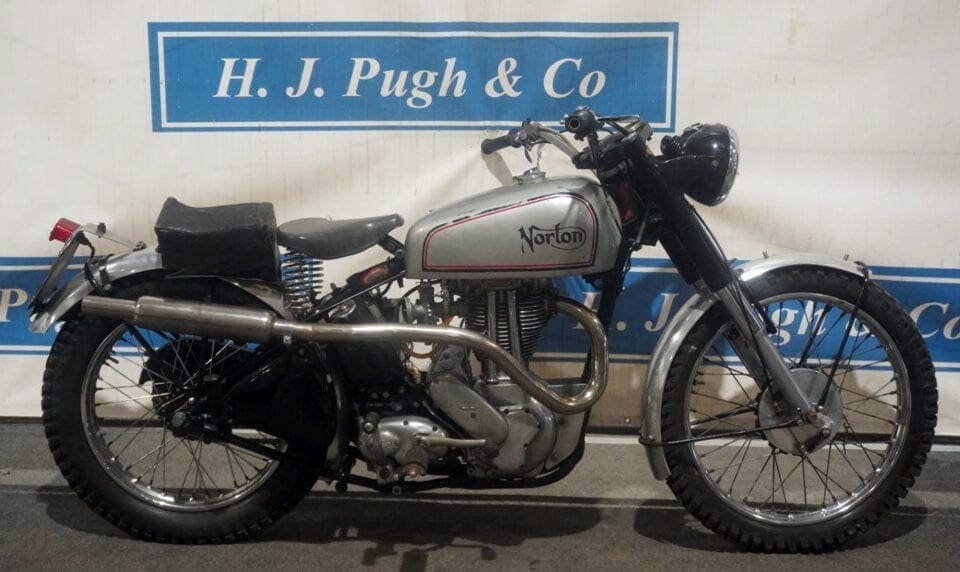 1951 Norton 350. This pushrod single 'runs and rides' and looks ready to go green-laning right away
1998 Moto Guzzi California 1100. Starts, runs and MoT'd until 2022. An affordable classic tourer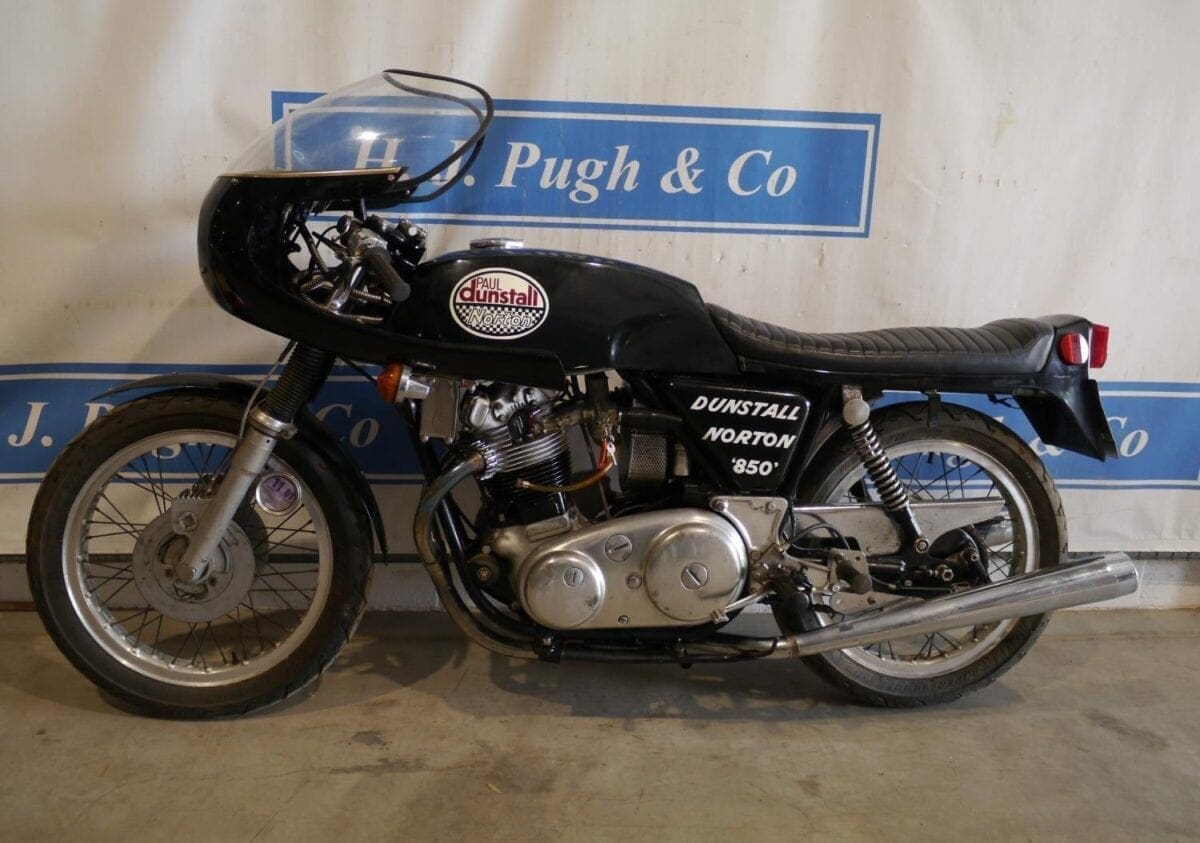 Dunstall Norton 850 Commando, rebuilt to race spec by Mick Hemmings. Recently recommissioned at considerable expense and very few miles since then. Perfect for people who enjoy riding around in circles very, very quickly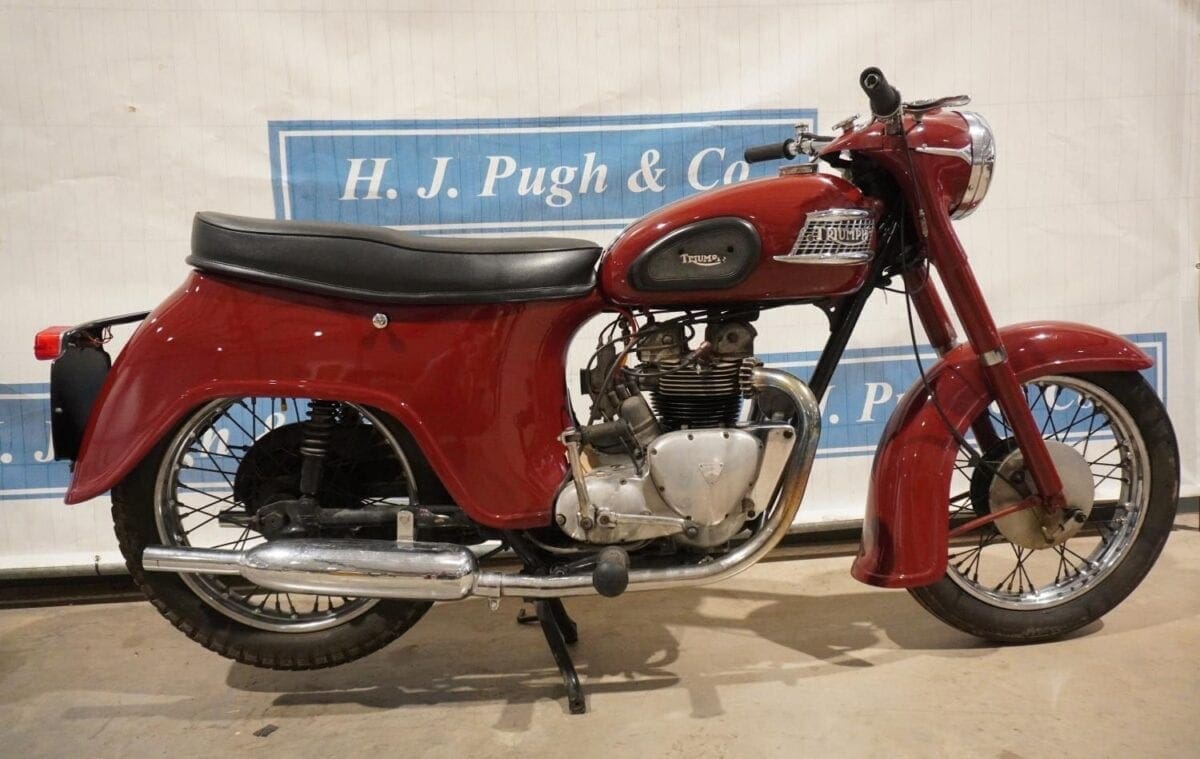 1960 Triumph 3TA. Runs and rides and has even kept its bathtub bodywork. Perfect for people who are happy to pootle in a certain style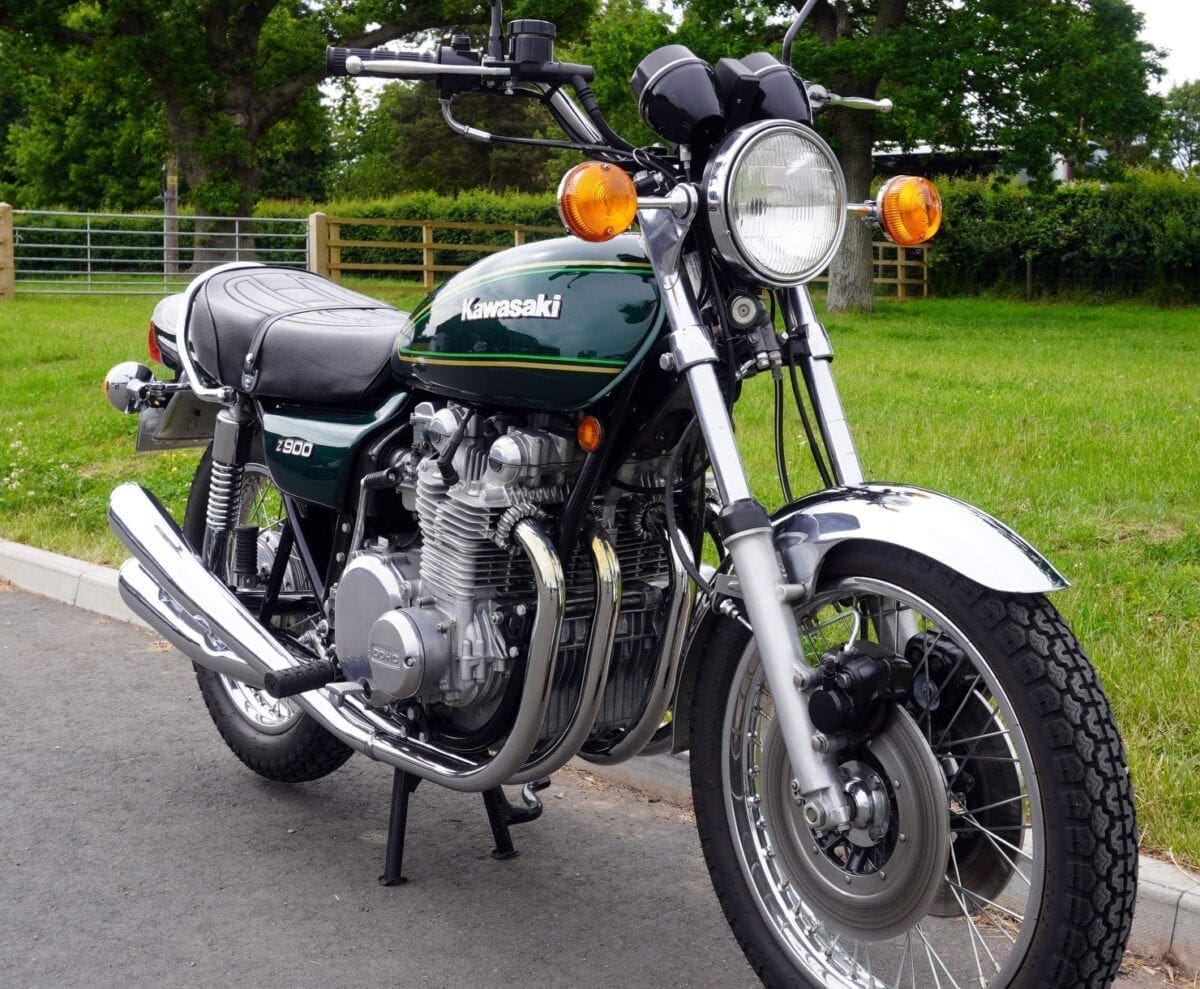 1976 Kawasaki Z900. Collector's item; fully refurbished with stacks of receipts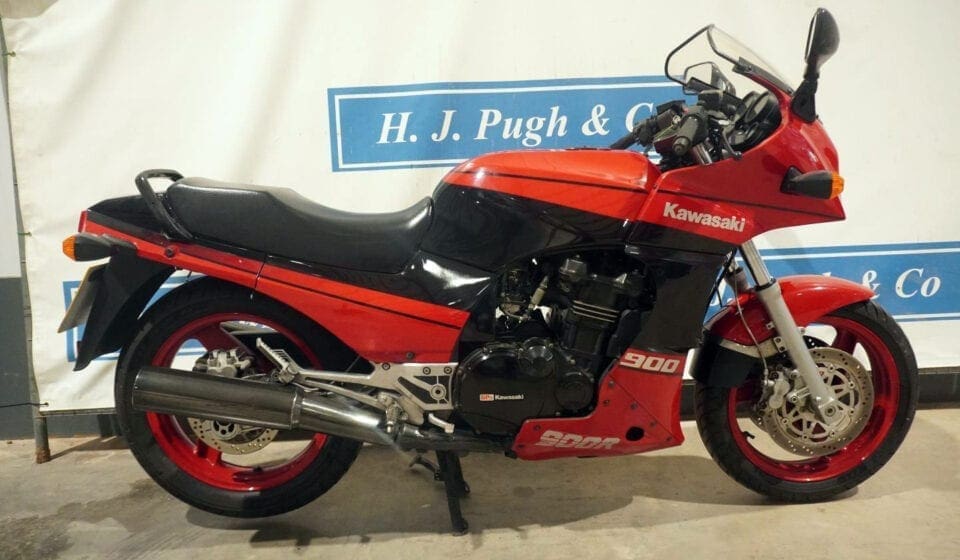 1990 Kawasaki GPZ900R. Original condition with only 25k miles on its clock and paperwork to prove it. A better buy than the Z900? Discuss…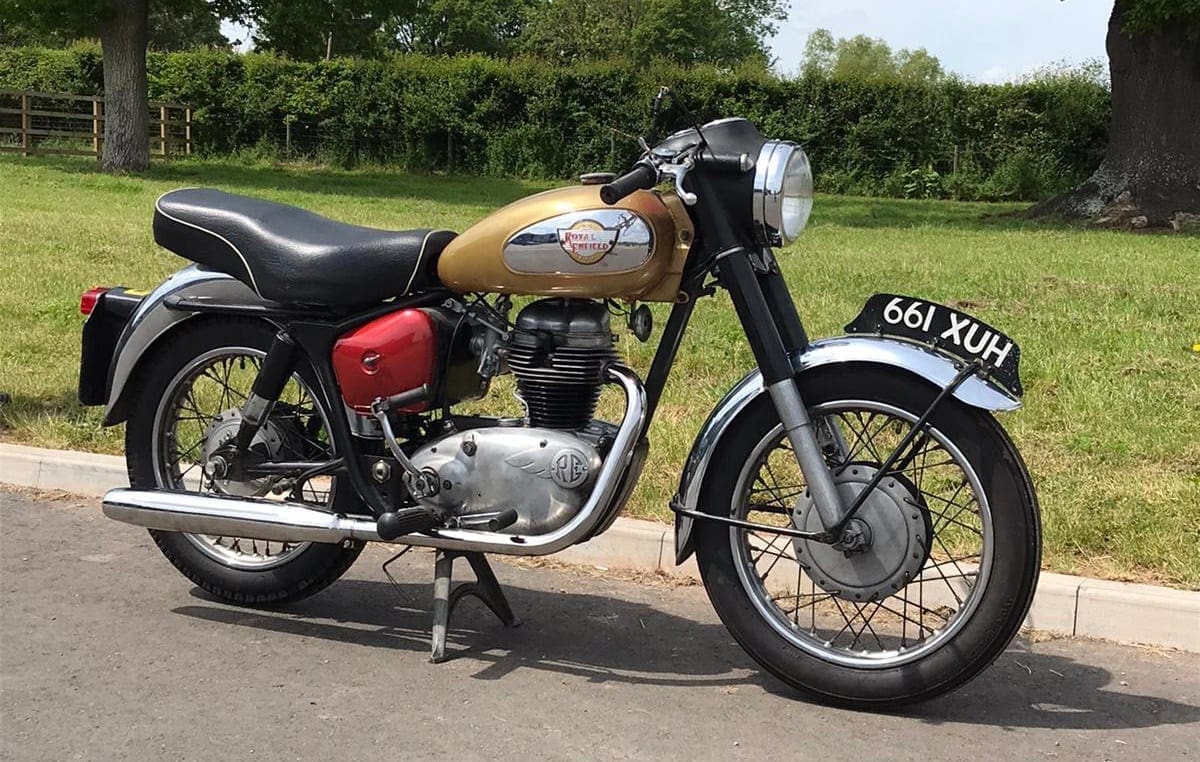 Royal Enfield Crusader Sports 250. Part-restored and just 'needs finishing'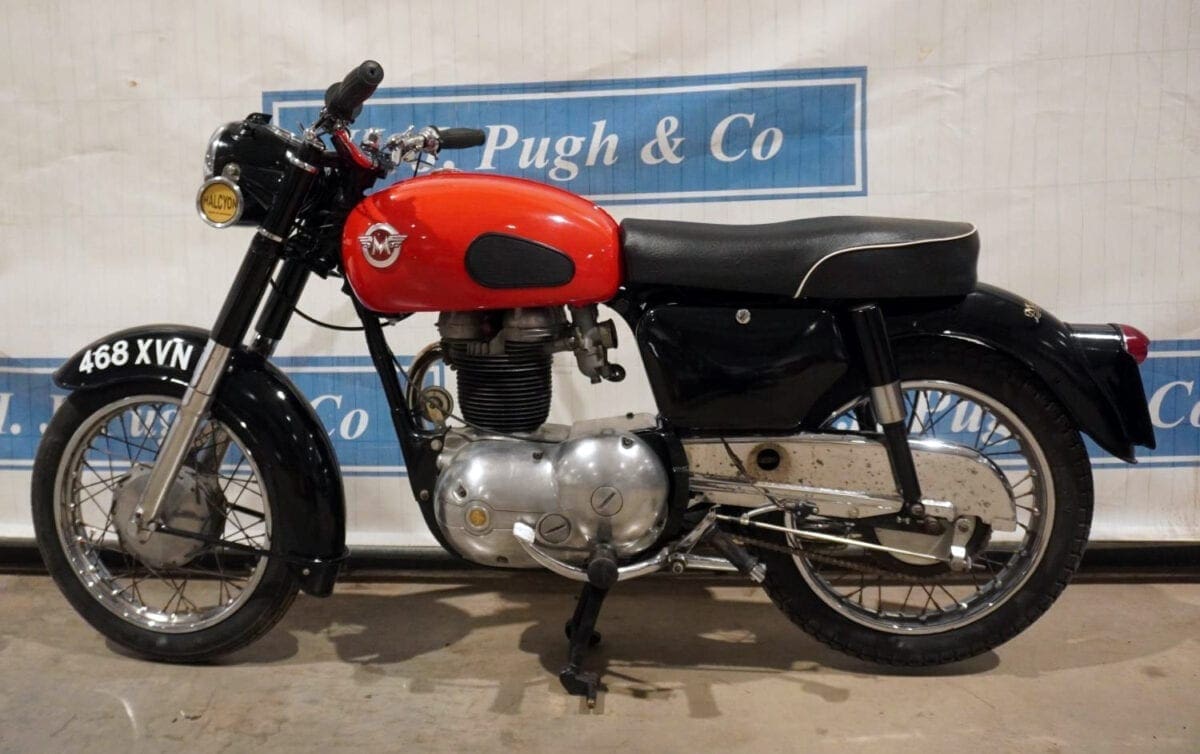 1960 Matchless, confusingly described as both a 'G2' and a '350' (the 348cc Matchless should be a G5). Apparently the engine runs OK but it struggles to select gears. Could be a bargain?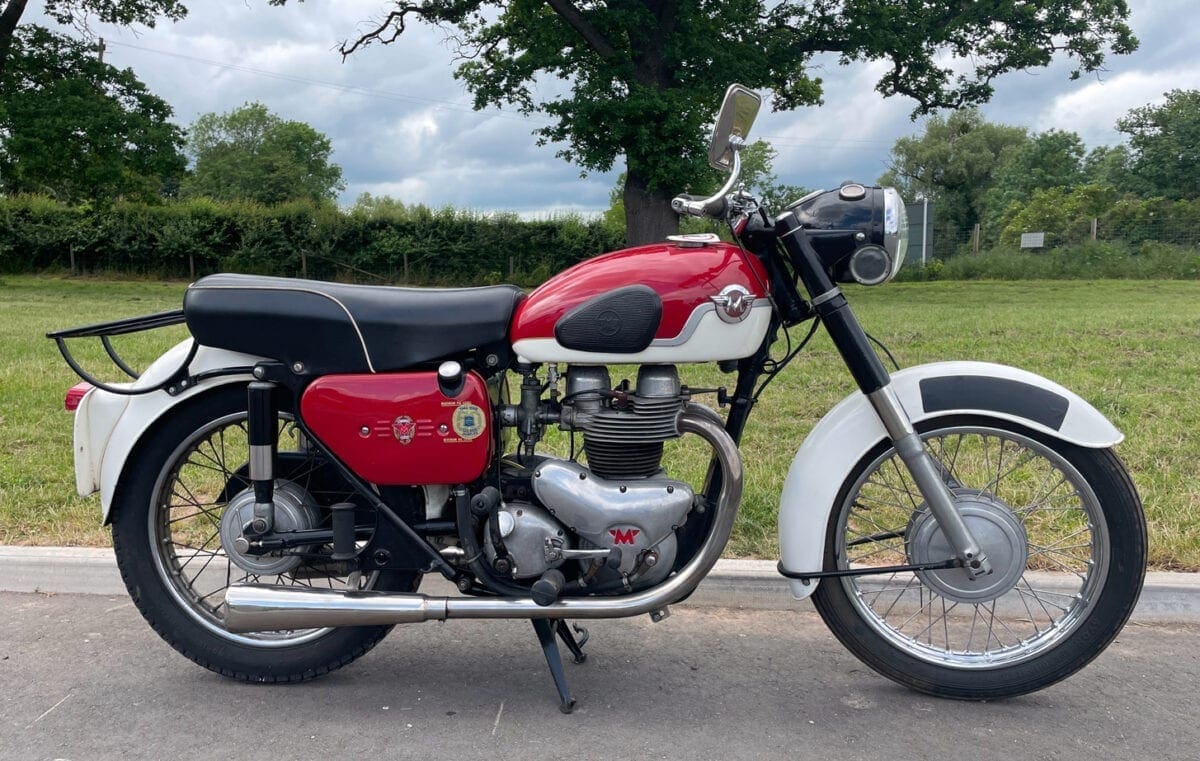 1959 Matchless G12. The big brother of the lightweight single; a 650 twin which was restored a few years ago and still looks impressively shiny
Any here that grab you? Check the HJ Pugh site for the full list of vintage motorcycles, memorabilia, spares and classic cars going under the hammer on 25/26 June 2021
---
Advert
---
Sign-up to the Classic Bike Hub Newsletter
Get the latest classic bike news and updates straight to your inbox… You can unsubscribe at any time.