It is a fact of life that life comes to an end and none of us can go on for ever.
Here at Classic Dirt Bike we regularly deal with images of the stars of yesteryear, pictured as they were 40, 50 or more years ago, when they were youngsters.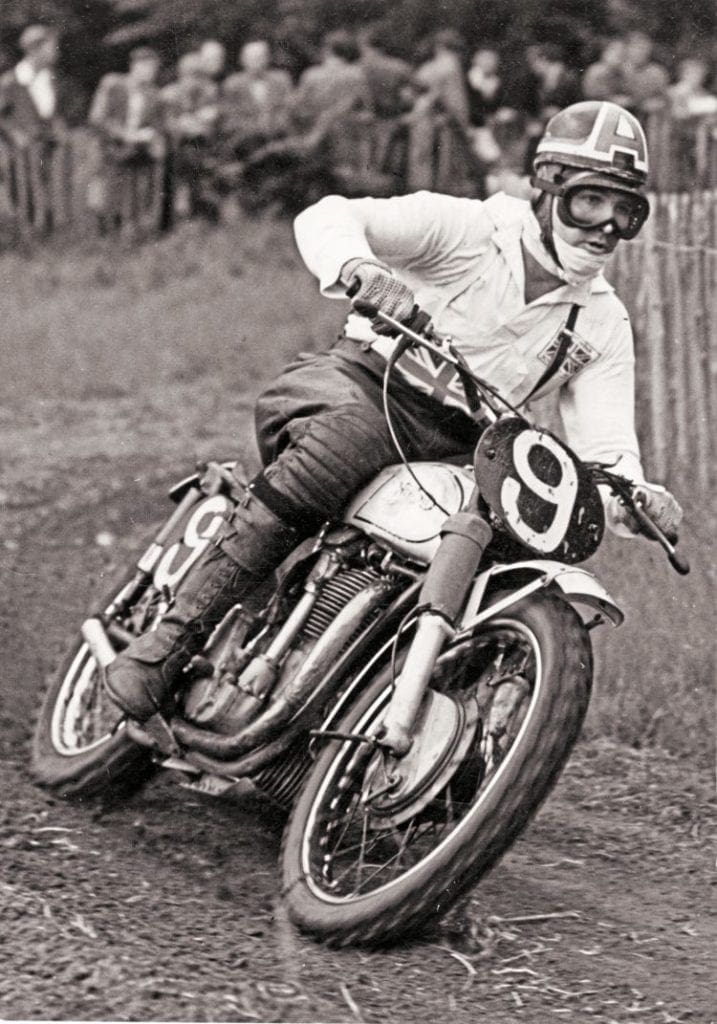 We know these riders have aged, in the main we see them as guests at events and are well aware of the passing of years.
It is still upsetting to hear of such riders' demise though and the off-road world has been particularly hard hit recently with Vic Eastwood succumbing to a long illness and Les Archer passing shortly after.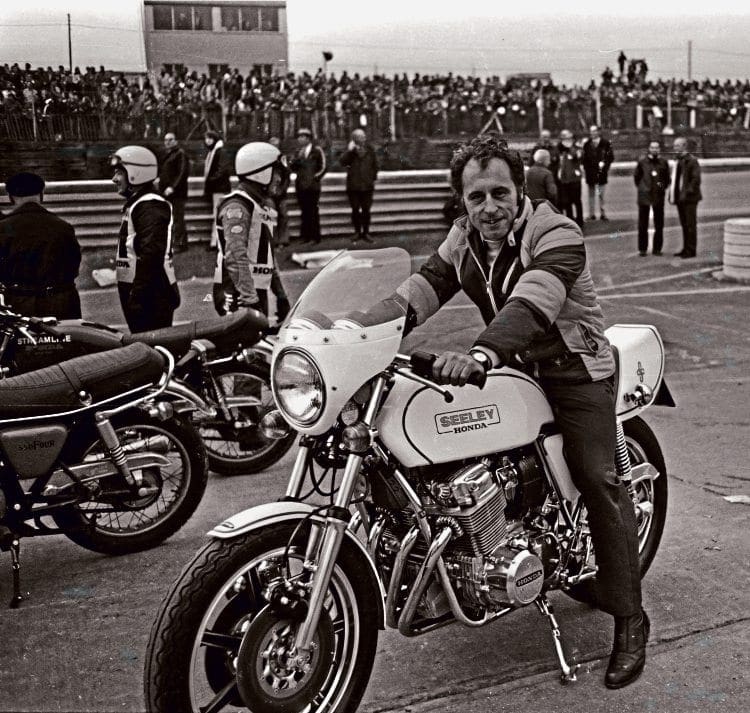 Ian Berry has devoted his column to these two stars this issue but there wasn't room for photos on his page, so we've included them here.
As we were going to press we heard Colin Seeley had been lost too. Though Colin was more widely known as a sidecar road racer he did influence the off-road world as a manufacturer with the Seeley Honda trials bike.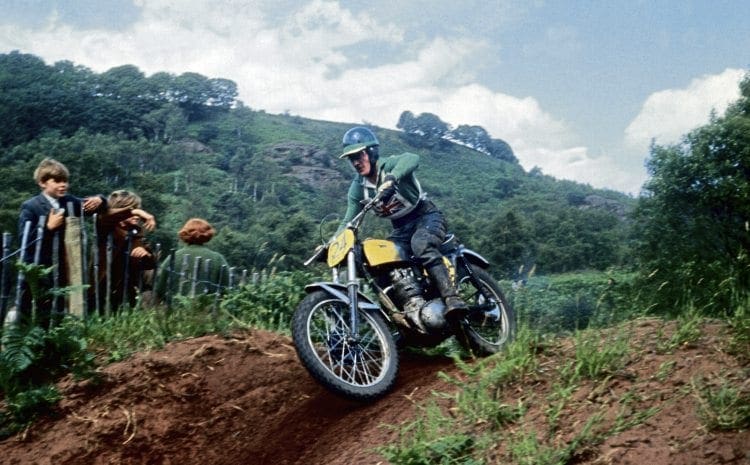 Please enjoy our photos of these great riders and if you would like to see more visit mortonsarchive.com
Read more News and Features in the Spring 2020 issue of Classic Dirt Bike – on sale now!