Along with many other events, the national rally of the Panther Owners' Club had to be postponed this summer. However, the irrepressible Panther people didn't want to miss all the fun of their annual get-together, so they're holding the event online instead. And that means every Panther enthusiast is welcome to participate – you don't need to be a member of the club to join in the jollity!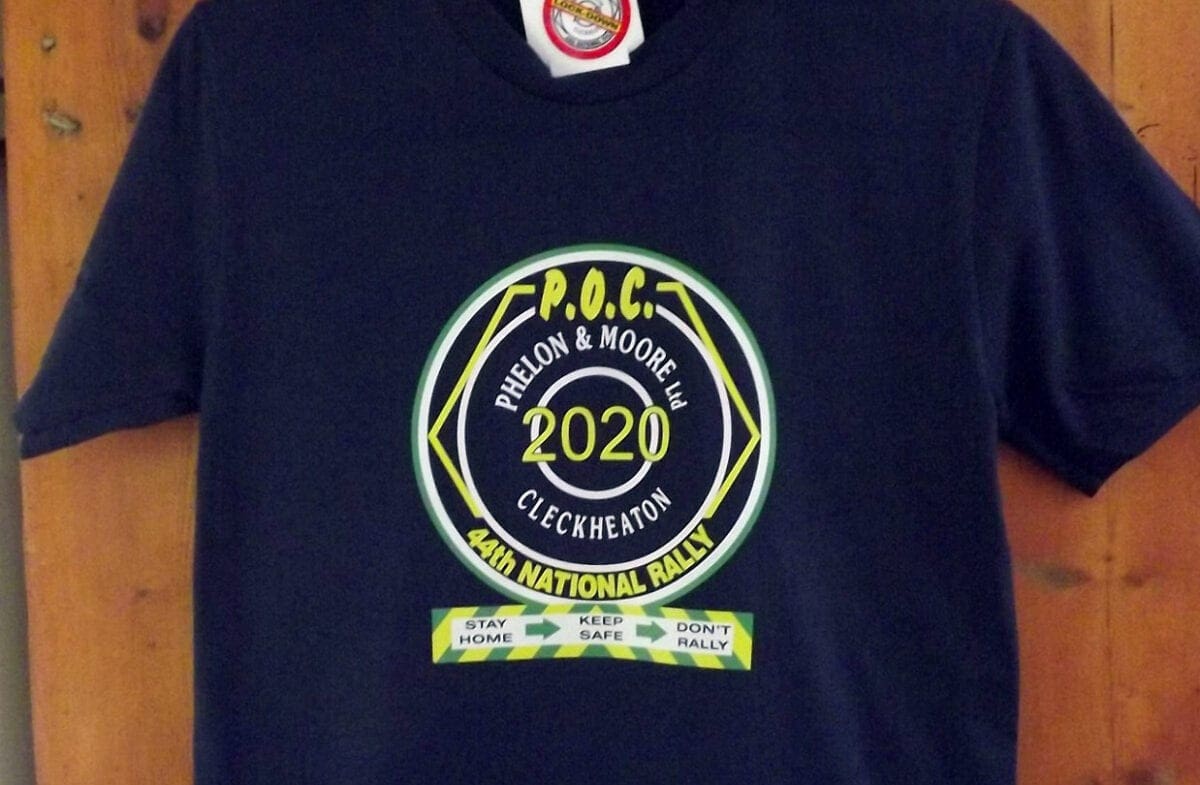 This worldwide festival will take place from Friday 24th to Sunday 26th July. It's an entirely virtual event, hosted on the Panther Facebook group which anyone can join. Sign up straight away – again, no club membership necessary – and you'll be able to observe the preparations taking place.
As the weekend rolls around, get ready to post photos of the bike you'll be participating with – ideally a Panther but other bikes stand a chance of winning a concours award, too. The POC rules say that only machines that have been ridden to the rally can enter the concours – so you'll need to fire up your classic at the appropriate moment!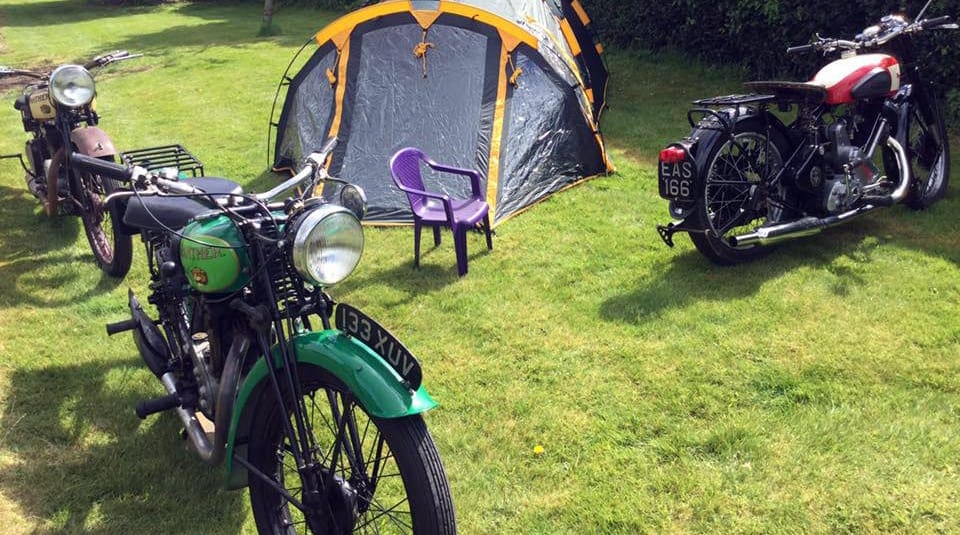 Then you carry out all the usual activities of a rally weekend. Get your tent set up in your garden; grab a snap of your full English fry-up; take part in the silly hat competition; get the kids to join the egg and spoon race and enjoy the live music and party atmosphere on the Saturday night.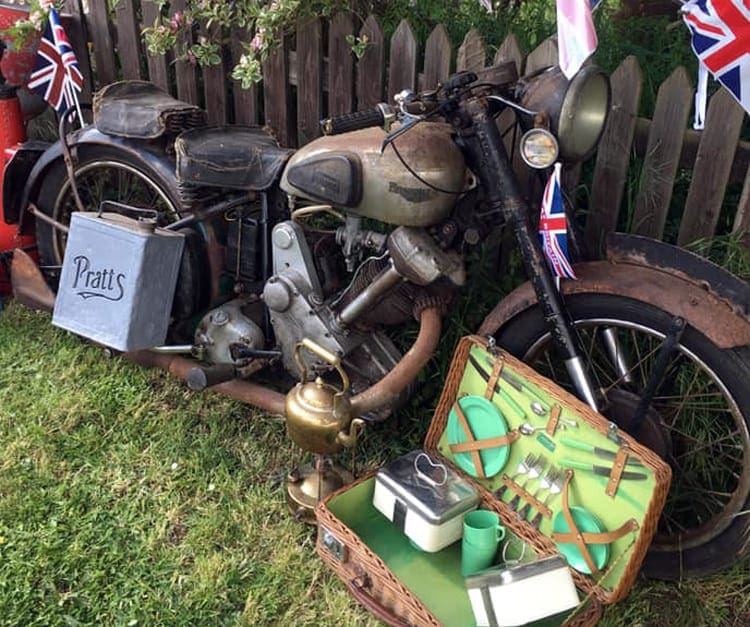 The concours prizes will be awarded on the Sunday morning – with special awards for POC members with heavyweight, lightweight and two-stroke machines of the marque. To make sure there's no cheating, entrants will need to post video that shows those bikes running. Then there are prizes for the best non-Panther, the best Panther/beverage combination, the best rider or pillion in period dress, best campfire photo – even the best pet in Panther regalia (we can't help thinking that a feline might have an unfair advantage with that category!)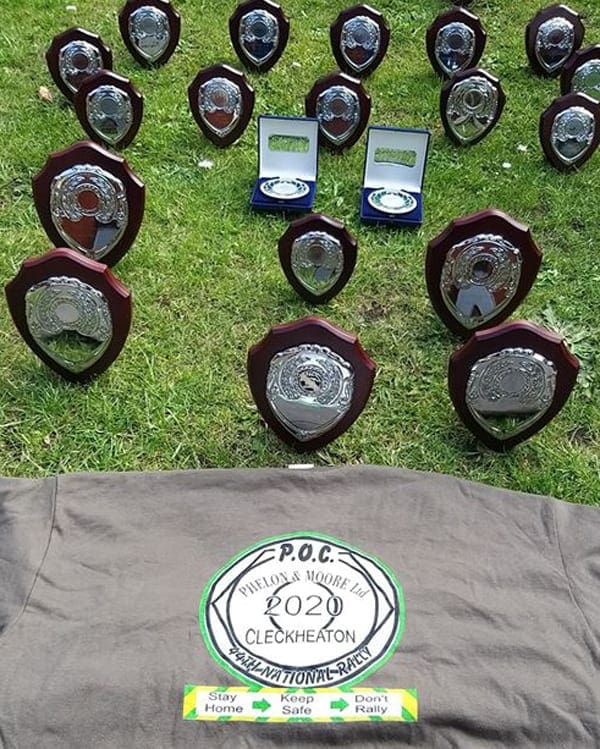 OK, so it's not the same as riding for hundreds of miles, getting drenched and meeting up in a muddy field. But as Steve Rogers, POC President explains; 'it's an exciting prospect that Panther people from all over the world – from Australia to the USA, Africa to South America – will all be able to take part. Will the internet be able to cope!?'
Join the virtual Panther Rally here, and join the club itself via their website.
Oh, and with purrfect timing, we have a big Panther piece in RC195, the July issue of RealClassic magazine! You can download a digital copy, or have an actual issue delivered to your door…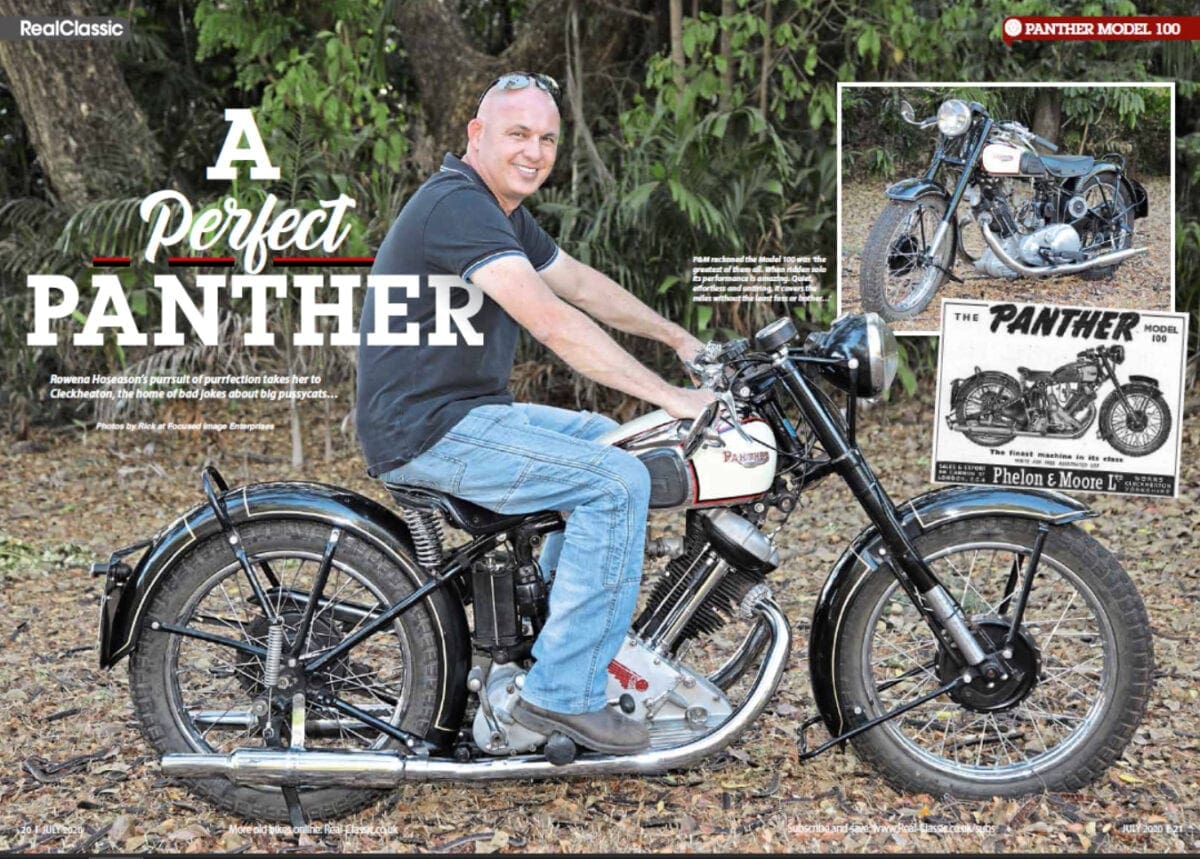 ———
Photos: RC RChive and the Panther Owners' Club