Schwantz vs Rainey
Kevin Schwantz and Wayne Rainey's feud started in the USA before migrating to the UK and then the world! Here's the story on their Transatlantic Match race battles 'over here!'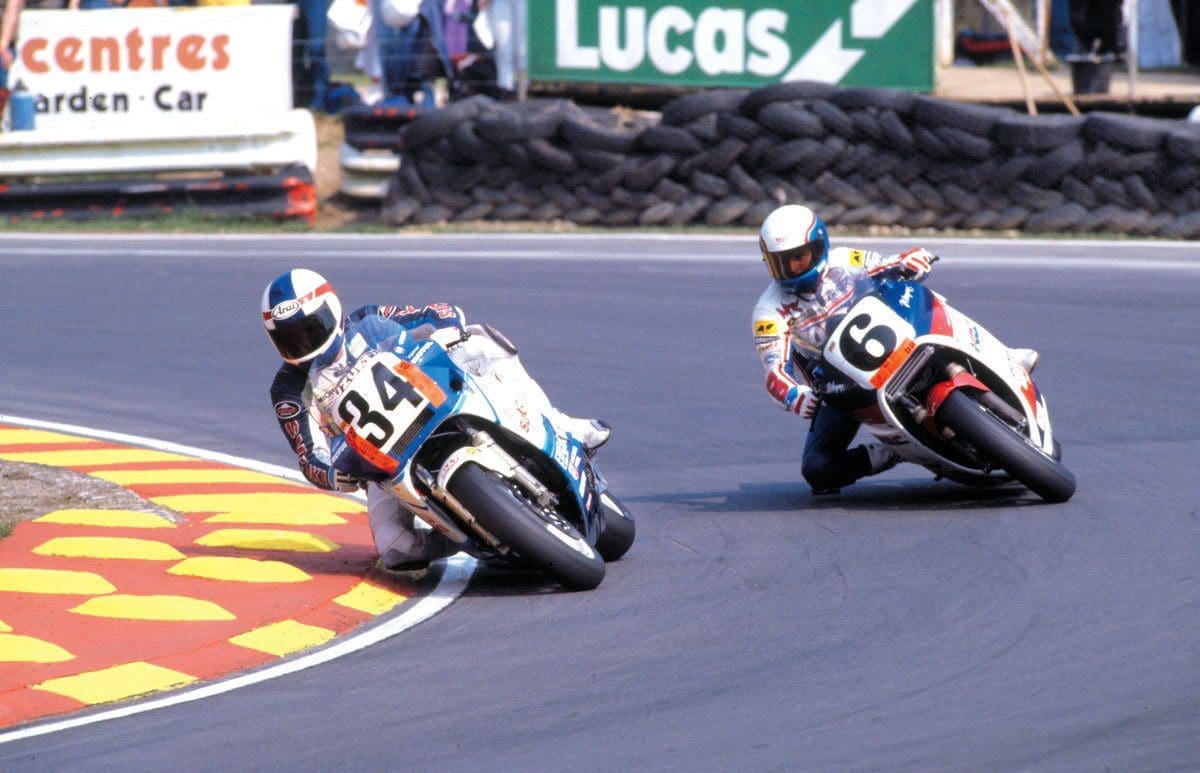 TT Specials…
Three classic Archive 'look-backs' as the 2022 TT looms large…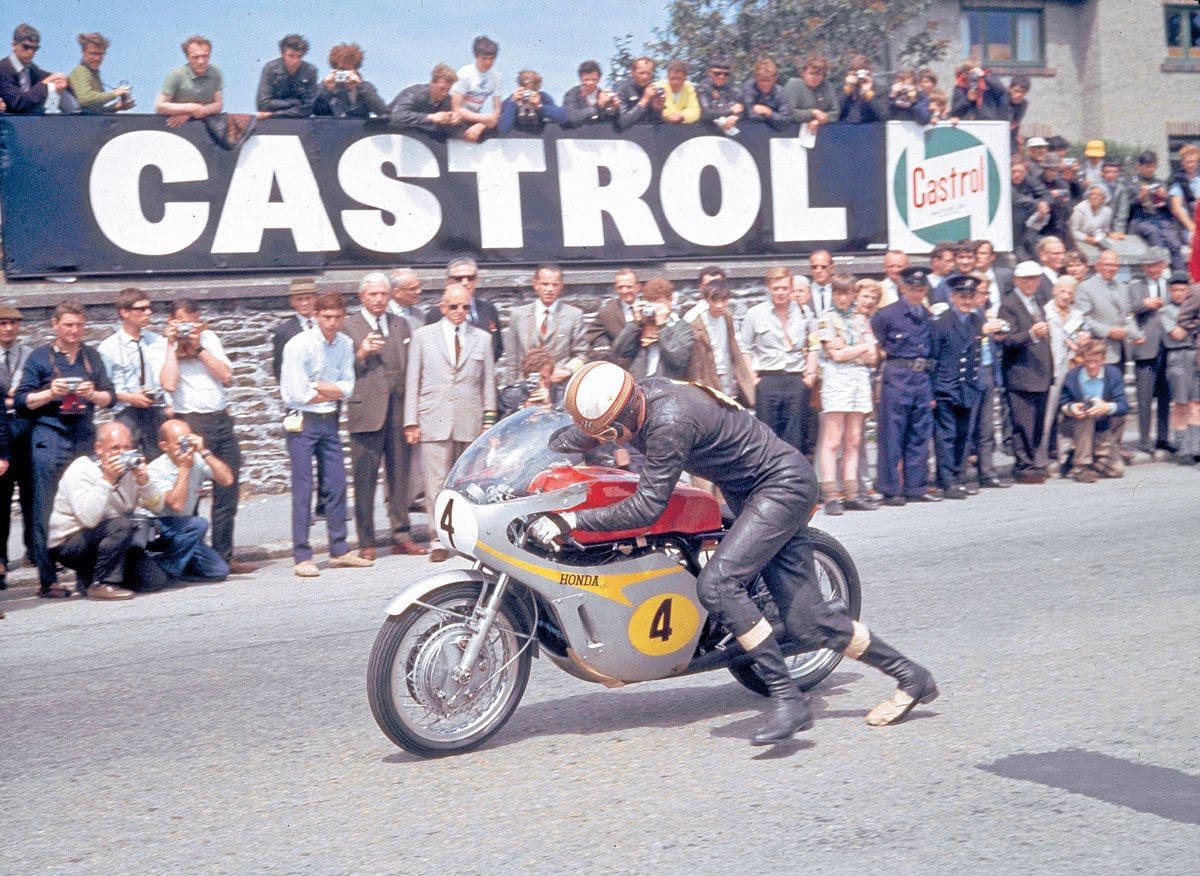 Gallic Great!
Back in the 1980s there was an alternative to leasing a factory 500cc GP bike: you could build one, Claude Fior did just that!
EDDIE LAYCOCK
Part 1 of the story of one of Ireland's most successful short circuit and road-racing riders.
TJ!
Part two in our series on the Yorkshire racing dynasty of the Jefferies – Stuart Barker charts the life and times of Tony Jefferies.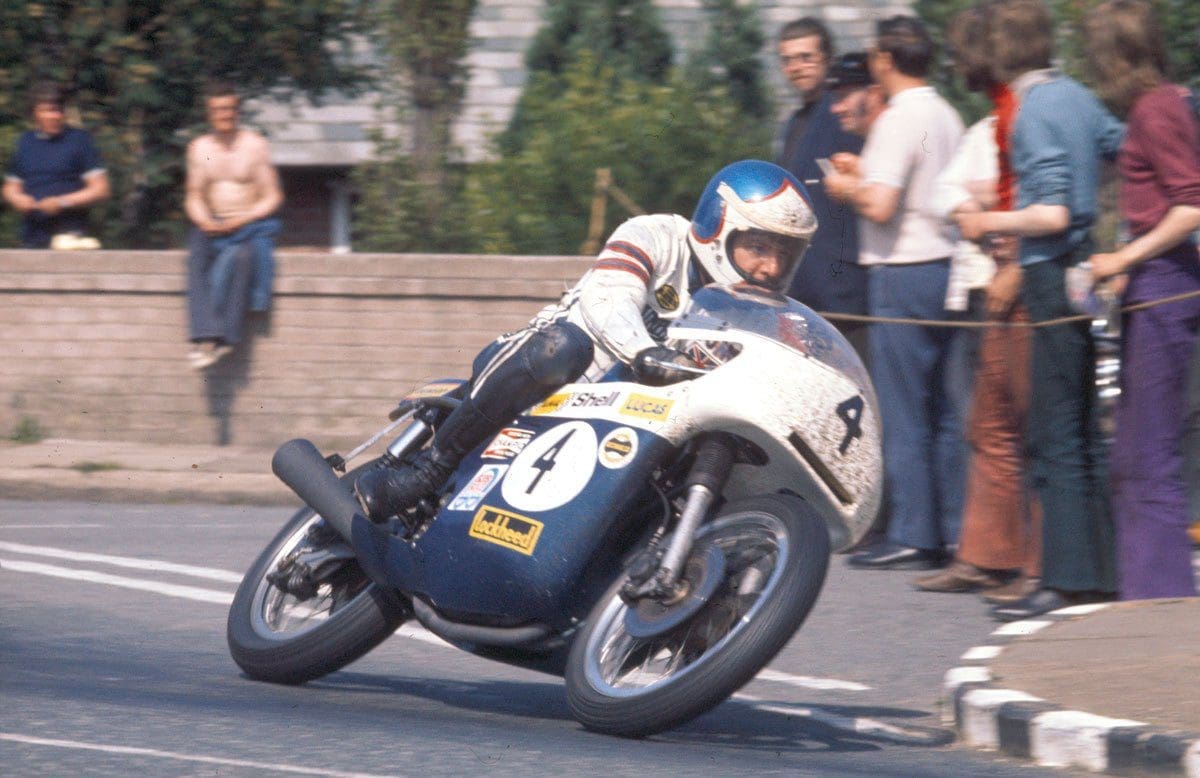 Team Hates!
The story of when team-mates go bad and all-out war breaks out!
PLUS: All the regulars, Paddock Gossip, CRMC updates, Show Us Yours, Back in the Day and a free Duke Marketing prize!
---
Advert
---
Sign-up to the Classic Bike Hub Newsletter
Get the latest classic bike news and updates straight to your inbox… You can unsubscribe at any time.