The annual triple-cylinder extravaganza that is Beezumph will NOT go ahead this summer as planned, despite extensive efforts by the organisers, the Trident and Rocket 3 Owners' Club. The TR3OC is dedicated to promoting the use of BSA and Triumph pushrod engine triples, and has run its annual track-based rally for 28 years.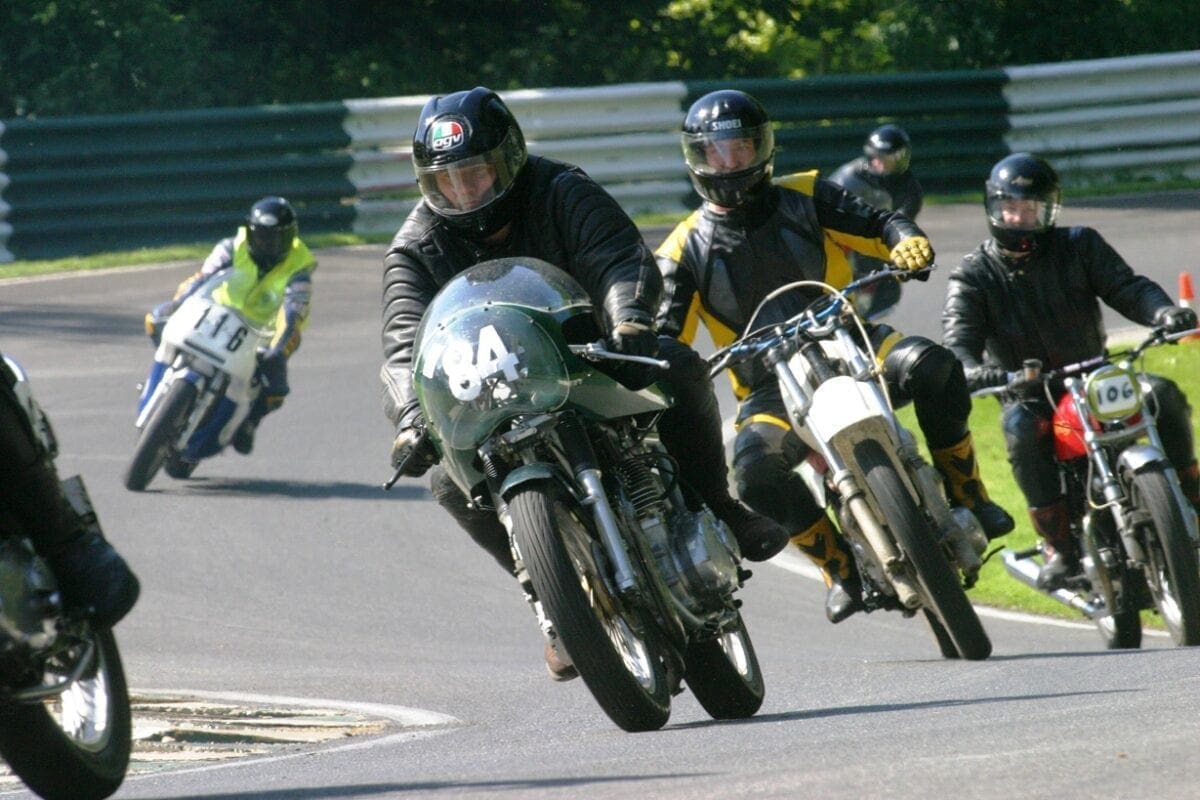 Last year's event was inevitably postponed and the TR3OC had planned to run Beezumph 29 in August at Snetterton circuit.
However, the club have now announced that the 2021 event will not go ahead. 'This regrettable decision was taken because of uncertainty on lifting the lockdown,' they explain, 'and the availability of the provisional dates at Snetterton, who are also managing the racing calendar.
Article continues below…
Advert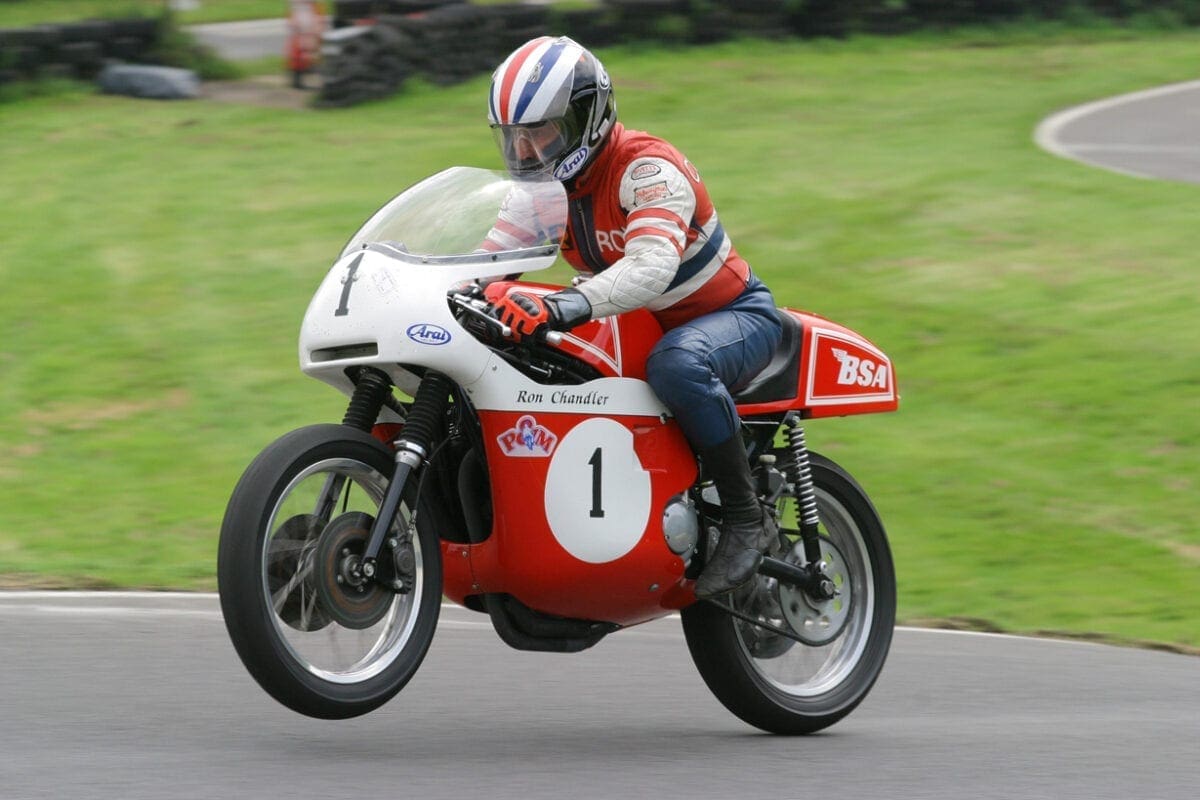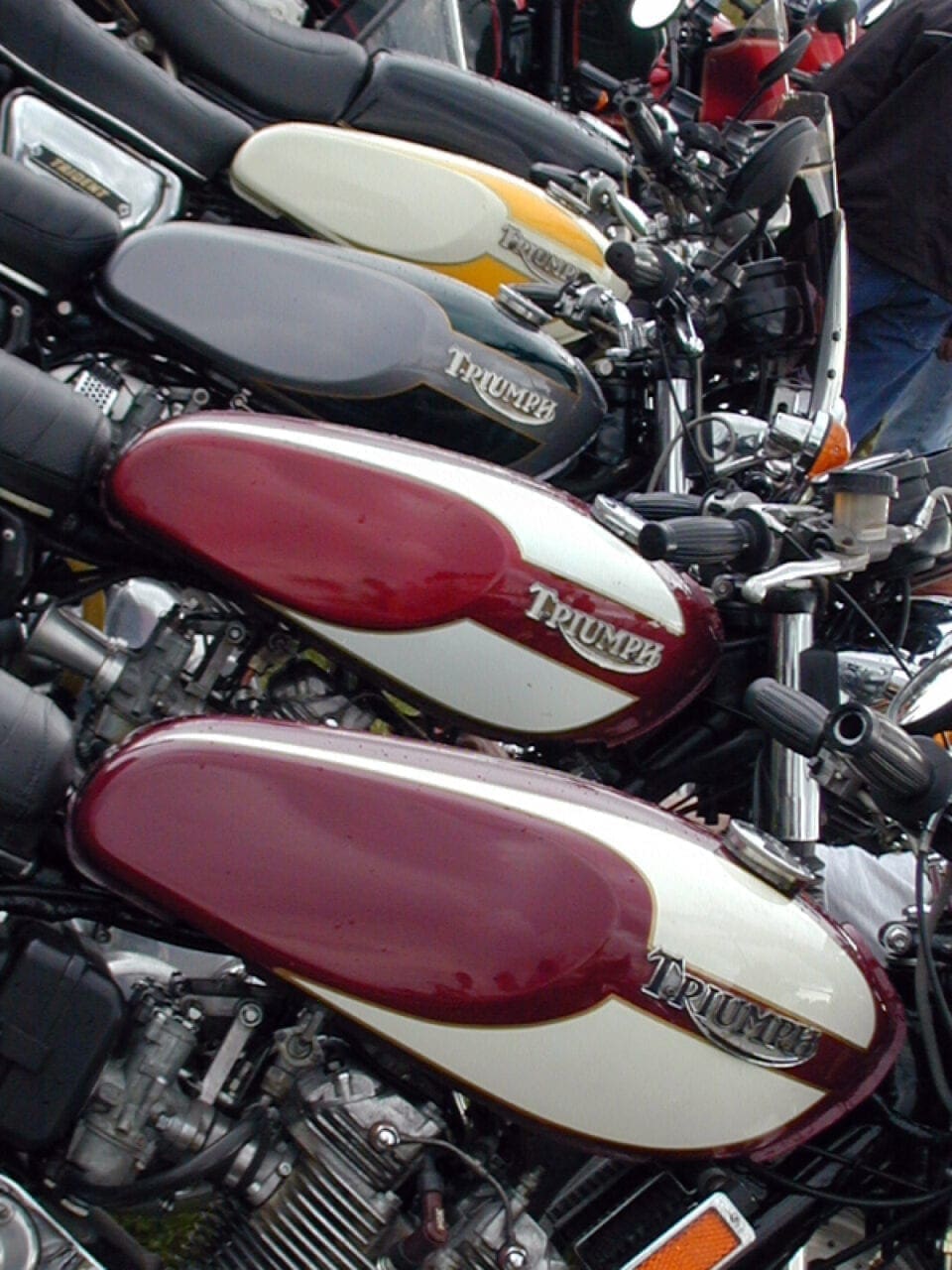 'The club committee, MSV (the owners of Snetterton), and in particular the events secretary, Martin Rawson, explored all possible options for running the event but none was workable and consistent with the need to plan and promote the event effectively. Furthermore, the TR3OC could not risk the financial impact that going ahead could have caused should the event be cancelled or curtailed late in the planning process.
The club offers its sincere apologies to those who have attended previous Beezumphs and those hoping to attend in 2021. Having cancelled Beezumph in 2020 the club did not anticipate a year ago also having to postpone the rally in 2021. The TR3OC fully intends to put the event on in 2022; planning will begin shortly and announcements will be made when a venue and dates have been firmed up.'
There's more information at the TR3OC website
Article continues below…
Advert
---
Advert
---
Sign-up to the Classic Bike Hub Newsletter
Get the latest classic bike news and updates straight to your inbox… You can unsubscribe at any time.