Check out Mike Smith's Triumph Trekker and Honda XL600R!Want to see your pride and joy in our magazine, on our website and on our social media pages? Then fill in the form here>>
Please see attached a few photos of a Triumph Street Scrambler I created in 2015. It was based on a 1992 Trident 900 using parts from various Triumphs.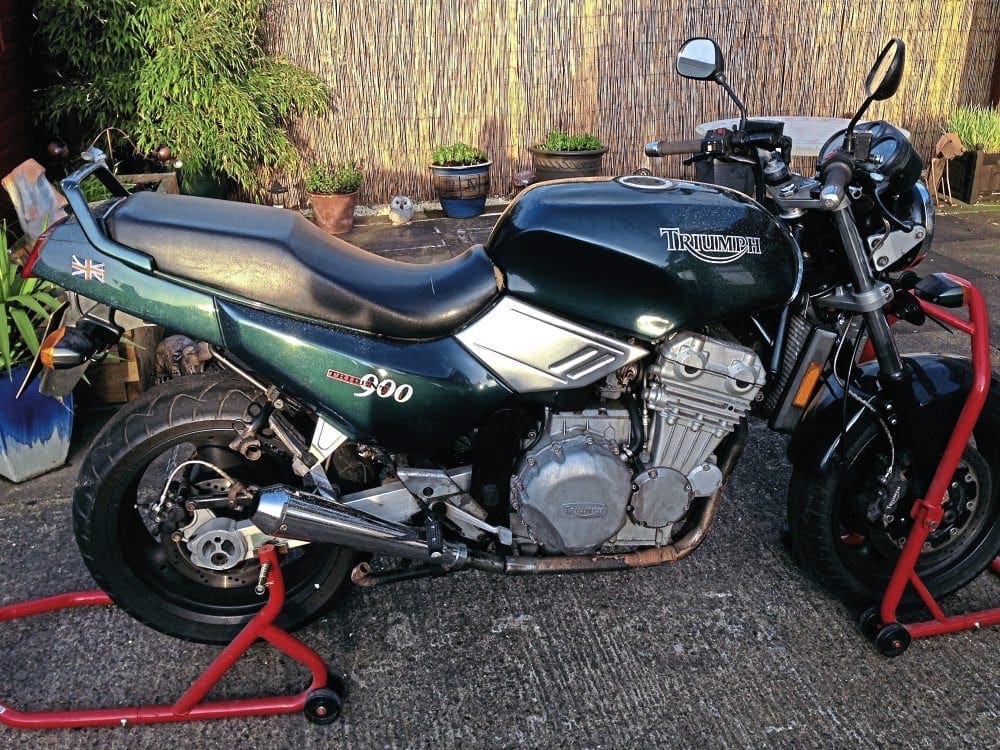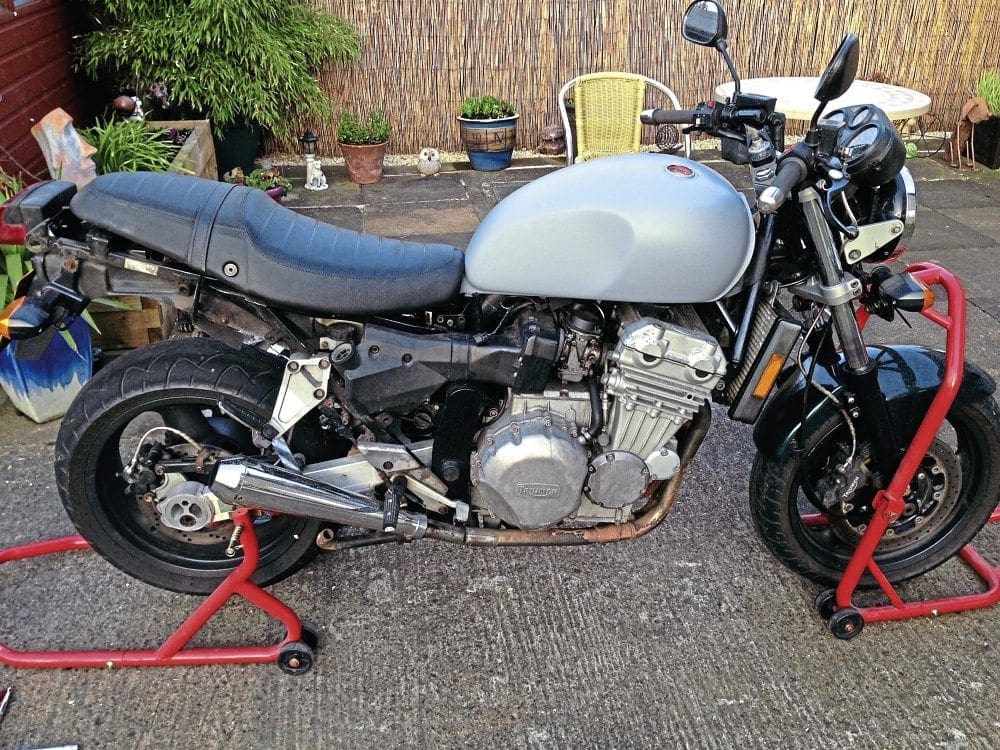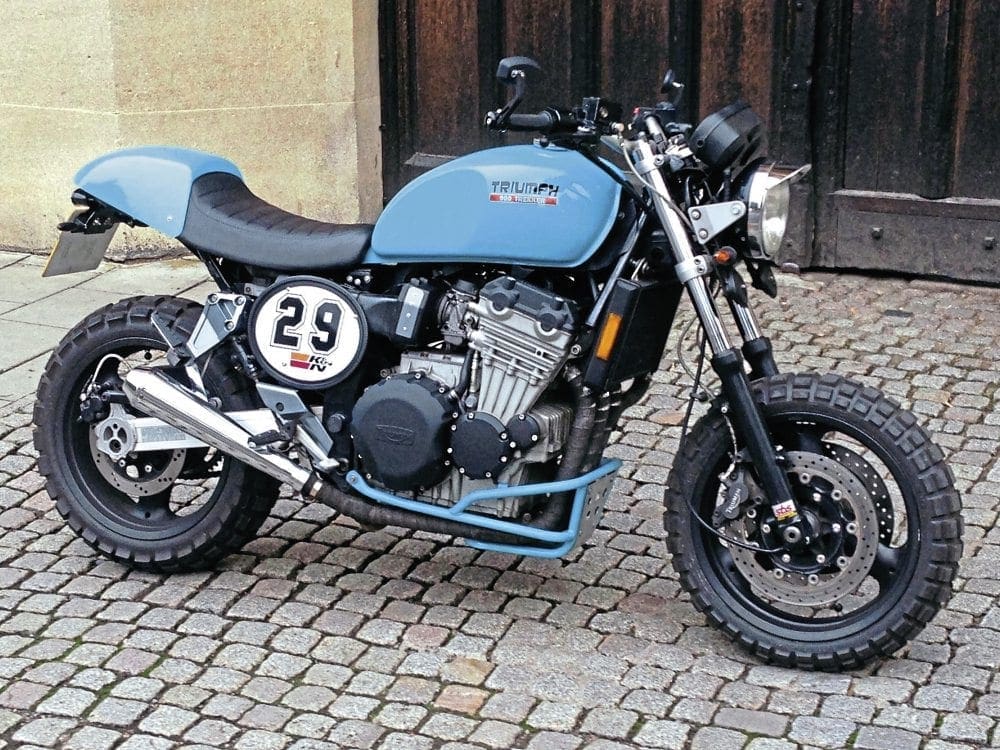 Total cost including the Trident was £1800. Then, in 2016 I finished an old 1985 Honda XL600R-F. The total spent on this was just £1400, including the bike and the use of our dishwasher, which is great for old plastics!
Want to see your pride and joy in our magazine, on our website and on our social media pages? Then fill in the form here>>