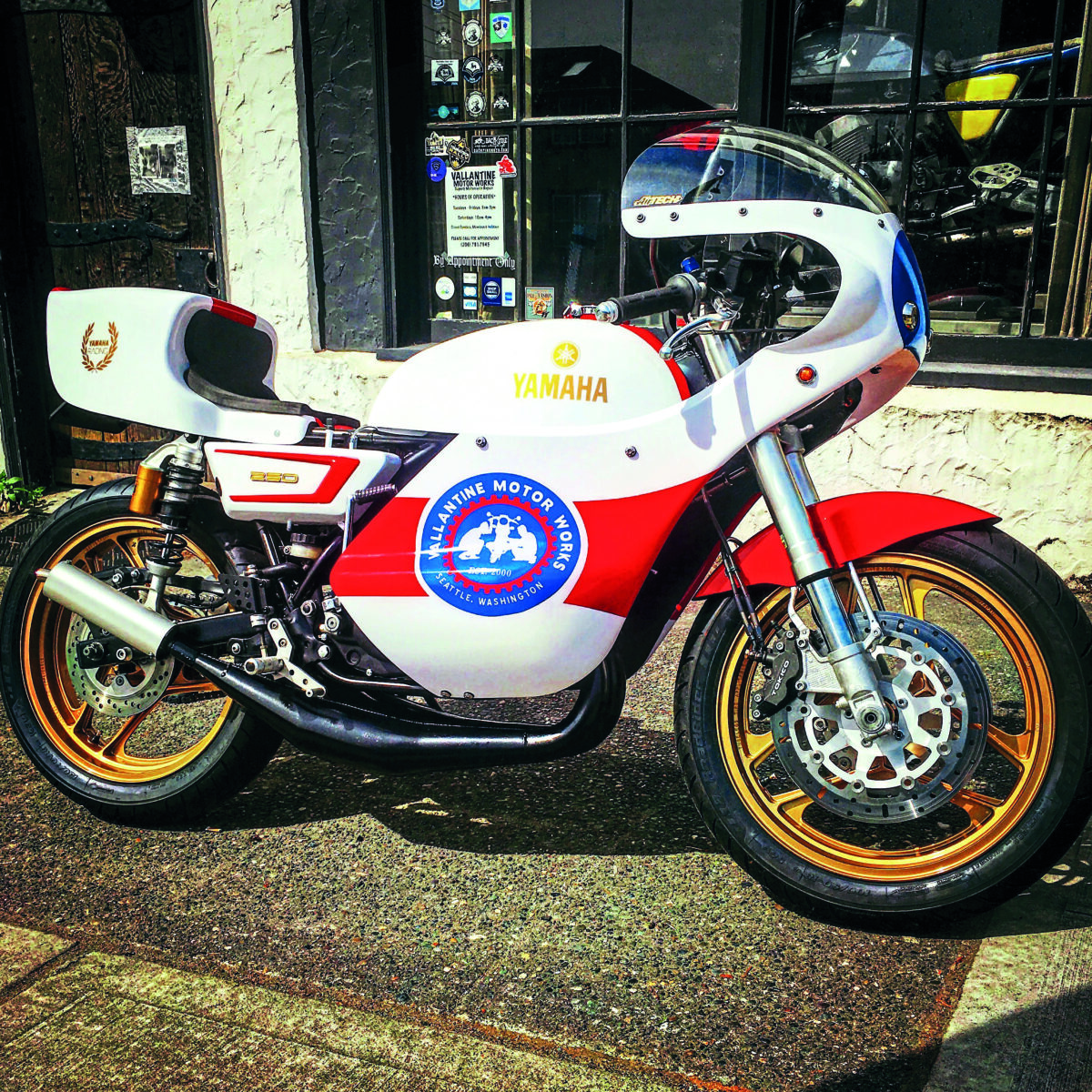 Wow. Take a look at Mark Eddy's 
1972 Yamaha DS7! Want to see your pride and joy in our magazine, on our website and on our social media pages? Then fill in the form here>>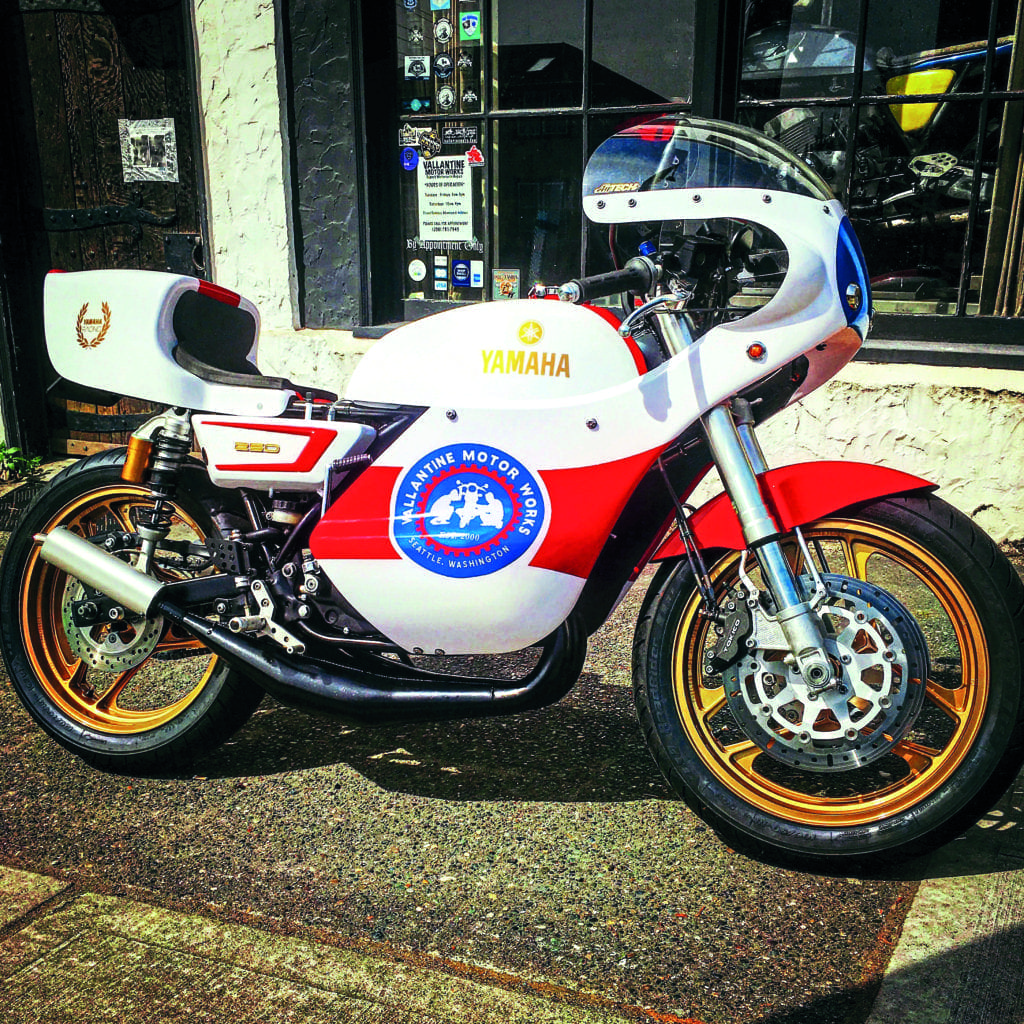 Thought you'd like to see this! Yes, it's a 1972 Yamaha DS7, fitted with Suzuki GSX-R slab side wheels, a 2001 GSX-R front-end, a shortened Yamaha Radian swingarm, modern brakes, an Airtech fairing and a T500 tank.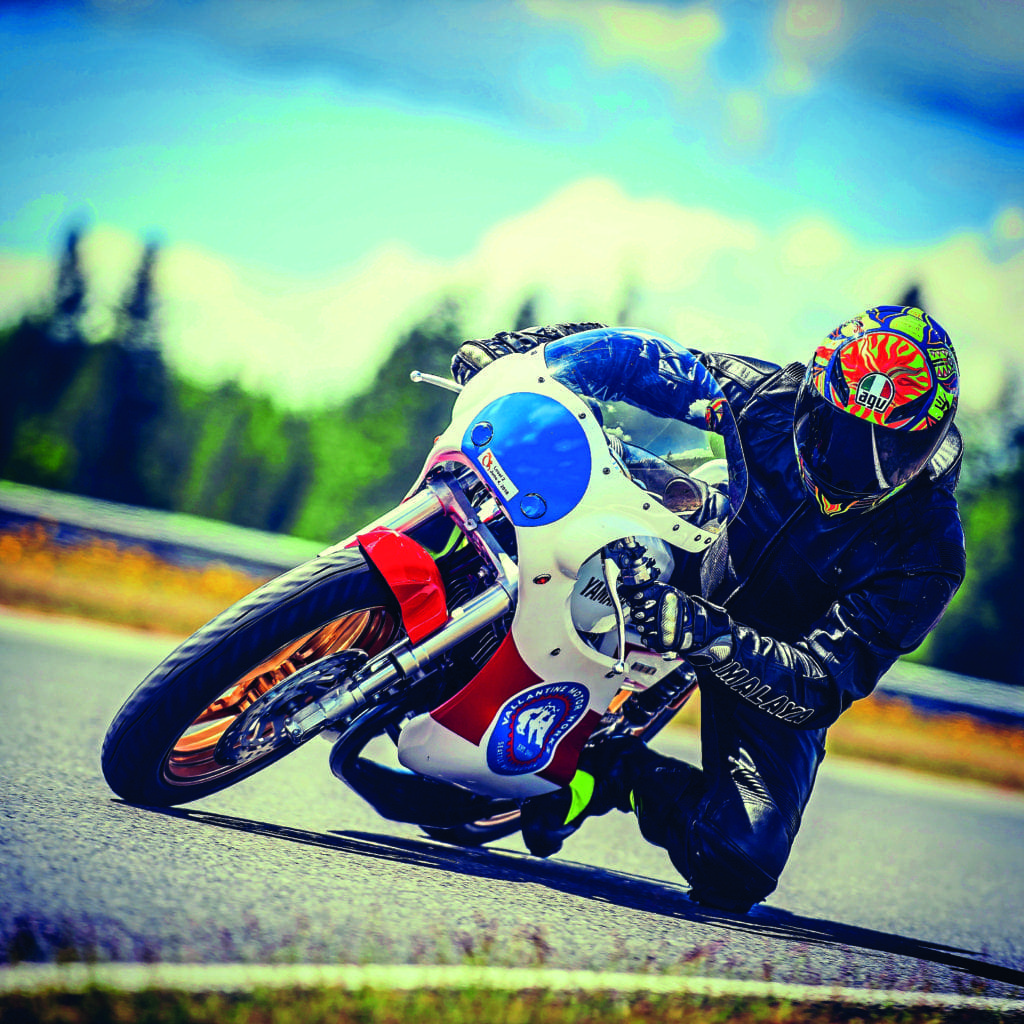 Want to see your pride and joy in our magazine, on our website and on our social media pages? Then fill in the form here>>