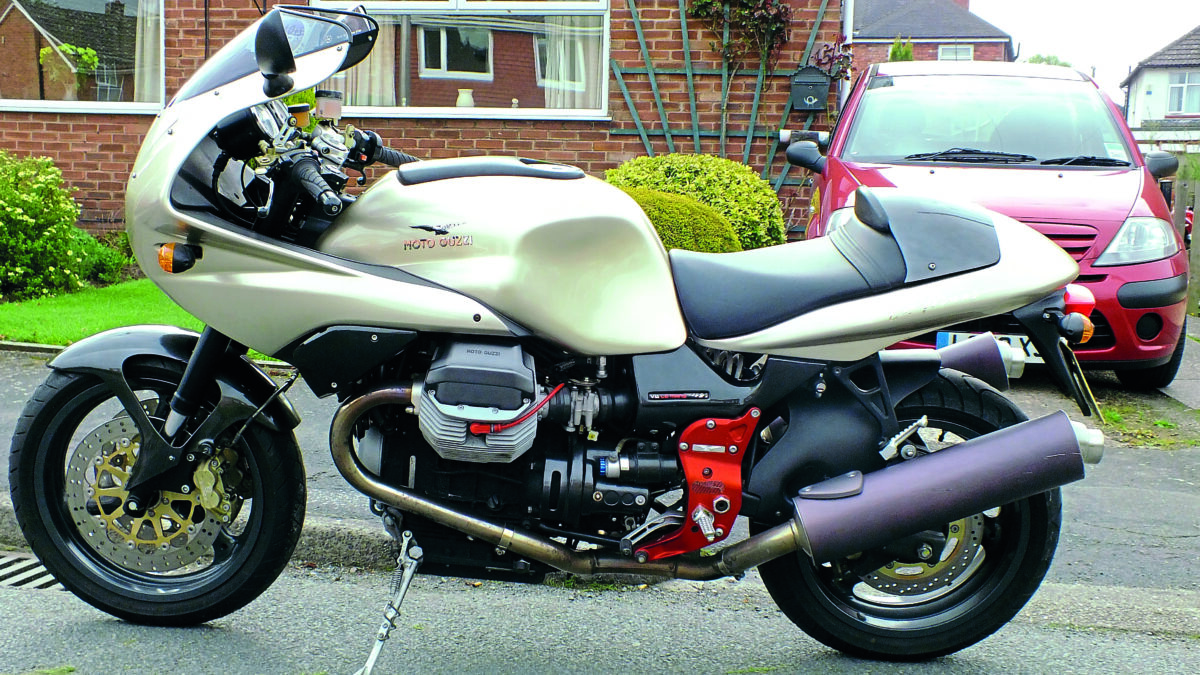 Look at Ken Parry's 2001 Moto Guzzi V11 Sport Le Mans! Want to see your pride and joy in our magazine, on our website and on our social media pages? Then fill in the form here>>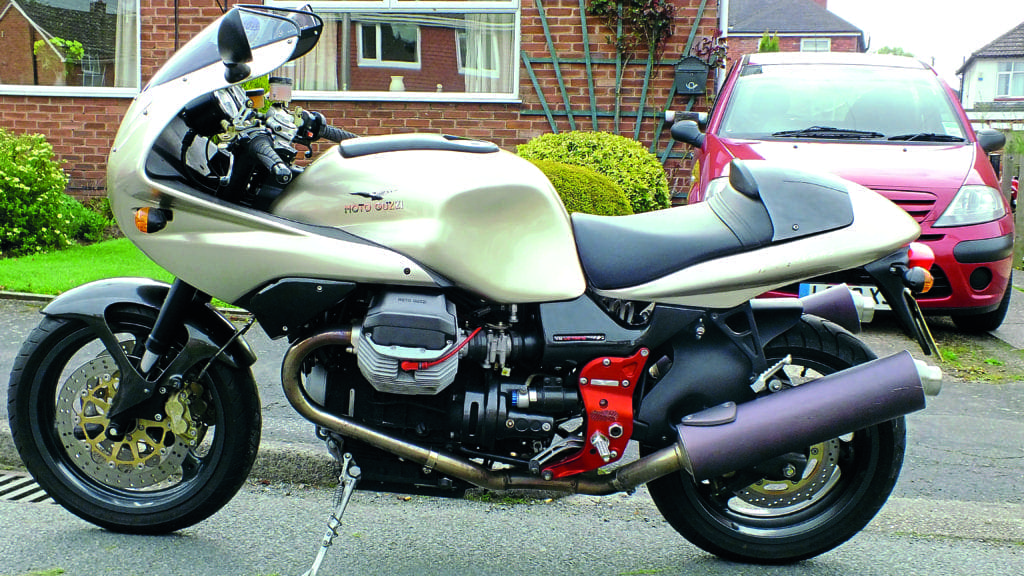 Here are a couple of photos of my Guzzi. The bike has had no real problems since I bought it two years ago.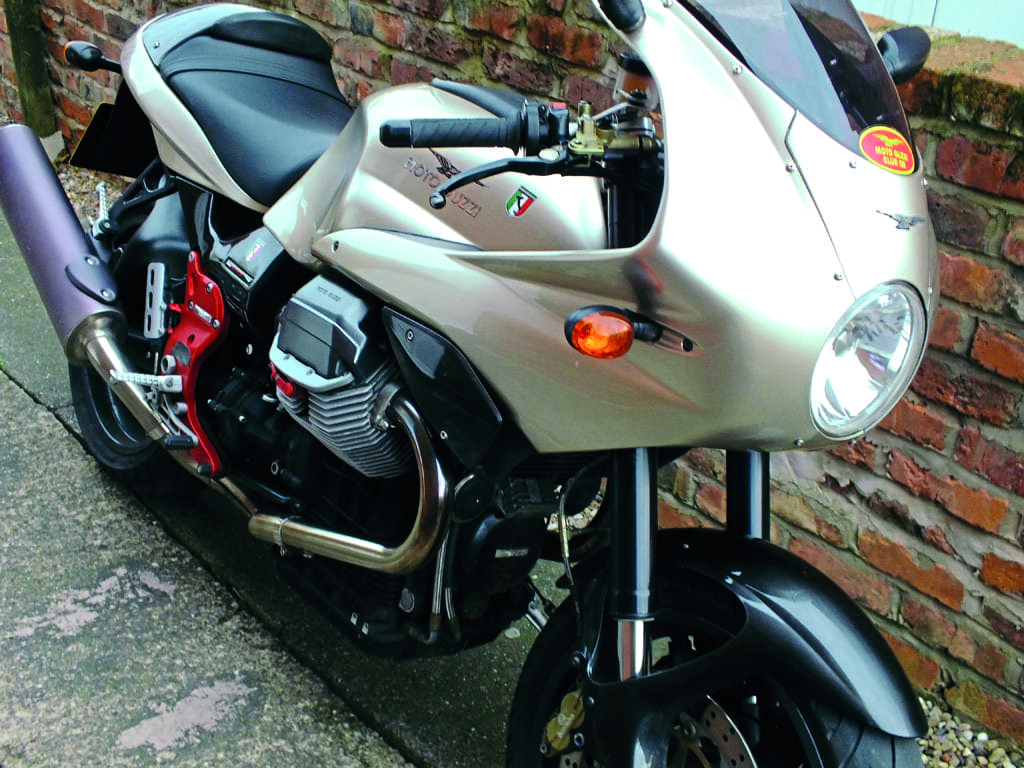 The only things that I have done to it are replace the oil pressure switch (a common fault) and the inlet rubbers which had cracked as the bike had been standing for a while.
To keep up to date on Show Us Yours and everything Classic Motorcycle Mechanics, like our Facebook page or follow us on Twitter here.
Other than these and electrical problem (connectors had loosened) the bike has been reliable and great to ride.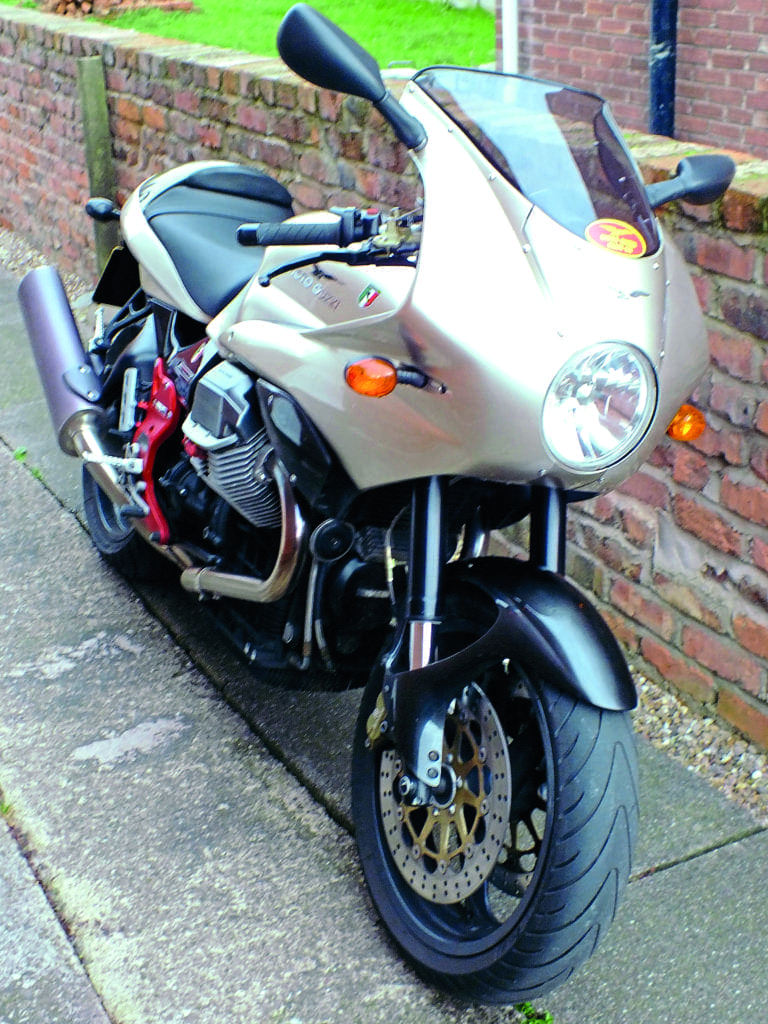 Want to see your pride and joy in our magazine, on our website and on our social media pages? Then fill in the form here>>