Jerre Terre has sent in these cracking pictures of his Honda CB750s.
"My name is Jeroen Therry, but am better known as Jerre Terre. I'm 40 and have been riding CB750 fours for 22 years, I live in Belgium (Kortrijk).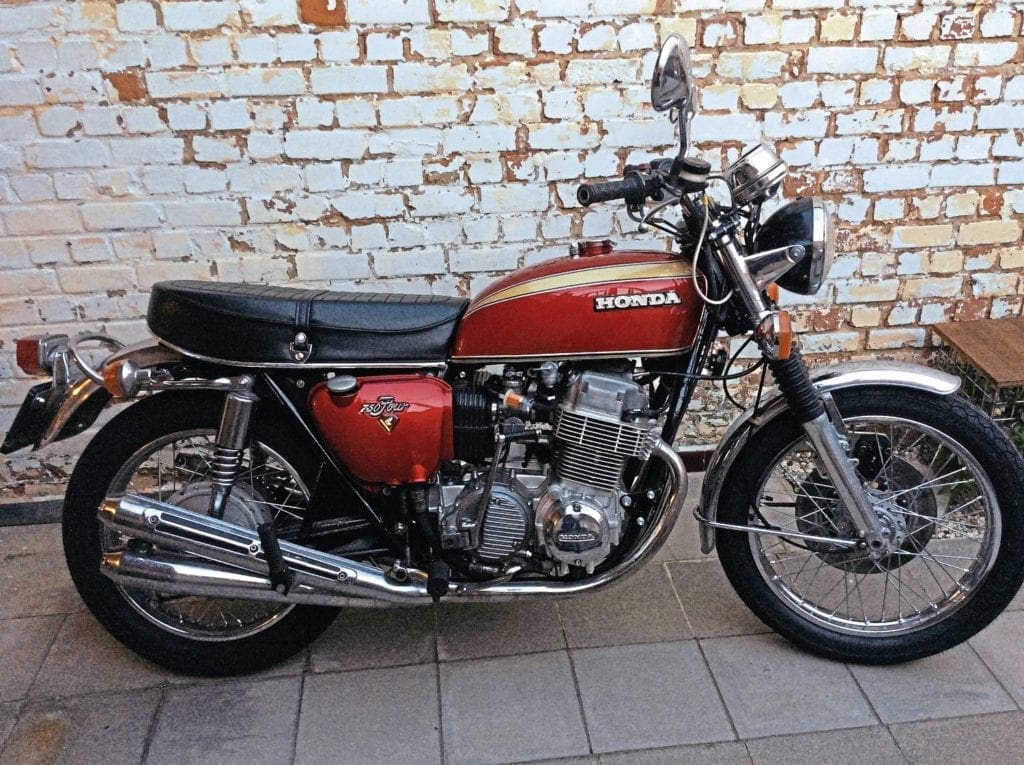 My soon-to-be wife subscribed to CMM for my birthday because every time we visited the UK, that was the first magazine I bought. The photos are from a Honda CB750 four K2 (1972). I've known the bike since I was 16. It belonged to a friend of mine who drove it everywhere, including several trips all over Europe. After thousands of kilometers, he decided it was time to overhaul the engine and brought to a well-known dealer who raced Honda CBs when he was younger.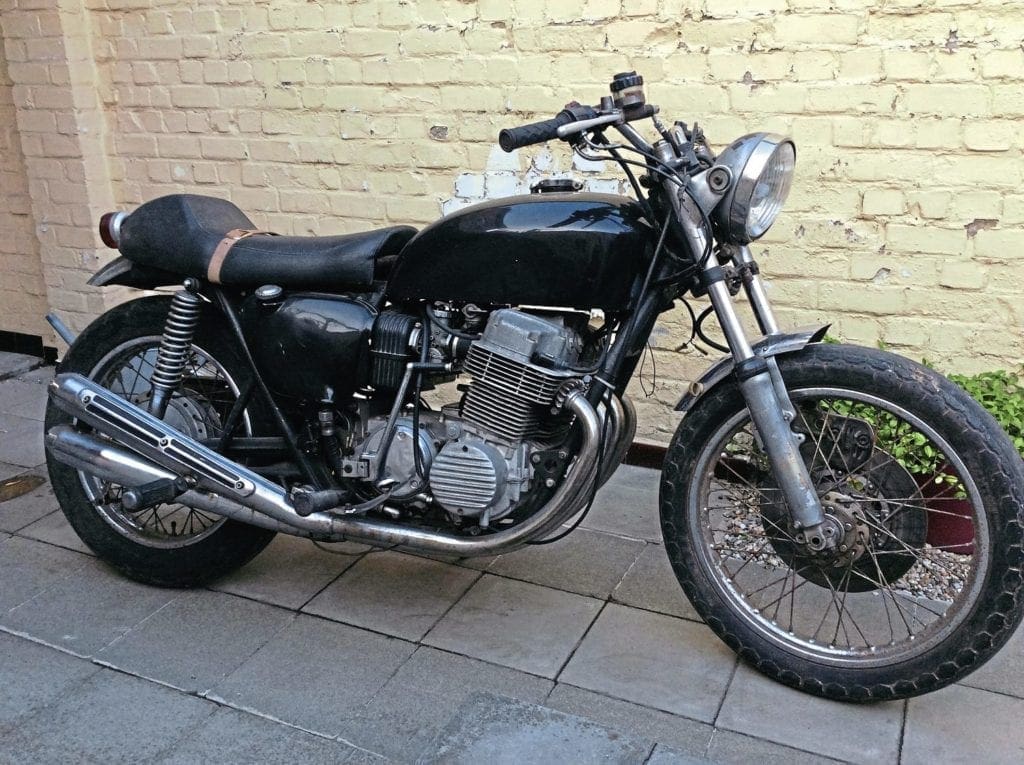 I don't know the whole story after that, but eventually he got it back and after that the bike sat in his house for about ten years. The engine was not even run in, and the rest of the bike was bad except for the original exhaust, and was ideal for me as a restoration project. Everything was done in my shed behind our house. I will also include a photo of the CB that I race. Last year I became Belgian champion, classic racing in the 750cc class. If you're interested in that bike, let me know!"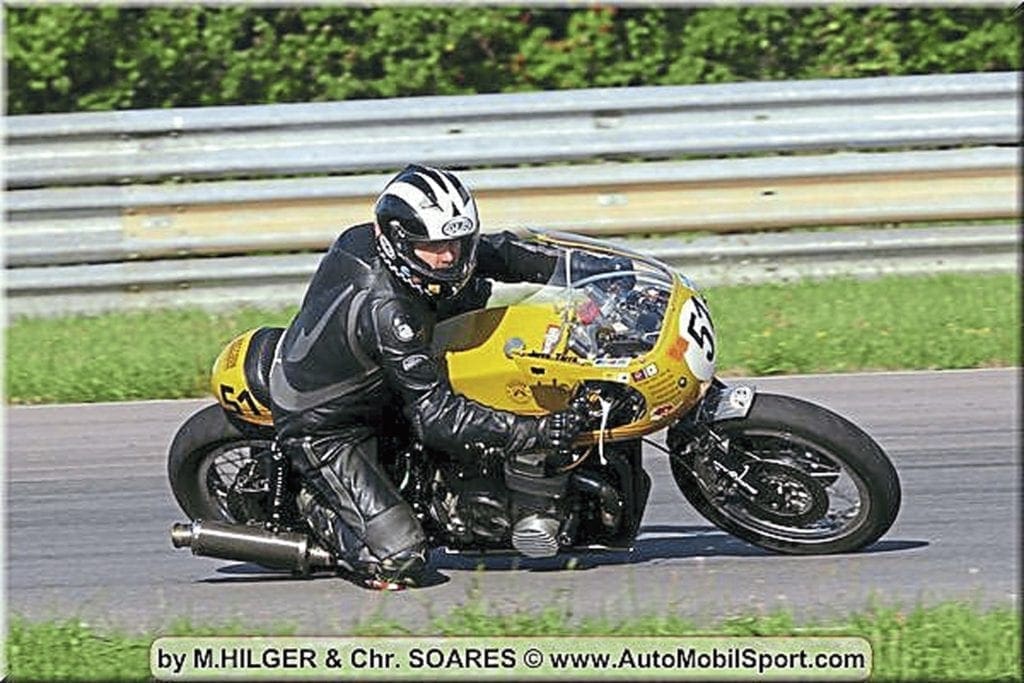 Want to see your pride and joy in our magazine, on our website and on our social media pages? Then fill in the form here>>