Take a look at CMM reader Harry Fowlie's Yamaha RD350LC! Want to see your pride and joy in our magazine, on our website and on our social media pages? Then fill in the form here>>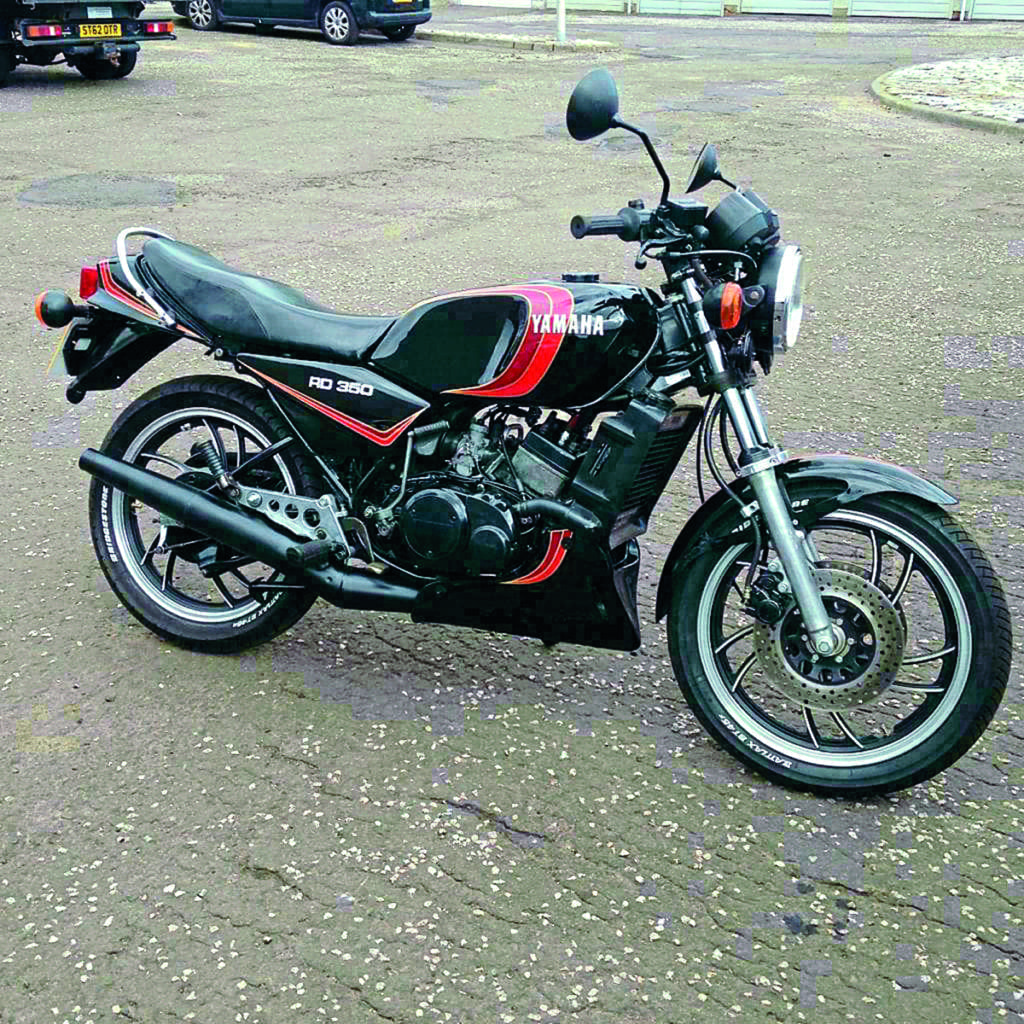 I bought an import Yamaha RD350LC and got it UK registered. I did 2000-odd miles in my first year on the bike.
It was great fun and I had lots to learn. I took it to the Classic TT, brought it home and stripped it all down, and got the LC back to spec with help from some great guys that do great jobs on bike parts.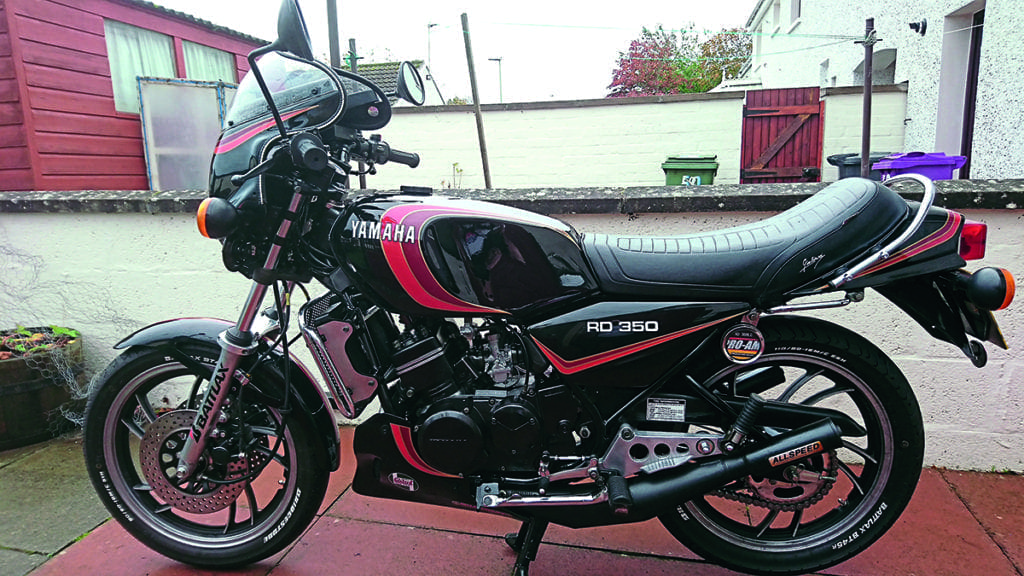 I set upon it during the Winter and re-built it for the next year. A lot of time and money was invested, but loved every minute of it. I would put some tunes on and work away with friends.
This is my pride and joy, and I hope for more great days out on it!
Want to see your pride and joy in our magazine, on our website and on our social media pages? Then fill in the form here>>