I bought this bike in 2015 with a hand-painted frame and an after-market fibreglass fairing on it. I ran it for a while then stripped it completely in October 2017.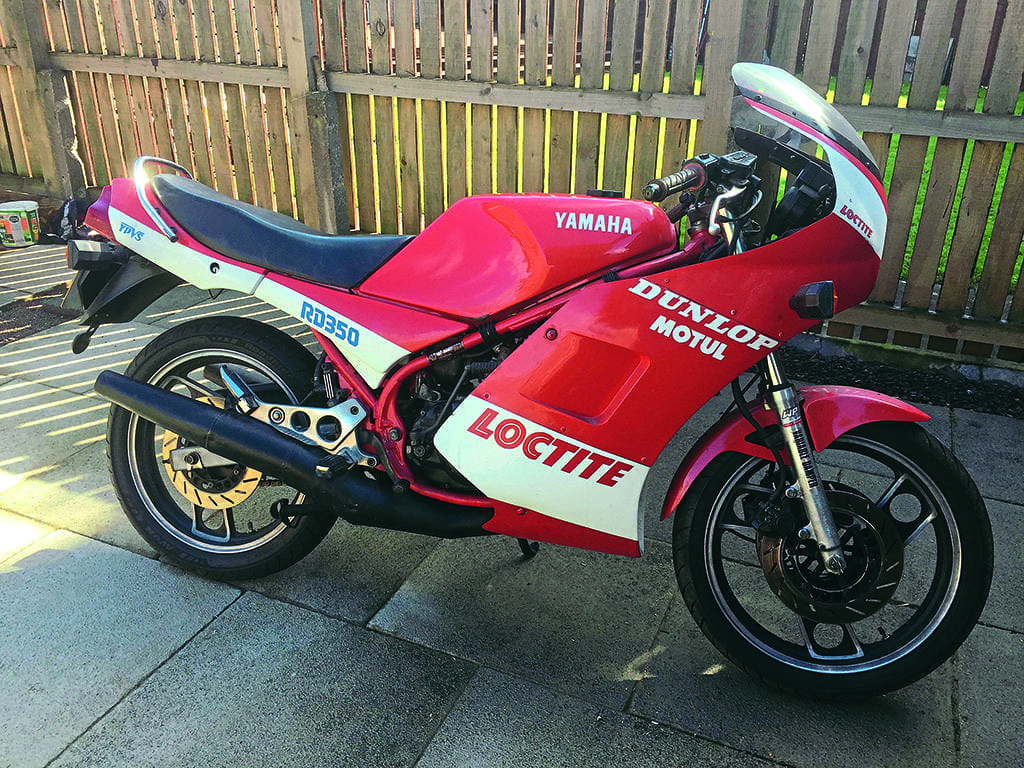 I always liked the look on the black N1 so I built it as that using all the right parts. The frame and lots of other parts were blasted then powder-coated then the rebuild began.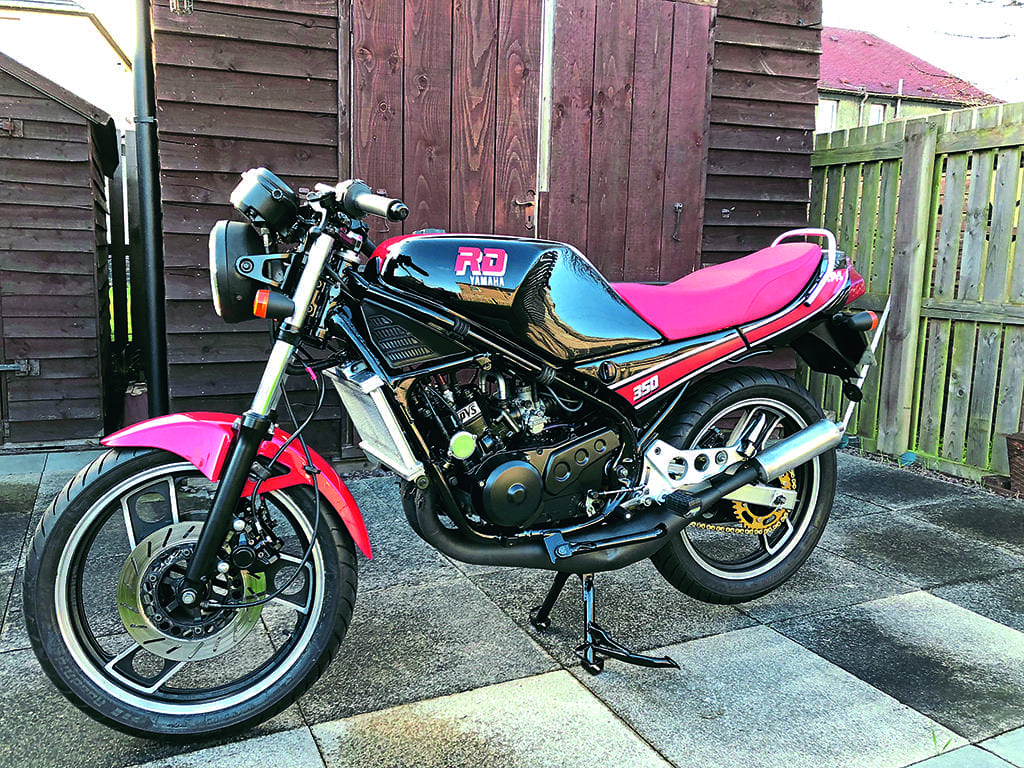 The crank was rebuilt as was the engine with all new seals and gaskets, new pistons and rings, though a re-bore was not needed. I finished it in April 2018 and I'm pretty pleased with how it turned out. Hope you like it.
Want to see your pride and joy in our magazine, on our website and on our social media pages? Then fill in the form here>>