Check out Andy Gordon's 
1971 Suzuki TT350! Want to see your pride and joy in our magazine, on our website and on our social media pages? Then fill in the form here>>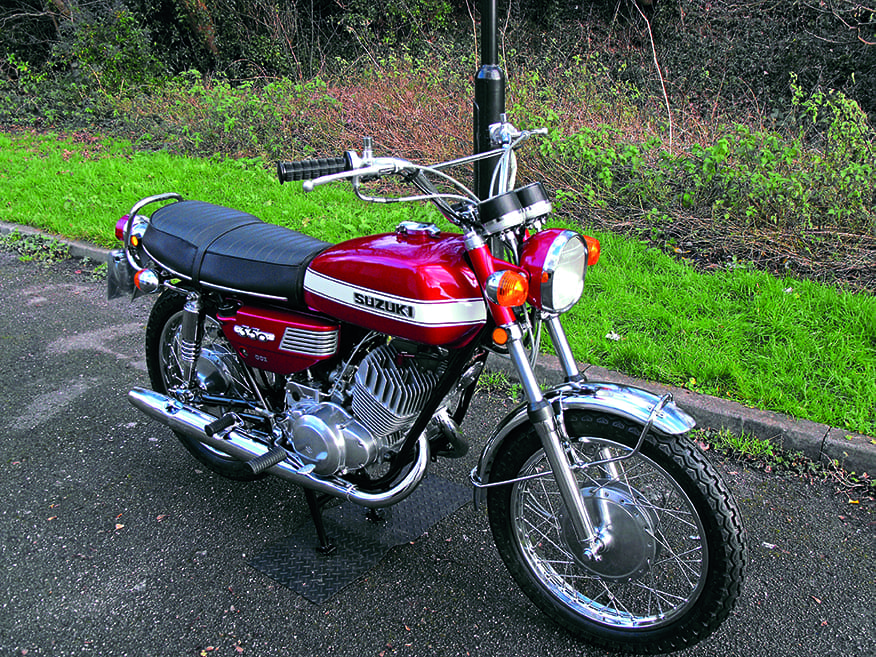 I purchased this bike six or seven years 
ago, in fair condition, but wanted to totally restore the bike, so did a full-on restoration including fully rebuilt engine. The bike is a genuine UK bike and was purchase new in 1972 from Comerfords, I found out that the bike was a rare TT350 with different colours 
to the T350R. I have shown the bike at Bristol classic bike show and also met the original owner of it, so I know the early history and that the bike was done 
in its original colour of candy red.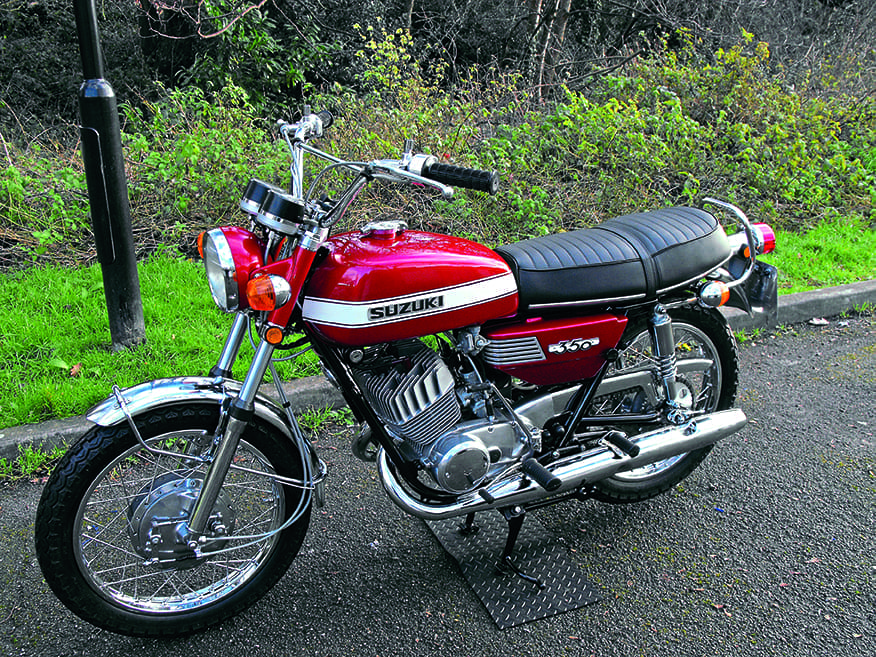 To keep up to date on Show Us Yours and everything Classic Motorcycle Mechanics, like our Facebook page, follow us on Twitter here, or follow us on Instagram here for all of your amazing snapshots!
Want to see your pride and joy in our magazine, on our website and on our social media pages? Then fill in the form here>>