The young Kevin Schwantz didn't get into road-racing until comparatively late, but when he did he set the sport alight.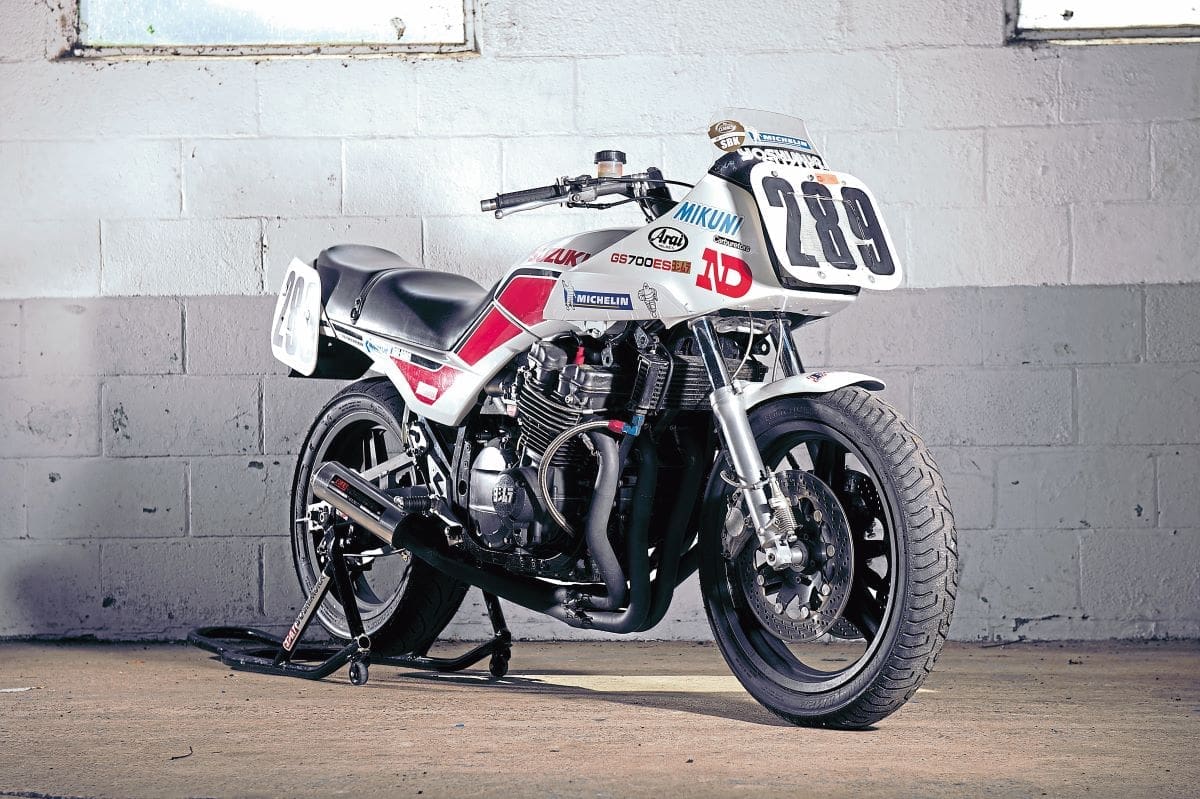 Words: Bertie Simmonds Photographs: Mortons Archive
In 1984 he was a club racer, known for racing production Yamahas (his family owned a dealership) so he was a recognisable, lanky figure on the likes of the FJ600 and RZ (our RD) 350. It was during the season that Kevin was spotted by magazine journalist and noted racer John Ulrich, who got the young Texan a test ride on a Yoshimura superbike at Willow Springs, early in 1985.
Called the GS700 in the States due to import restrictions, but known around the world as a GS/GSX750ES, it was eventually raced for Yoshimura by Kevin in 1985. The rest would become history, but – good as he was – he was still up against some of the best riders in the world at the time coming out of the US and he had a lot to learn, but his raw pace was astounding. In his first race and after just three practice laps he won it. But that was the Formula One race, surely the Superbike race wouldn't be so easy?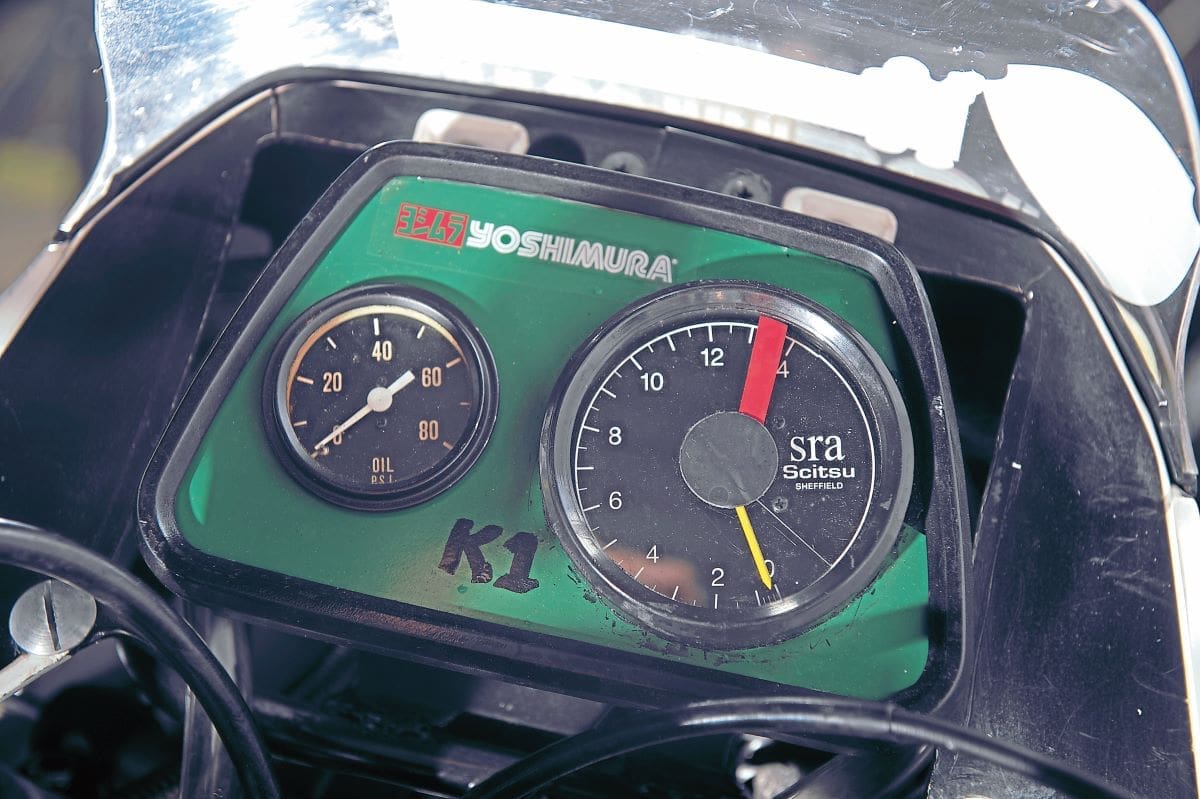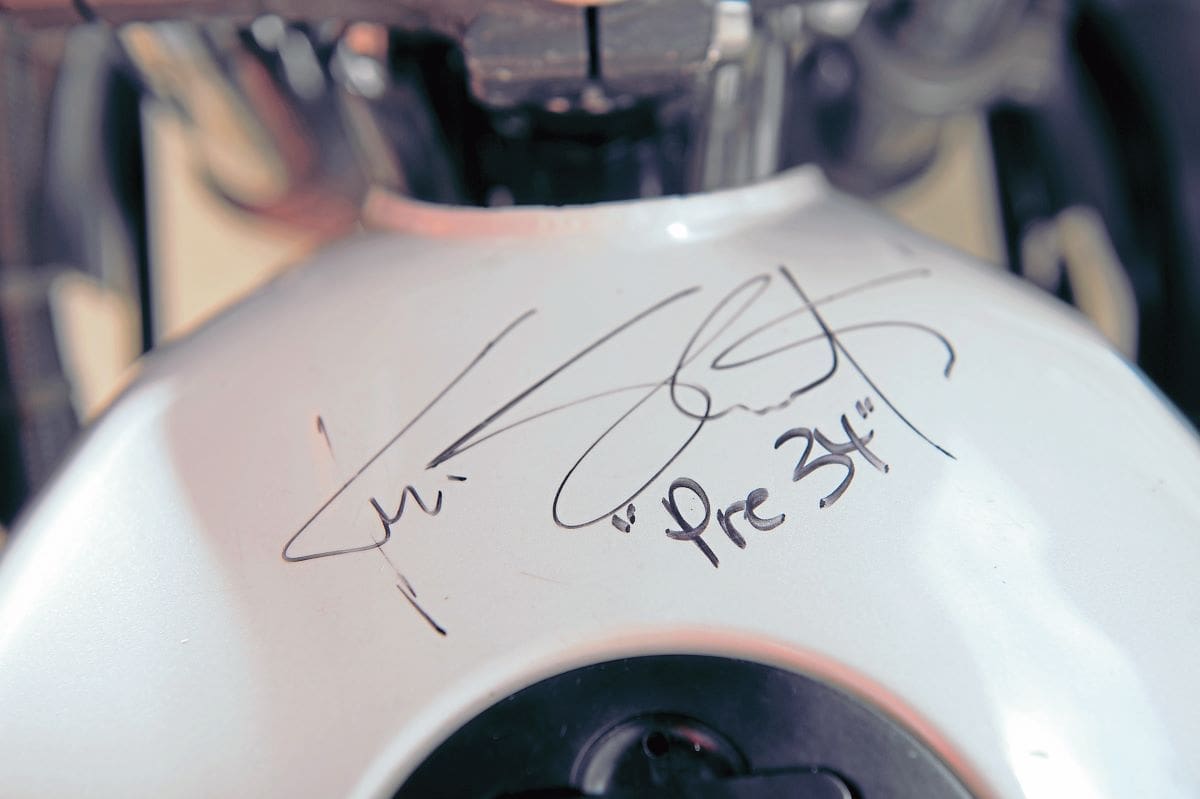 In his book 'The World's Champion' written with Peter Clifford he recalls: "In the 750 Superbike race I started and just off the line the engine coughed and died, it stopped dead. Doug Tolland, 1993 World Endurance Champion, came running out of the pit lane and pushed me, got me started. I mean by that time everyone was gone away round to turn three, I caught them all, passed them and was into the lead in eight or 10 laps. I just rode hard enough to beat them. As soon as I got off the bike, Nabe, from Yoshimura US, was there with a piece of paper: 'sign this, sign this and ride for us next year!' The bike that I rode at Willow and in 1985 also was so easy to ride. The bike basically worked everywhere. The only issue we had was some rear chatter which my mechanic Don fixed when he applied some grease to the rear brake! I was using the rear a lot and it was causing the problem!"
● Want to get hold of pictures from Morton's Archive? Then head to: www.mortonsarchive.com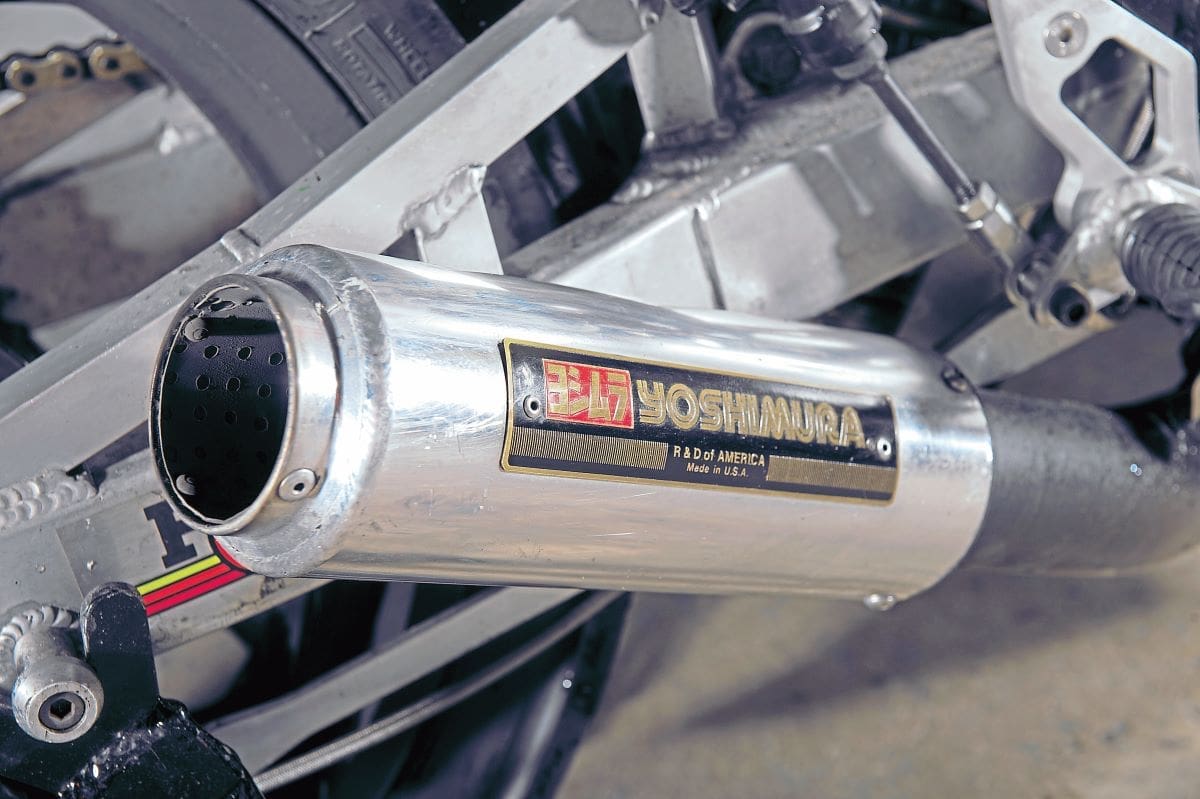 ---
Advert
---
Sign-up to the Classic Bike Hub Newsletter
Get the latest classic bike news and updates straight to your inbox… You can unsubscribe at any time.