Though a modern event, there is still the odd thing for us classic enthusiasts at the Motul- sponsored International Dirt Bike Show…
With all that's best in the modern dirt bike scene on display at the International Dirt Bike Show at the end of October, enthusiasts of the older, classic dirt bike had to look a little harder, but there were a few such machines in the halls.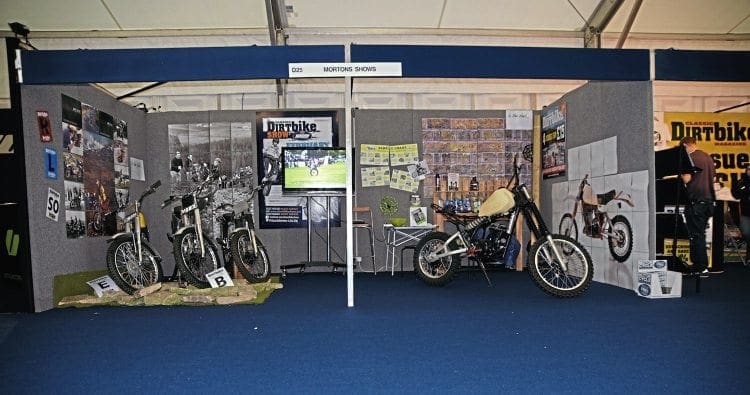 Our stand in particular had three super special Sixties BSA trials bikes on it… three genuine factory BSAs in fact.
They were built for Arthur, Alan and Martin Lampkin and the two elder brothers both won the SSDT on their versions – Martin of course would win the SSDT three times on Bultaco in the Seventies.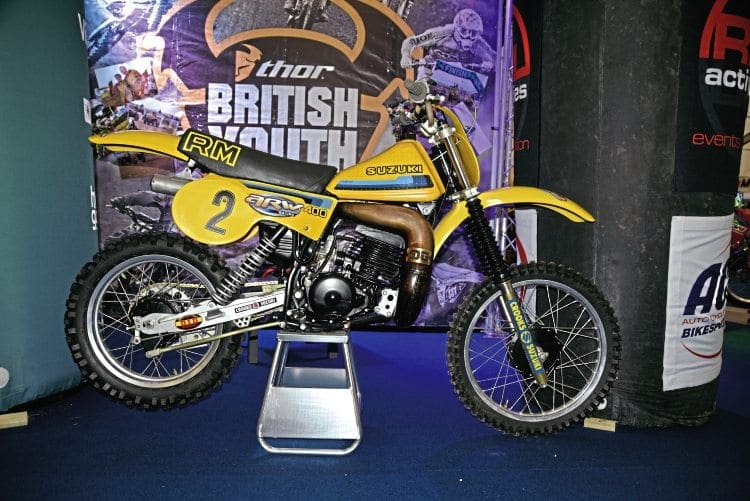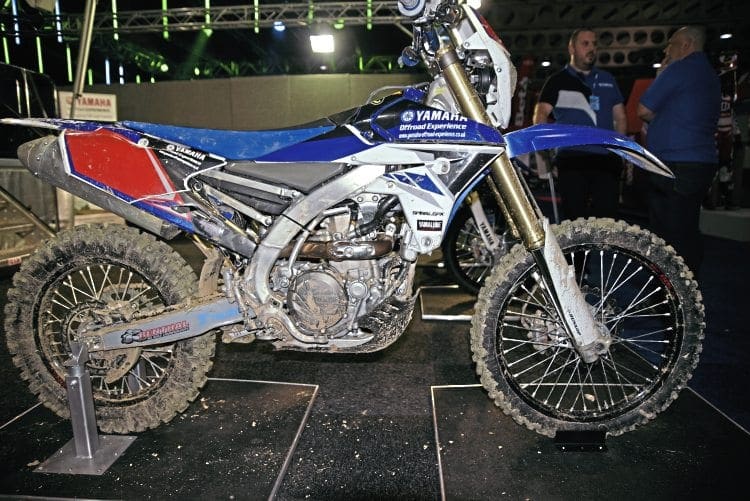 We have to thank Alan Lampkin for arranging the three bikes for us and he reckoned it was the first time all three had been together since the Sixties.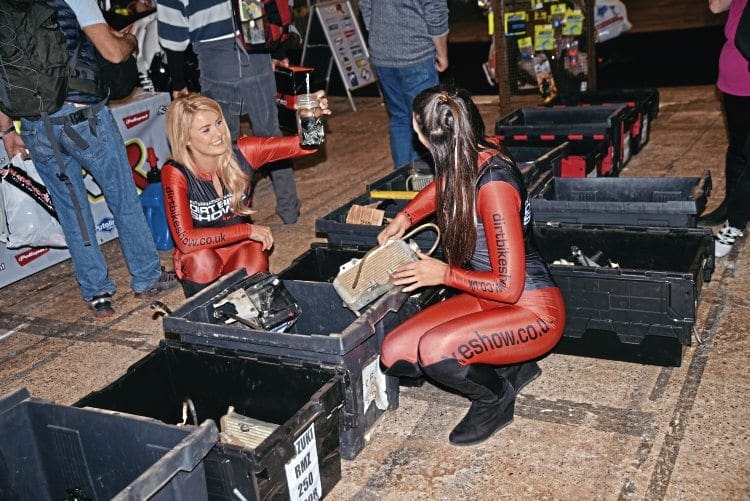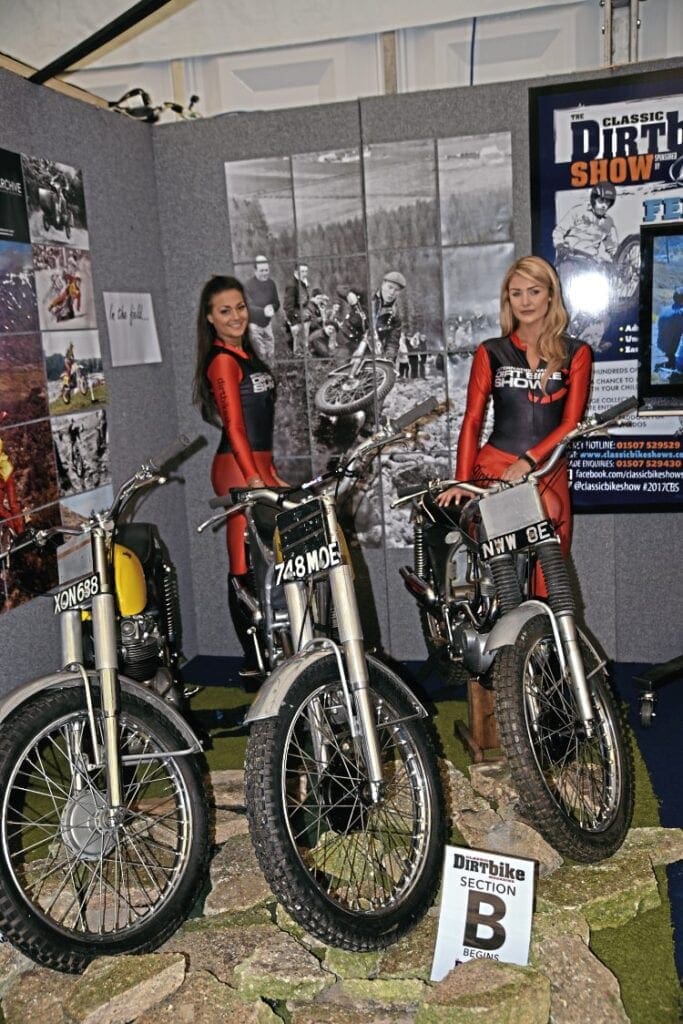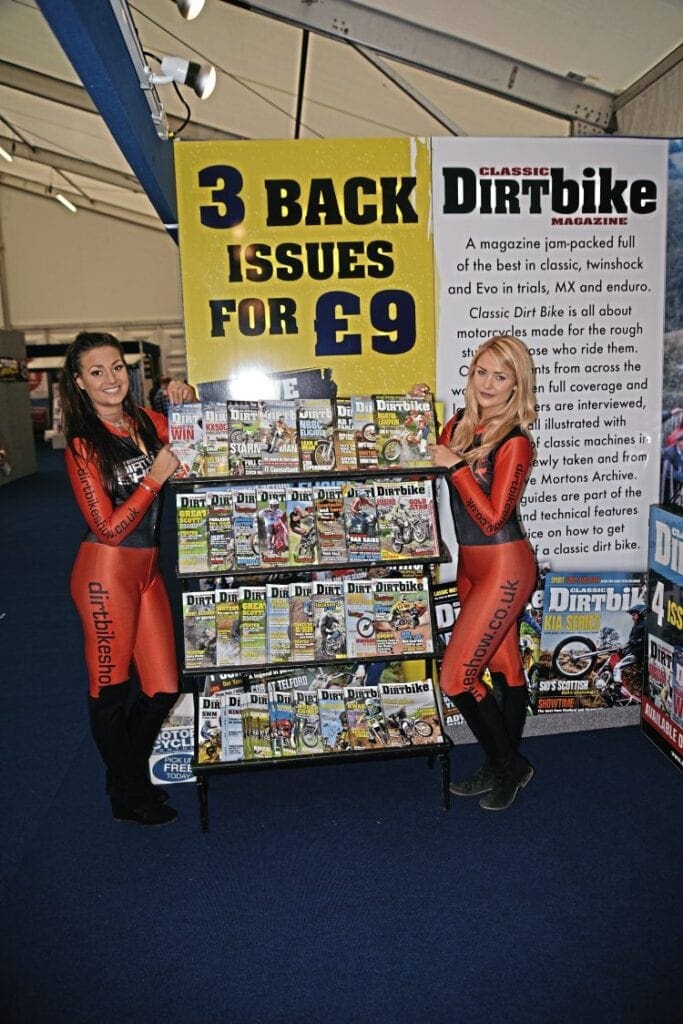 Also on our stand at Stoneleigh, was the on-going CDB IT465 project bike.
It was a last minute thing to shove the empty engine in the frame and take it along and we're mighty glad we did as several puzzling questions were answered regarding bearing location and more than a few people said they had bits and pieces left over from their own IT465 build.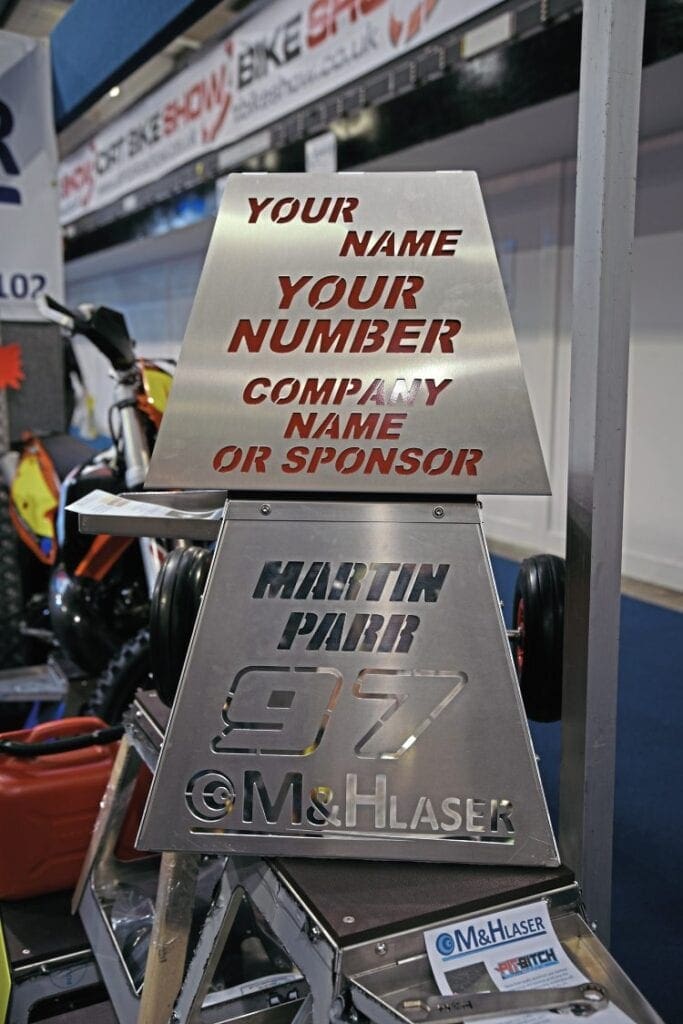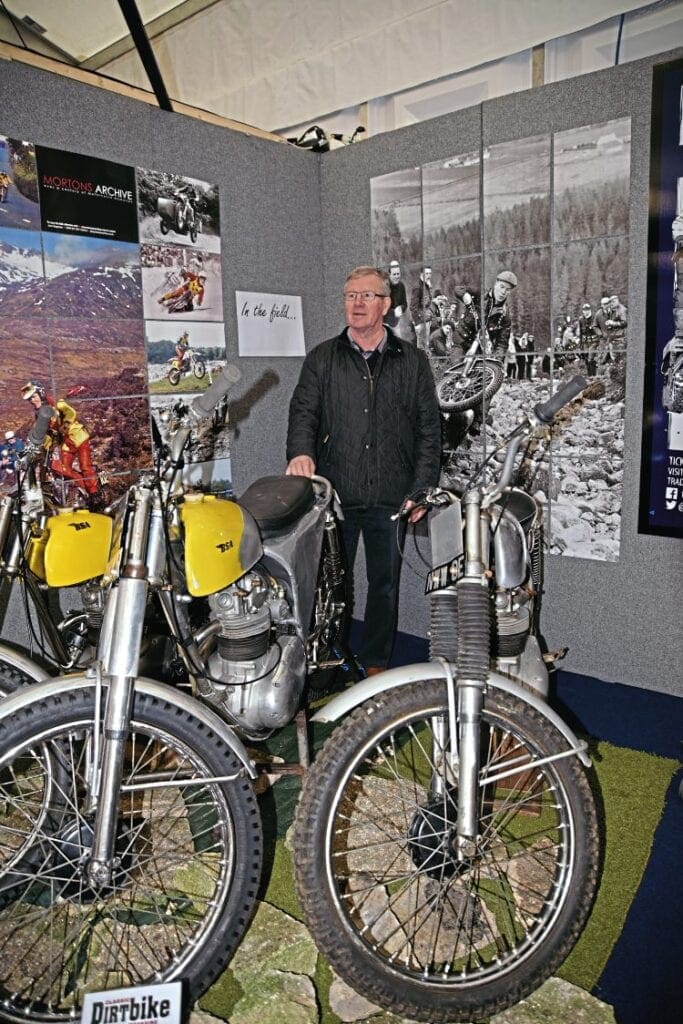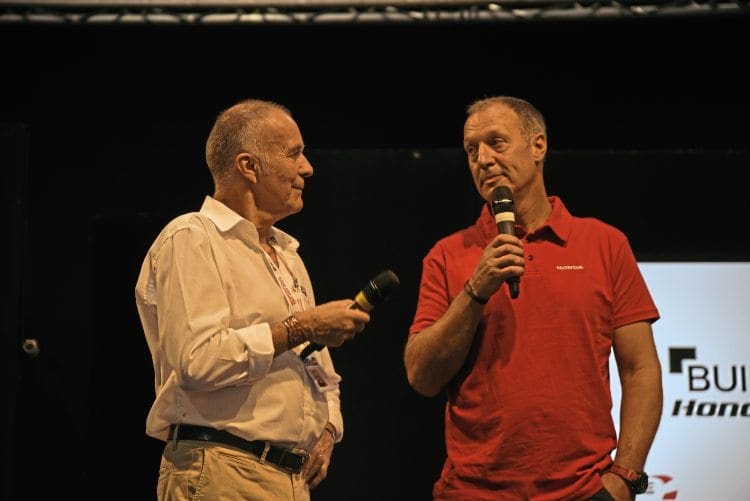 So, here's a selection of what caught our eye at the show but, more importantly, what caught yours?
Write and let us know.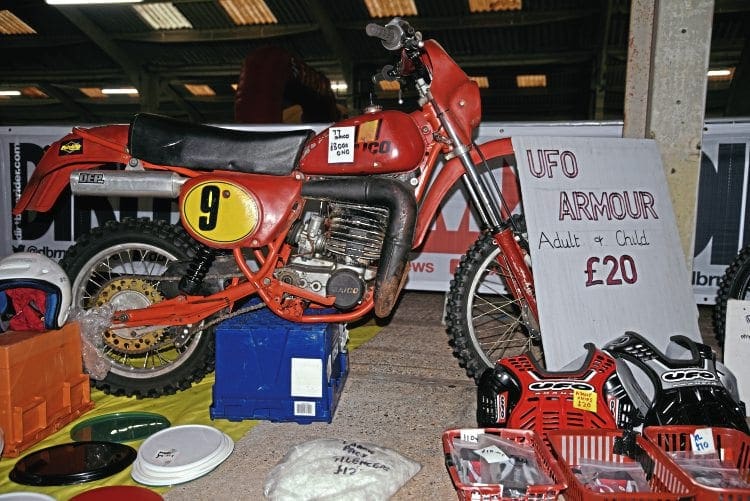 Read more News and Features online at www.classicdirtbike.com and in the Summer 2020 issue of Classic Dirt Bike – on sale May 21, 2020!