Icon. Maverick. Fan's Favourite.
Call him what you want, but you could never call #34 dull.
Words: Eric Johnson Photographs: Don Morley
Huge banners and home-made signs proclaiming good wishes and positivity towards fallen world champion and local homeboy Wayne Rainey were strewn about all over the Northern California race circuit.
Kevin Schwantz, the new 500cc Grand Prix World Champion, was pensive and looking down at the ground before him as he slowly walked up the slanted hillside leading up to the press room at Laguna Seca Raceway.
After a bitterly fought civil war played out all over the world with fellow Yankee Wayne Rainey, the Texan had, finally, managed to get the better of the three-time world champion.
Still, the overall mood reverberating out amongst the bleached-out Salinas hillsides was both sombre and stoic, as local hero Rainey was some 300 miles southward in an emergency ward in Los Angeles, paralysed and fighting for his life.
"Kevin! Kevin!" yelled fans gathered outside the fenced-off press area. "Kevin! You're the world champion!"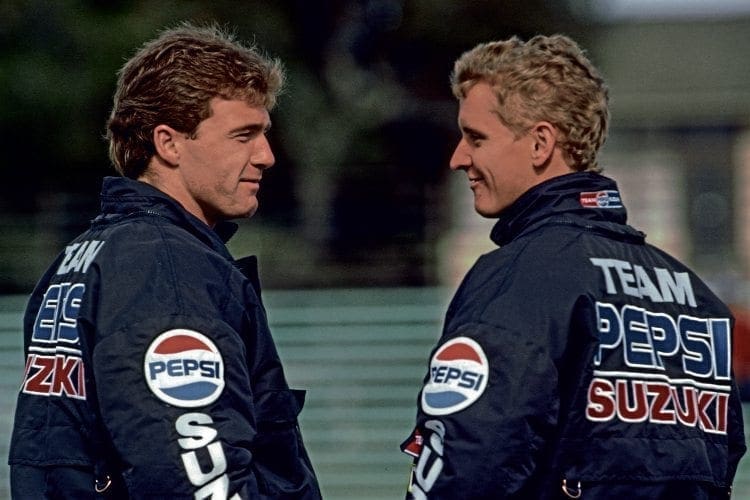 A decade in the making, it had all come right for the Lucky Strike Suzuki rider that summer – a titanic, bitterly fought title played out over 12 rounds between Schwantz and the Californian Rainey, decided seven days ahead of Laguna Seca when Rainey went down at the Misano circuit in Italy – his career over on the spot.
For all intents and purposes, Kevin Schwantz was the new world champion.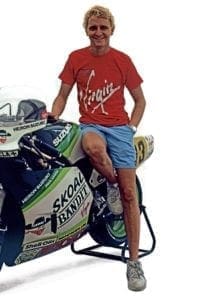 "I was never really great at anything," began Kevin Schwantz from his home outside of Austin, Texas.
"I did dirt track and won some amateur national championships in the Astrodome. I got to a pro level in motocross and rode the Houston Supercross in 1983.
"I finished 1983 on my head and not knowing really where I was. I was running second in my heat race behind Mike Bell (the 1980 AMA Supercross Champion) and just went straight over the bars trying to do something like he did over one of the big jumps."
As far as motorcycle racing goes, it all seemed meant to be for Schwantz, the family taking possession of a Yamaha franchise in 1964, the same year Kevin was born.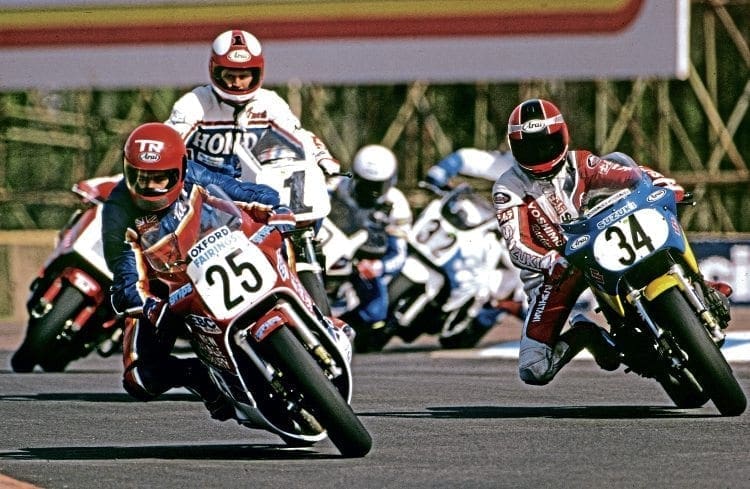 Read more and view more images in the November/December 2019 issue of CR – on sale now!
---
Advert
---
Sign-up to the Classic Bike Hub Newsletter
Get the latest classic bike news and updates straight to your inbox… You can unsubscribe at any time.