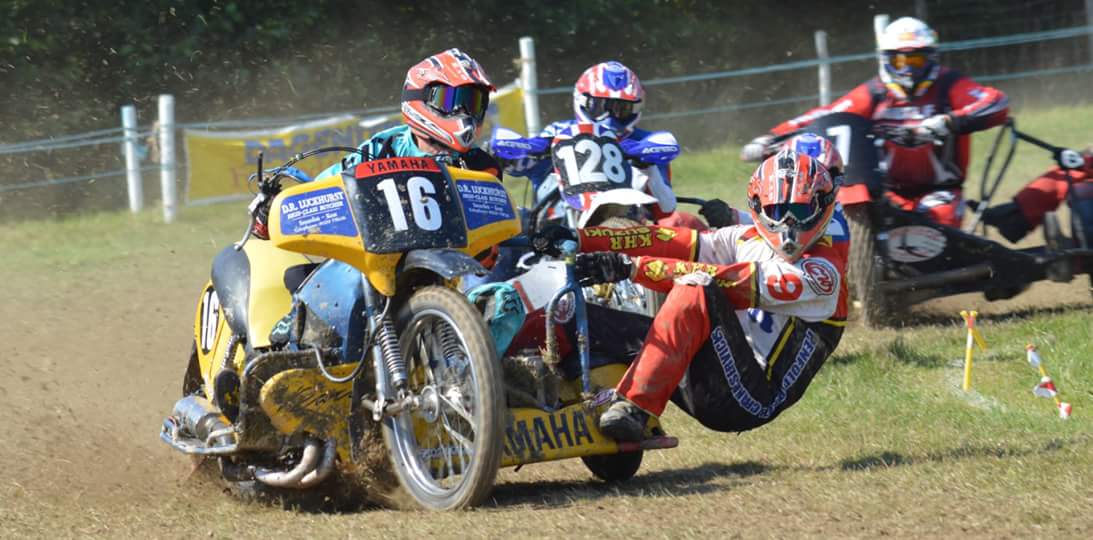 Whatever you ride, be it classic bikes from the 1960s through to the 1980s, scooters or modern tackle, you'll be welcome at the event which takes place at the famous Hawkenbury Inn, Hawkenbury, near Staplehurst in Kent (put in TN12 0DZ for your sat-navs – secure parking is available).
The Kickstart weekend includes a Bike Autojumble (come along
and sell stuff for a tenner), camping on the 3-acre site if you book ahead
(make a weekend of it with toilets on site and a £10 fee for Saturday night).
Also, discover the Saturday Party Night with live music by The Johns, plus a barbecue, with bike displays and a bike show competition.
Pay £2 and your steed could win in a number of categories,
including Best Scooter, Best two-stroke, Best four-stroke, Best Original, Best
Modified and the prestigious Hawkenbury 'Overall Winner'.

The fun doesn't stop there, with a late bar on Friday and
Saturday nights as well as the opportunity to stay for breakfast on both
mornings. Don't forget refreshments will be served all through the weekend.
On Friday, August 16, the Hawkenbury Kickstart weekend
celebrates 'National Rum Day' with well-stocked rum varieties, as well as a
number of different ciders that will be available over both days.
The
Hawkenbury was formerly the Hare and Hounds, but is also known in local grass
track racing circles as 'The But if Only'.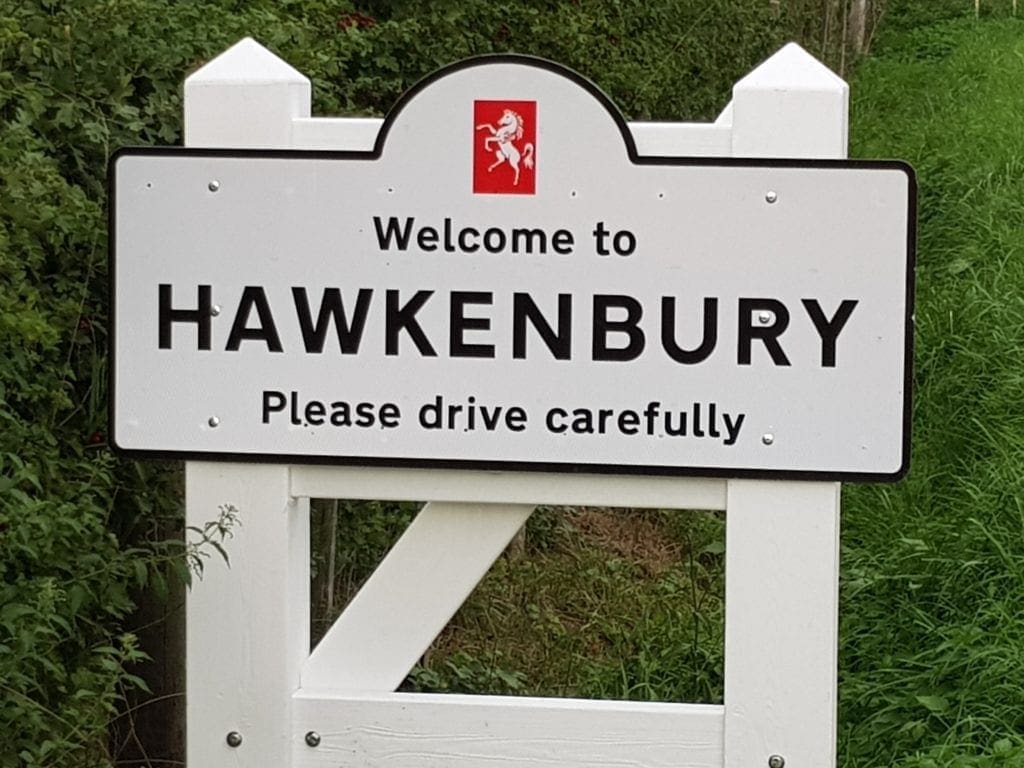 It is the spiritual home of sidecar grass track racing, locally and further afield, with a deep history, synonymous with the legendary Penfold Family.
Former British Champion, Tommy Penfold, who more recently partnered with Dan 'The Man' Woodbridge, the manager at the Hawkenbury, will be in attendance alongside a number of 1000cc racing machines, so be sure to go and have a look!
Dan Woodbridge commented: "The Hawkenbury is well known in grass track  and big bike groups, but the Kickstart weekend will also be welcoming scooters for the first time . We hope scooter enthusiasts will enjoy it as much as their motor cycle cousins."
This will be a leisurely weekend with like-minded petrol heads in the
Weald countryside. Whilst this is an informal weekend, a number of suitable routes
will be published for those wanting a ride out with their friends as part
of the weekend's activities.
For more information, head to these pages or contact the friendly staff:
Visit their website: www.thehawkenbury.com/kickstart, email [email protected] and follow The Hawkenbury on Facebook.
---
Advert
---
Sign-up to the Classic Bike Hub Newsletter
Get the latest classic bike news and updates straight to your inbox… You can unsubscribe at any time.