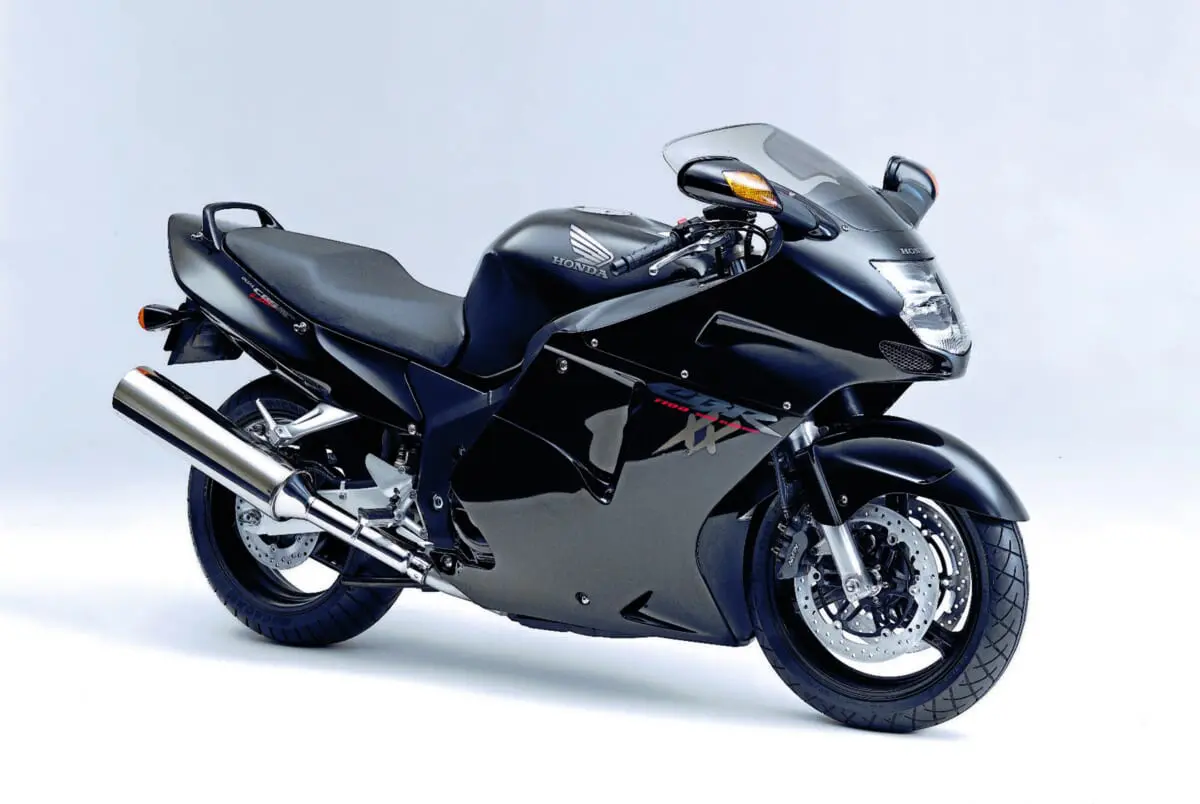 With rumblings of a new Hayabusa in the wings and the all-new Kawasaki H2 SX sports tourer already on the market for 2018, could the time be ripe for a new Honda Blackbird?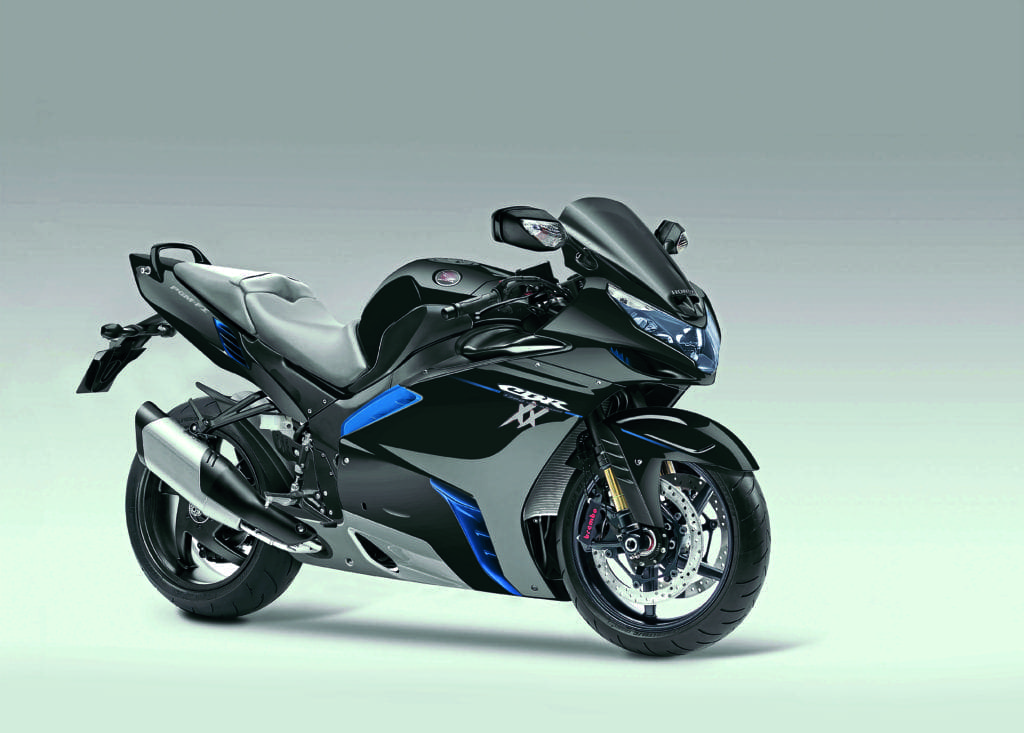 It was the fastest production motorcycle at one stage. Wrestling the title from the much-respected Kawasaki ZZ-R1100 in 1997, Honda's 1137cc Blackbird sat at the top of the licence-shredding highest speed throne for just two years until another bird – the Suzuki Hayabusa – brought it crashing down to earth with a bump. That didn't stop the Blackbird being a brilliant hypersports tool with the legs to cover ground fast, two-up, via the twisty mountain pass while not looking ugly.
Honda made few changes during the 10-year production run, the biggest tweaks being the addition of fuel injection and a revised digital display. It's been 13 years since the last Blackbird rolled off the assembly line so out of curiosity we made a virtual version.
Engine
Stock Blackbird motors are beautifully smooth things to use, just twist the throttle and thrust is delivered with a graceful whoosh. No blips, glitches, hiccups… just silky soft 135bhp of power. While that may have been good enough in 1997, in today's currency it is less than what a GSX-R 750 makes. With today's technology – but still retaining the twin balance shafts for that trademark vibration-free delivery – we could easily have a lighter, faster, Super Blackbird. Forget turbo and superchargers, our Blackbird would remain normally-aspirated but with a capacity hike to help it make an honest 200bhp.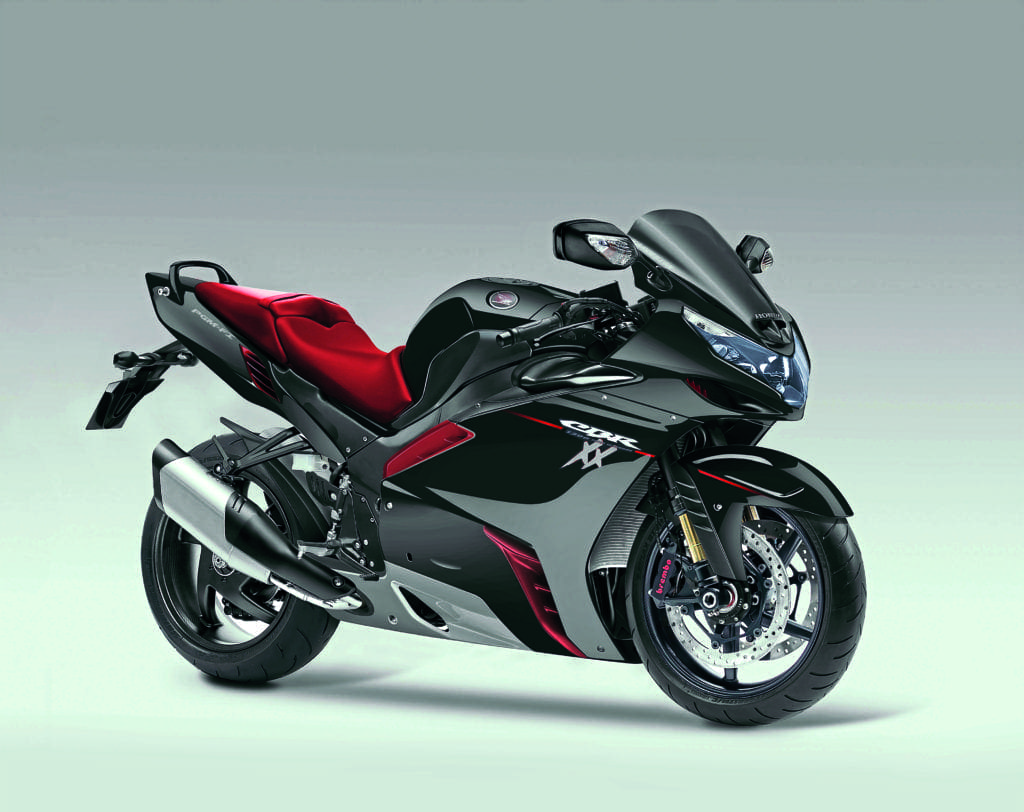 Chassis
While this may be a hypersports tourer (emphasis on sports), our Blackbird needs to dance when the twisty road calls. The alloy beam frame carries fully adjustable Showa suspension front and rear and Brembo calipers at the front. Carbon fibre wheels may add some extra digits to the purchase price but they will massively reduce unsprung weight and enhance performance everywhere. The weight reduction allows us to splurge a little on a single-sided swingarm. The original bike's CBS linked brake system is just a distant memory.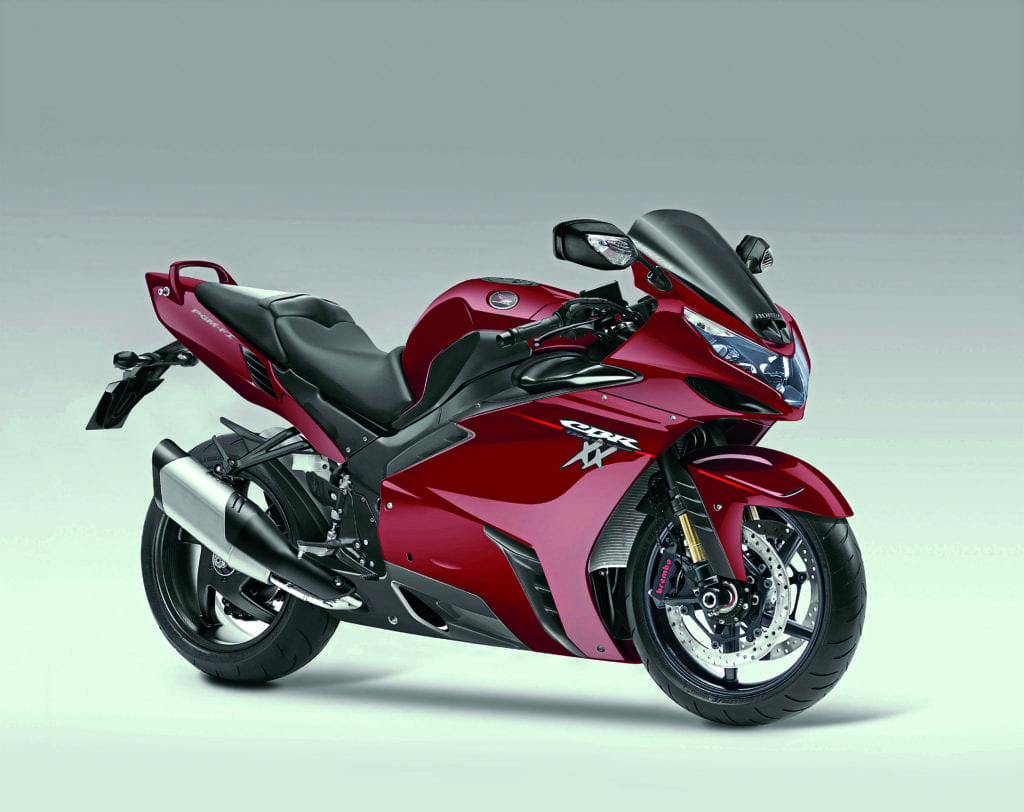 Bodywork
Designed and tested in the CMM virtual wind tunnel, our Blackbird continues the aerodynamic theme started by the original 1997 bike, but ditches the twin stacked headlight for more illumination real estate. Air is also pushed around the rider's head, arms and feet by the new vents situated around the bodywork. While the Hayabusa and H2 SX smash a few branches tumbling out of the ugly tree, we reckon our Blackbird's sleek profile gives it the edge.
---
Advert
---
Sign-up to the Classic Bike Hub Newsletter
Get the latest classic bike news and updates straight to your inbox… You can unsubscribe at any time.