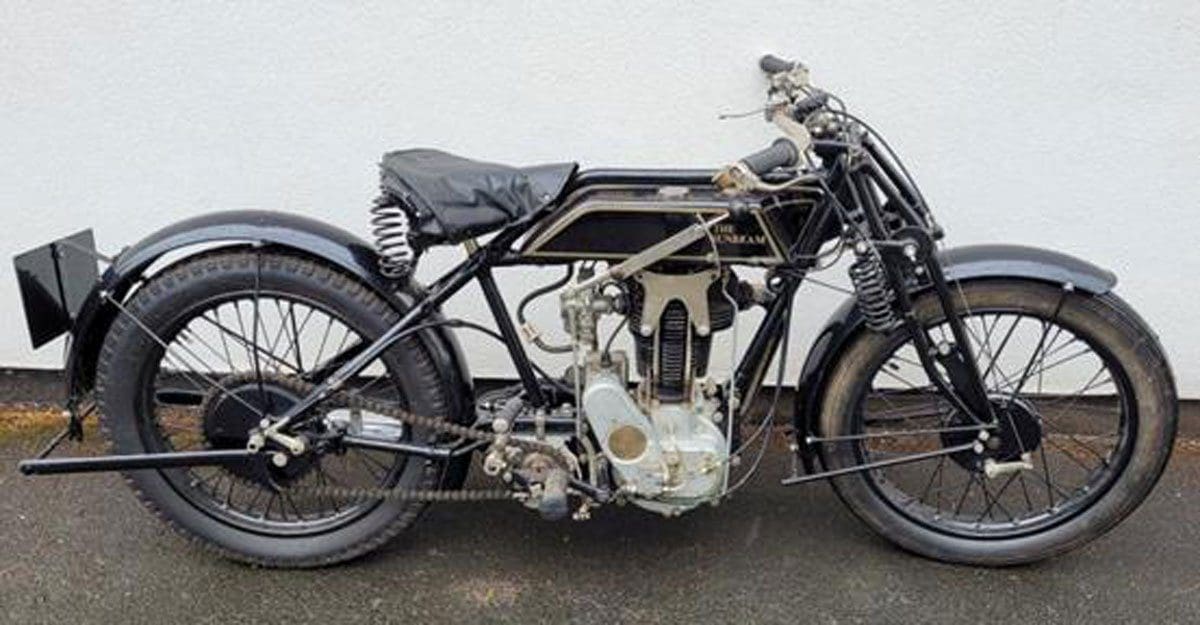 A Sunbeam Model 9 ridden right throughout the Second World War is to be offered at Bonhams' two-day Autumn Stafford Sale auction at the Classic Motorcycle Mechanics Show on the weekend of the October 15/16.
Purchased new by Walter Stoney of Hetton, North Yorkshire, Walter worked as sergeant flight mechanic with 101 Squadron and would regularly drop into Leeds Railway Station for a 'pot of tea' when riding home from Norfolk in the winter months.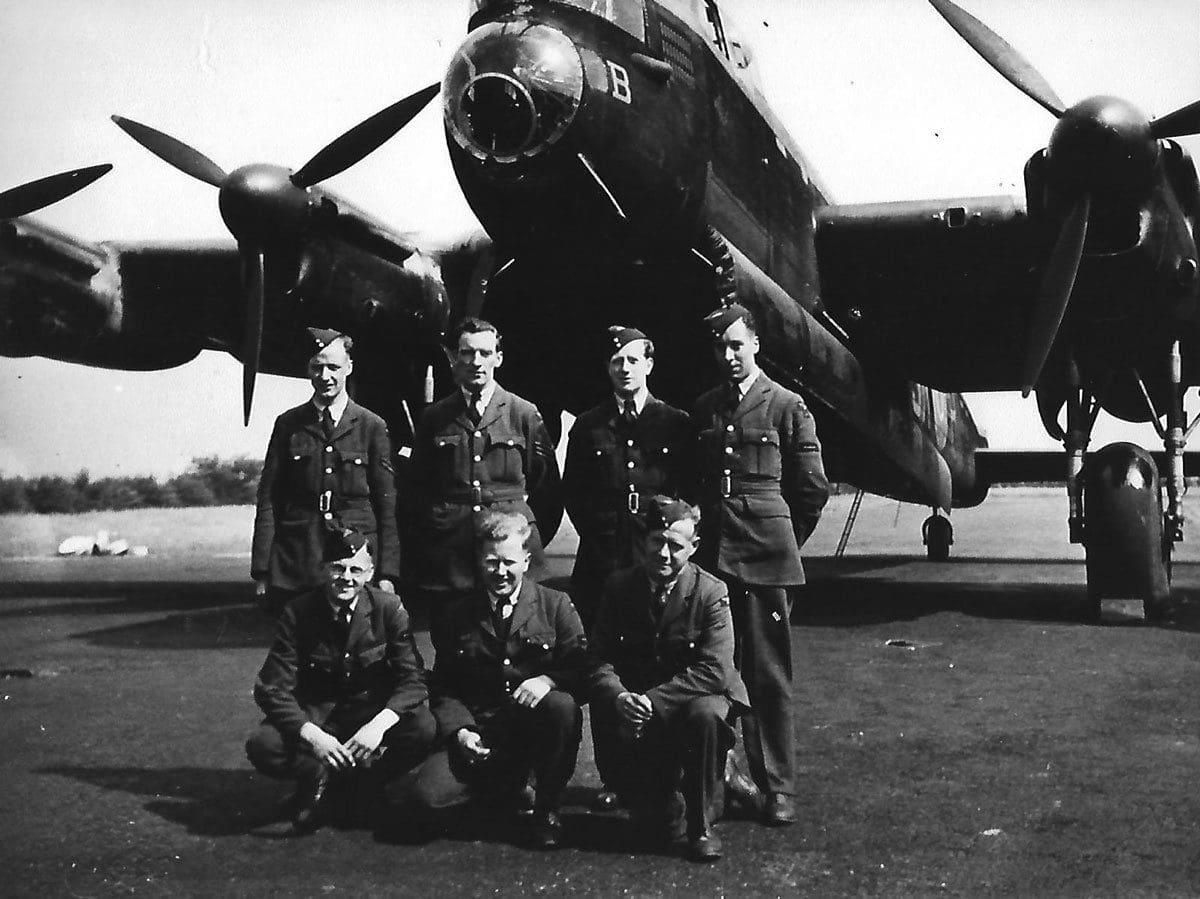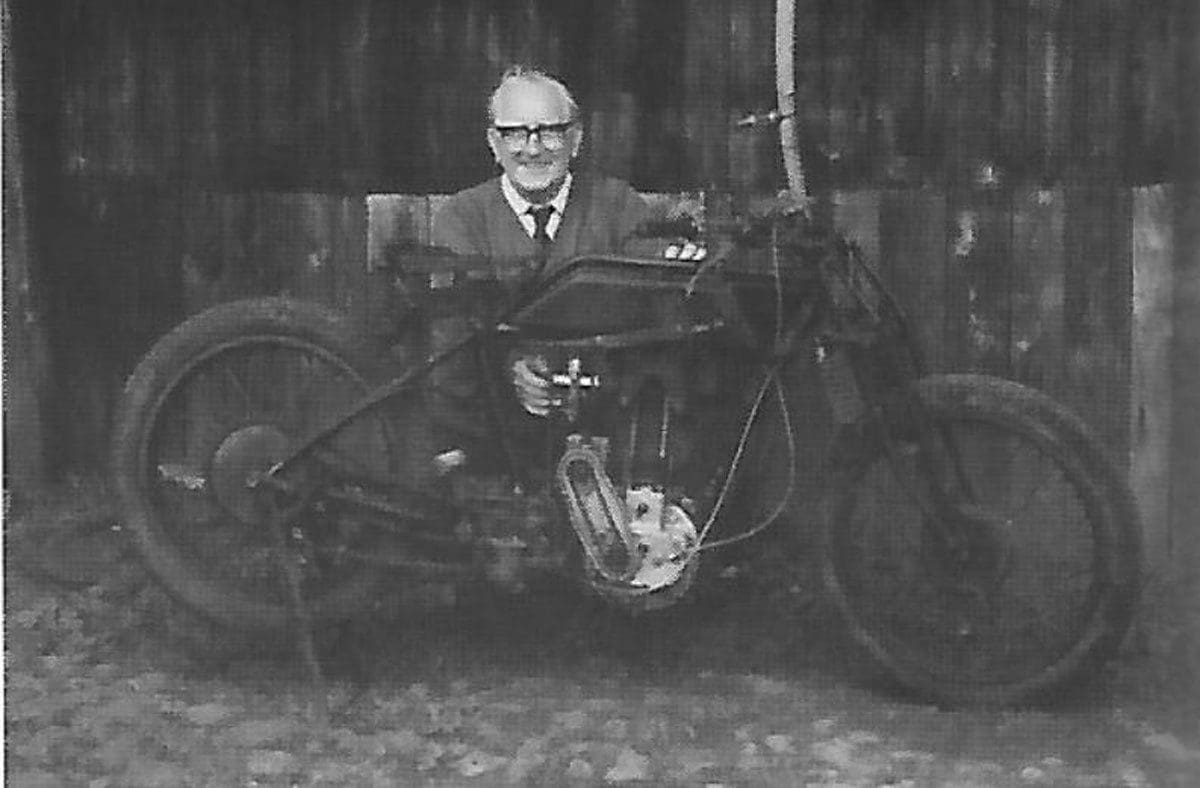 The late historian and author of Skipton and the Dales – Ken Ellwood from Skipton, Yorkshire was an RAF pilot and close friend of Walter Stoney. Upon Walter's death, Ken purchased the Sunbeam, restoring it to its former glory in 1999/2000 however, Ken did not have a motorcycle license and was more interested in flying his Tiger Moth!
One of just 19 Model 9 Sunbeams of its type recorded to the VMCC's register, it is said to be one the last golden era designs that could be both raced seriously and used as normal transport on the open road. The 1928 Model 9 is one of the rarest of its type and offered a unique lubrication system and the last year of the 'flat tankers'.
A Skipton bike its entire life, Bonhams Motorcycle Specialist Bill To said: "We are honoured to be offering this rolling piece of history following 35 years in the same family ownership"
The Sunbeam is to be joined by a whole host of other important motorcycles including a recently discovered 'barn find' 1912 New Hudson 2¾hp Project.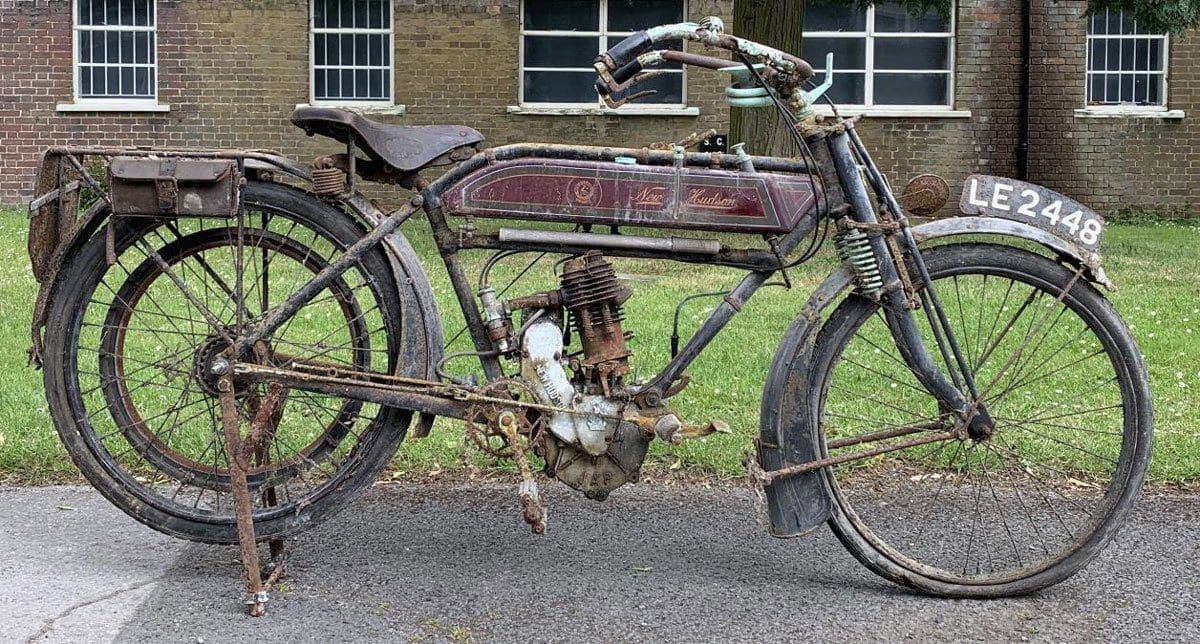 The New Hudson Cycle Co. were renowned for their build quality long before commencing motorcycle manufacture in as early as 1903 at their Birmingham factory. New Hudson had the benefit of two leading engineers and riders at their disposal. Herbert 'Bert' le Vack, designer of the J.A.P speedway engine and Fred Hutton who influenced many of their designs. Early examples were offered with proprietary engines including this J.A.P example.
Unused for a considerable length of time, the motorcycle was recently discovered in a dilapidated state, offering enthusiast bidders the opportunity and decision whether to carefully preserve or restore to its former glory.
Single family ownership for well over 70 years and last actively campaigned by Angus Maitland in the 1960's the New Hudson was a regular entrant on the world-famous Sunbeam Motor Cycle Club's London to Brighton Pioneer Run and is offered with a Pioneer Certificate – Number 2.
The late Angus-Maitland was a Brooklands racer before the First World War, and alongside his cousin Frank Mcnab, was one of the founders of the Trump Motorcycle Company, famous for their formidable Trump-Jap '90 Bore' Veteran racer. The firm later relocated to the famous Brooklands circuit.
Their racing successes didn't go unnoticed and where later sponsored by the Duke of York, this royal patronage providing Trump much prestige.
Andy Barrett, Bonhams Motorcycle Specialist said: "To offer a barn find is one thing, but for it to be the property of an ex-Brooklands Racer turned manufacturer is truly remarkable, we're delighted to have been entrusted to offer this important motorcycle in the upcoming Autumn Stafford Sale".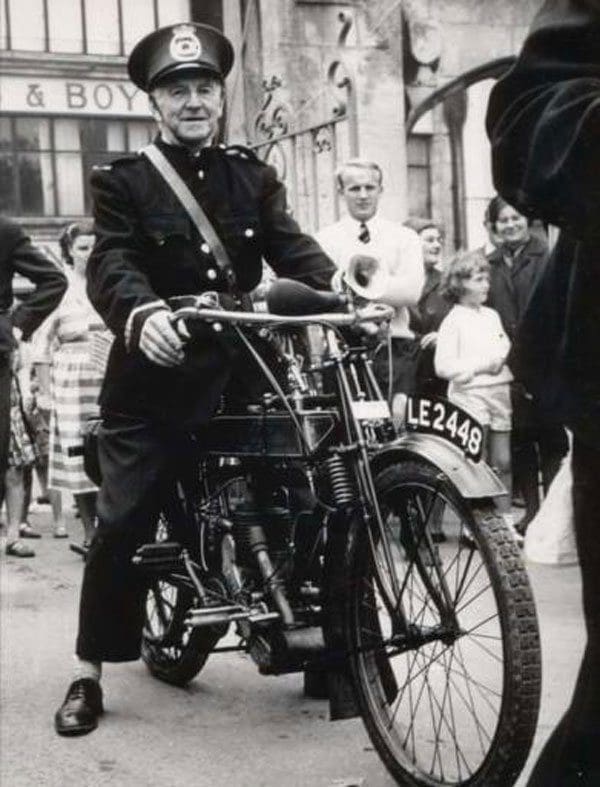 Bonhams Autumn Sale highlights:
1928 Excelsior 750cc Super-X: £20k-£24k
Charismatic American v-twin
Formerly used by the Dutch Police
Restored in the Netherlands
Present ownership since 2015
1955 BSA 520cc Gold Star: £8k-£10k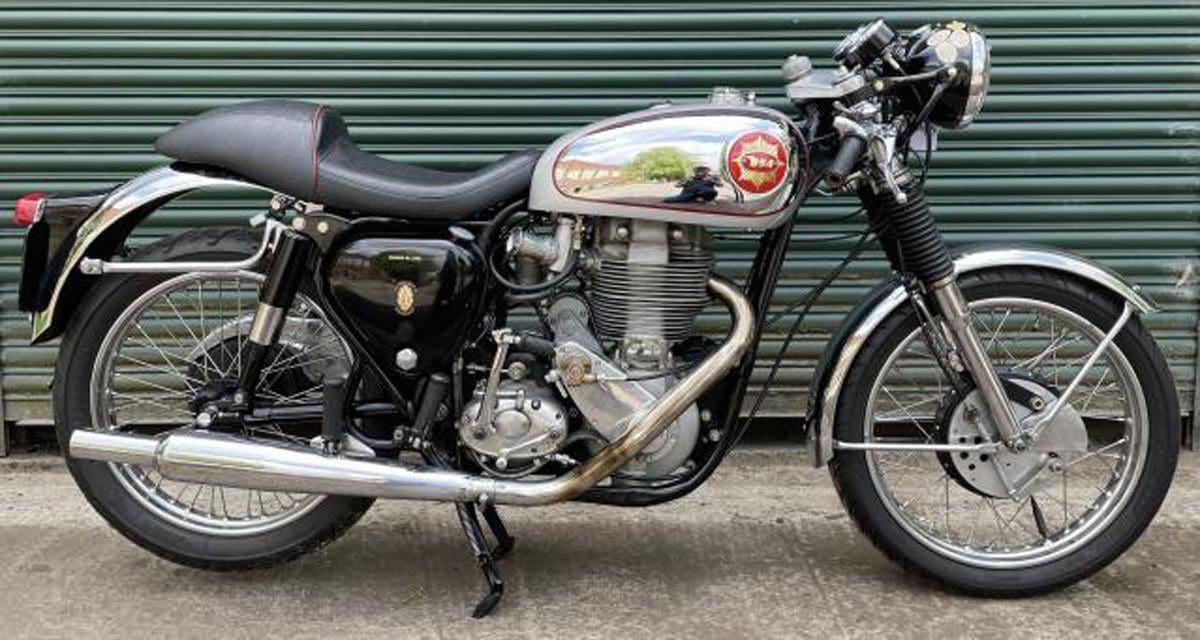 Known ownership from new
Present ownership 1964-1967 and 1974 to date
Engine rebuilt by Phil Pearson
Further entries are invited to join the impressive line-up. Contact the Bonhams Motorcycles team at: [email protected] – +44 (0) 20 8963 2817 or visit www.bonhams.com/motorcycles to request a complimentary auction valuation.
---
Advert
---
Sign-up to the Classic Bike Hub Newsletter
Get the latest classic bike news and updates straight to your inbox… You can unsubscribe at any time.